Comedians Bill Burr and Al Madrigal Join Podcasts Live! Event at SXSW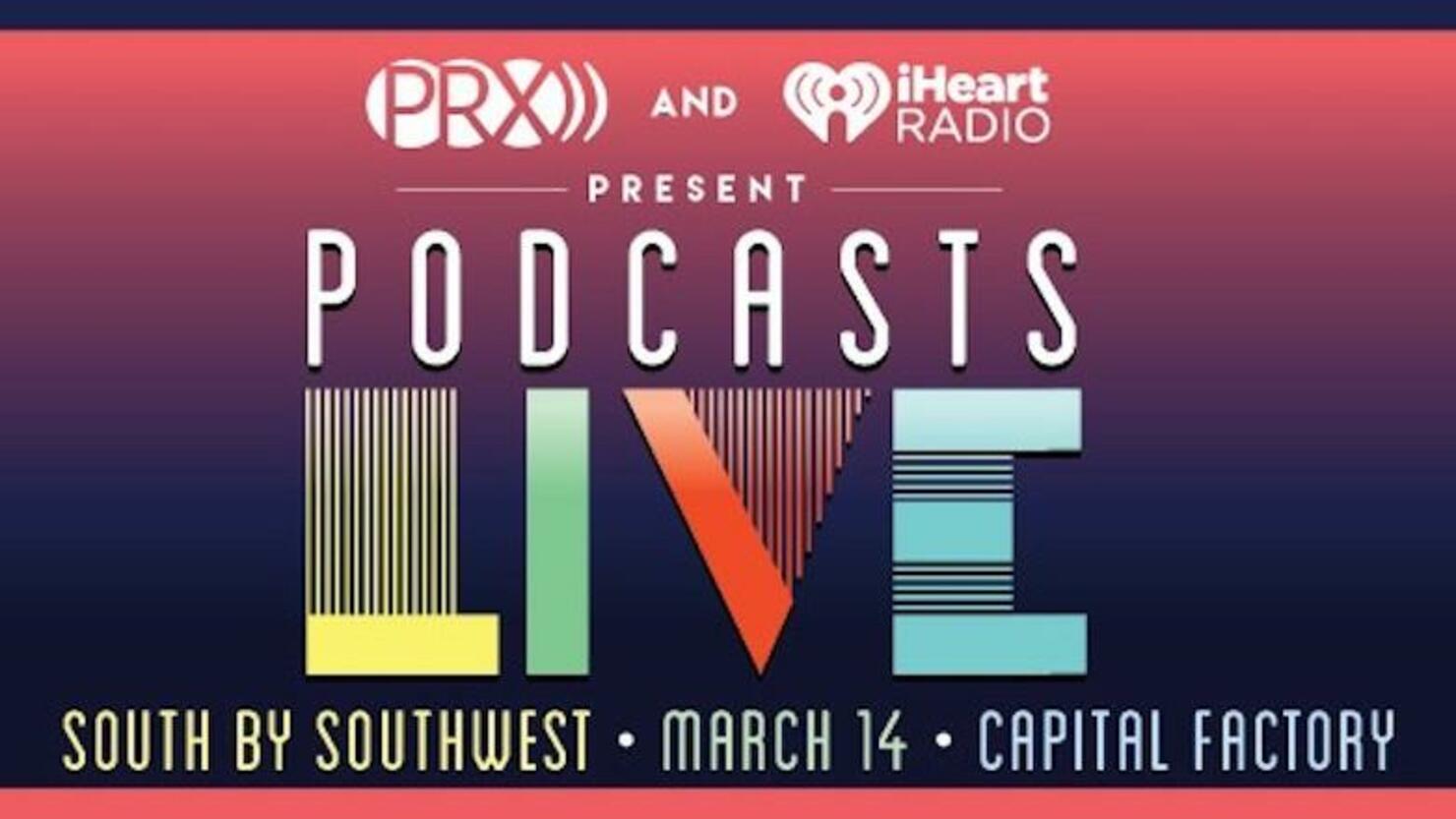 If you're heading down to Austin this year for SXSW, you won't want to miss this must see (and listen) event. iHeartRadio is teaming up with PRX at SWSX for an exciting day of live podcast performances and content from an array of top shows and networks.
The day long event (kicking off at 10 a.m. and ending with some happy hour cocktails) will be held on Tuesday, March 14 at The Capital Factory — a co-working space just a short walk from the Austin Convention Center.
Throughout the day, fans can see popular podcasters like Tracy Clayton and Heben Nigatu of Another Round and Jason Flom of Wrongful Conviction record an episode live. Just added — comedians Bill Burr, from F is for Family on Netflix, and Al Madrigal, former correspondent for The Daily Show with Jon Stewart, will record their podcast All Things Comedy at 3:45pm, closing out the day with a good dose of laughter.
After the recordings wrap, there will be a happy hour to mingle with fellow fans and meet your podcast heroes.
The event is open to all SXSW badge holders on a first come first serve basis. If you plan on attending, be sure to RSVP now!