Kids Out to Eat Get Served Their Apple Juice. Moments Later, They're Coughing Up Blood
By Sara Vallone
March 7, 2017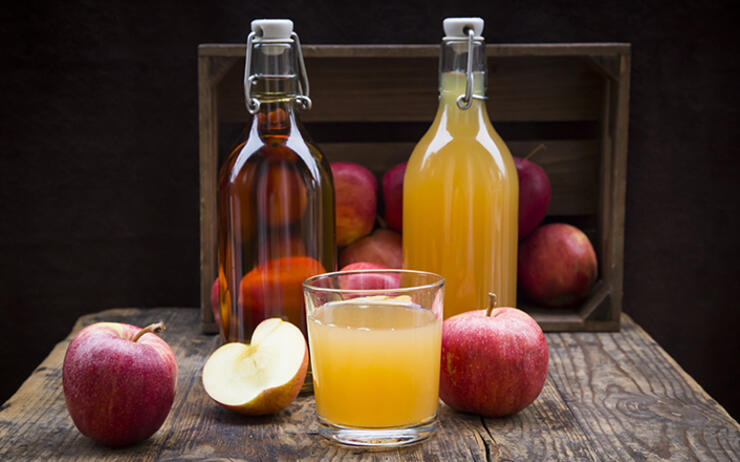 Richie Zaragoza turned 10 years old on Friday, March 3, 2017.
In celebration of the milestone, Richie's mom, Virginia Davis, her brother-in-law, Luis Mercado, and all four of her children—Richie, Ginaya, Miguel Mercado and Anthony Mercado—all went out for dinner at Star Buffet & Grill in Lancaster, Pennsylvania.
According to Lancaster Online, both Ritchie and Ginaya ordered apple juice with their meals.
After the server delivered their beverages in styrofoam cups, Ginaya was the first to take a drink of the apple juice.
David told Lancaster Online her daughter started immediately spitting up and soon after she began exclaiming her stomach hurt just before throwing up. At first Davis thougt Ginaya was just sick, but then Ritchie took a sip of the child's drink:
"He just started screaming, 'It burns, it burns.'"
Once Ritchie began throwing up blood, Mercado grabbed the cup and took a sip himself. He admitted it tasted like acid and started spitting up blood as well.
According to Lancaster Online, six-year-old Miguel's cup of apple juice was reportedly fine.
Both Ritchie and Ginaya were taken by ambulance to Lancaster General Hospital and later airlifted to Hershey Medical Center. The following day, both of the children were diagnosed with severe burns to the mouth and throat. They were labeled in critical, yet stable condition.
Chat About Kids Out to Eat Get Served Their Apple Juice. Moments Later, They're Coughing Up Blood