Boy Writes Letter To Teacher That's Making The Internet Cry
By Dave Basner
April 25, 2017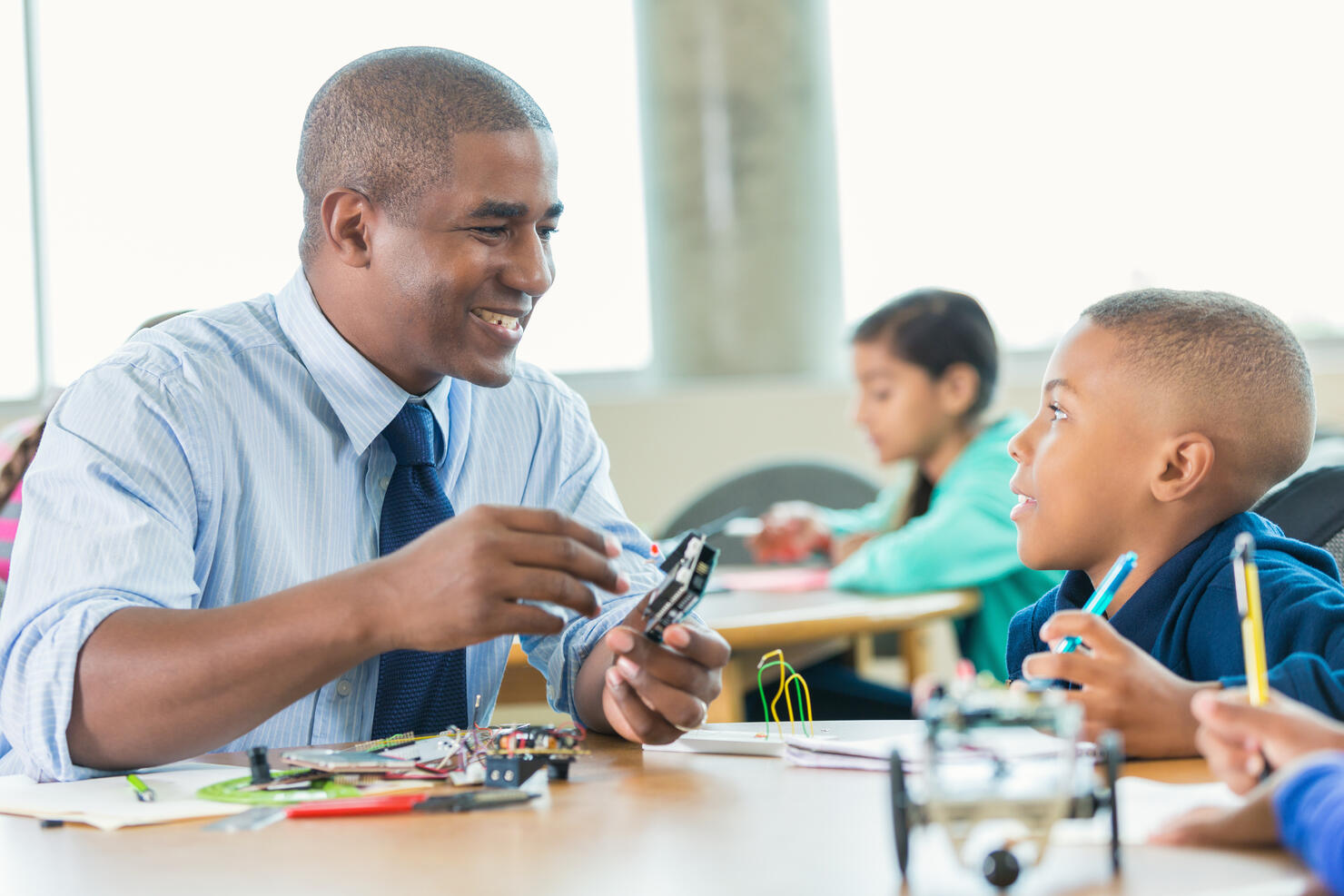 We all have had at least one teacher we will never forget, but many of us didn't get a chance to let them know how much they meant to us.
Well one student in Atlanta did by leaving a note for his favorite teacher, Mr. J., and it's so moving that the entire Internet feels warmer today because of it.
His teacher posted the letter, which he found on his student's desk, saying it was hard to not tear up. Twitter agreed:
A reminder to be grateful for all the teachers out there.
Photo Credit: Getty