Ja Rule & Billy McFarland Sued Over $3 Million Fyre Festival Loan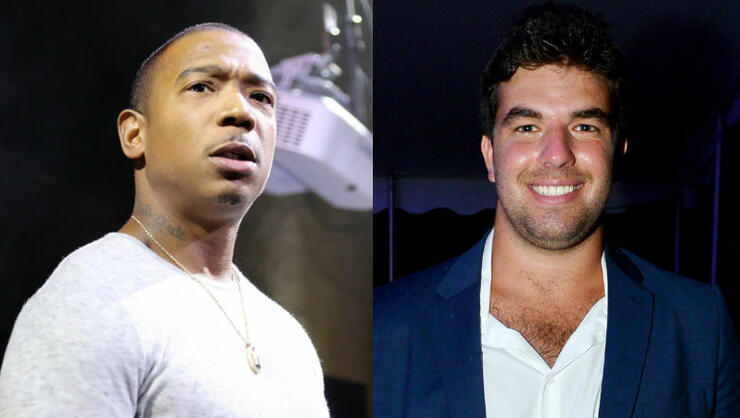 The Fyre hits keep coming for Ja and Billy McFarland. EHL Funding says it loaned the duo $3 million on April 10 -- 18 days before the festival -- to help cover costs. Gotta wonder where the dough went -- based on how Fyre turned out -- and now EHL is concerned it's not going to be repaid.
According to docs, obtained by TMZ, Ja and Billy are supposed to make weekly payments for the next year. EHL says it received a few payments on time ... totaling just under $900k, but it's been radio silence since April 21.
After nearly three weeks, the lender's pissed and says Ja and Billy have defaulted on the loan -- so, it's suing to get all the money back, plus interest ... STAT! TMZ reached out to Ja and Billy's reps. No word back.
Photo: Getty Images
Chat About Ja Rule & Billy McFarland Sued Over $3 Million Fyre Festival Loan