You Won't Get A Tinder Date With These Words In Your Profile
By Dave Basner
May 17, 2017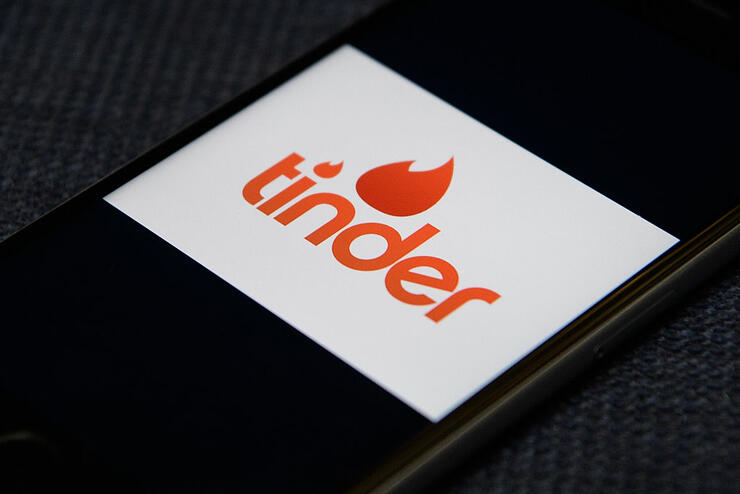 If you haven't been having much luck with online dating, it could be because you are using the wrong words in your profile.
A new study examined the best and worst adjectives to include in your bio, so your problem could just be poor word choice!
If you're a woman, make sure you don't call yourself "shy" or "trustworthy" or, surprisingly, "happy." For whatever reason, those are turn-offs to men. Instead, call yourself "sexy," "honest" or "confident" and your chances will increase.
As for the fellas, like the ladies, avoid describing yourself as "shy" and "happy," and, in the off chance you would call yourself "curvy," it's also not a good idea. But don't say "handsome" either - women value personality over looks. Instead, try words like "honest," "intelligent" and "confident," which female online daters respond to more.
Hopefully by just tweaking a couple of words in your profile, you'll be getting more dates in no time!
Photo Credit: Getty