David Guetta & Justin Bieber's Collab '2U' Is Here (WATCH)
By Nicole Mastrogiannis
June 9, 2017
After teasing fans that an EPIC collaboration was on the way this week, David Guetta and Justin Bieber's "2U" is finally here! The new melodic dance track may just be your new summer anthem, which comes with an accompanying music video featuring your favorite Victoria's Secret models.
"2U" combines David Guetta's ability to produce an addictive dance song, fusing EDM with hip hop, combined with Justin's signature vocals and heartfelt lyrics.
In a statement, David Guetta says of this new song, "Justin has such a unique voice and I have so much respect for his talent but also for his choices. He took some risks reinventing himself lately in such a cool amazing creative way. I'm very proud to finally share a record with him. I feel like 2U is an incredible combination of emotion energy with a huge melody combined with edgy sounds."
In the beginning of the week, Justin had tweeted out a list of names, who just happened to be Victoria's Secret Models (Elsa Host, Jasmine Tookes, Sara Sampaio, Romee Strijd, Stella Maxwell, and Martha Hunt). Then, he followed up with another tweet announcing that he had teamed up with David Guetta on a new song. "New music. This Friday. Me and @davidguetta #2U."
Now, a full video for the track featuring the VS models has arrived. The models Justin had tweeted are lip syncing along to the "2U" lyrics.
As part of the "2U" campaign, fans were also sent the lyrics to to the song in the mail:
Both David Guetta and Justin Bieber have been on fire this year, Justin teaming on songs like his very popular remix of Luis Fonsi and Daddy Yankee's "Despacito," as well as his mega collab with DJ Khaled "The One" (which also features Quavo, Chance The Rapper and Lil Wayne). Meanwhile, Guetta has released collaborations with Nicki Minaj and Lil Wayne ("Light My Body Up"), as well as Afrojack and Ester Dean ("Another Life"). Does he have an album in the works?! We hope so! Guetta's last album, Listen, was released in 2014.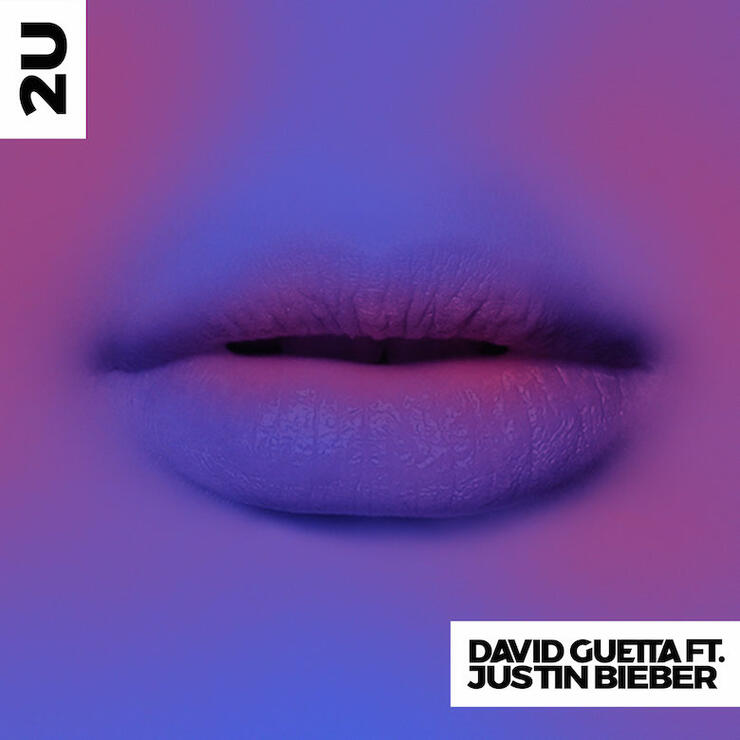 Chat About David Guetta & Justin Bieber's Collab '2U' Is Here (WATCH)