New Kids On The Block's Guest DJ Station: Michael Jackson, Spandau Ballet, & More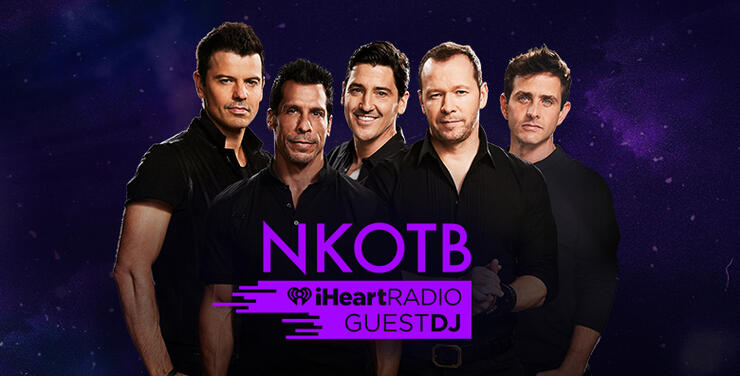 After 31 years of releasing music (six albums worth), New Kids On The Block released their first EP, titled Thankful. The five-track set is led by NKOTB's single "One More Night," and follows the group's 2013 top-charting album TEN, and was officially released on the same day (May 12th) that their highly anticipated "Total Package Tour" kicked off, which also features Boyz II Men and Paula Abdul. This is Paula's first return to the stage in 25 years. The "Total Package Tour" will hit over 40 North American cities, and will bring the band back to their native Boston, returning to perform at the city's iconic Fenway Park for the first time in five years.
To celebrate all of this excitement, we passed the mic over to the band to curate their own Guest DJ station on iHeartRadio, and the guys picked some of their favorite songs to share with fans.
[RELATED - INTERVIEW: New Kids On The Block Talk 'Thankful' & Reveal What They're Most Thankful For]
On New Kids on the Block's Guest DJ station on iHeartRadio, the band talks about their love of '80s music, and fans can hear artists like Cyndi Lauper, Michael Jackson, Prince, Paula Abdul, Boyz II Men, Madonna -- even Marky Mark and The Funky Bunch! And speaking of music from the '80s, NKOTB's Joey McIntyre is a big fan of Spandau Ballet's 1983 hit "True," and even sang his own mini rendition of the song's first verse!
Fans can also hear NKOTB songs from their new EP, as well as their hits from over the years, in addition to artists including Backstreet Boys, Mariah Carey, *NSYNC, and more. Check out New Kids on the Block's Guest DJ Station on iHeartRadio HERE. It's got the right stuff.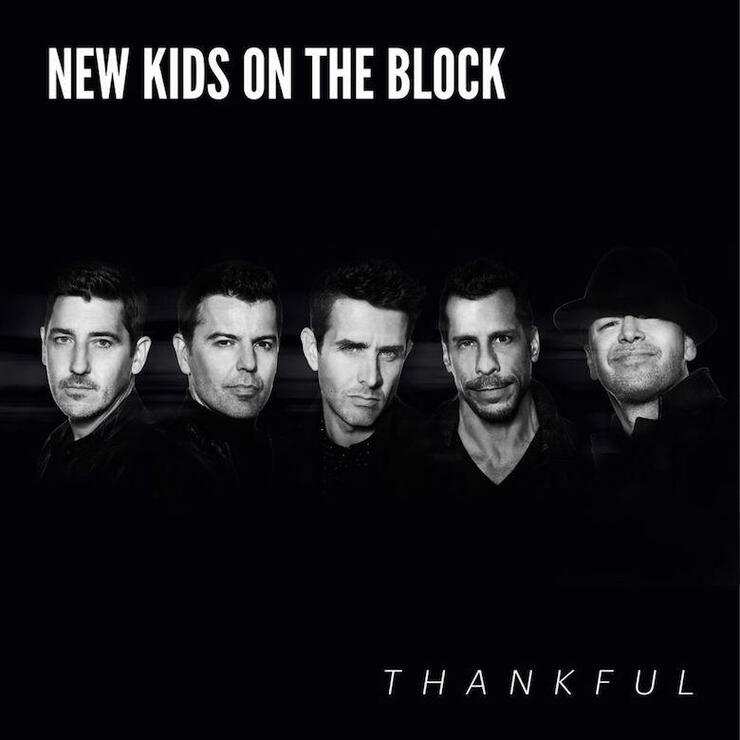 Chat About New Kids On The Block's Guest DJ Station: Michael Jackson, Spandau Ballet, & More