Indiana Mom Looks Exactly Like Emma Watson
By Dave Basner
September 21, 2018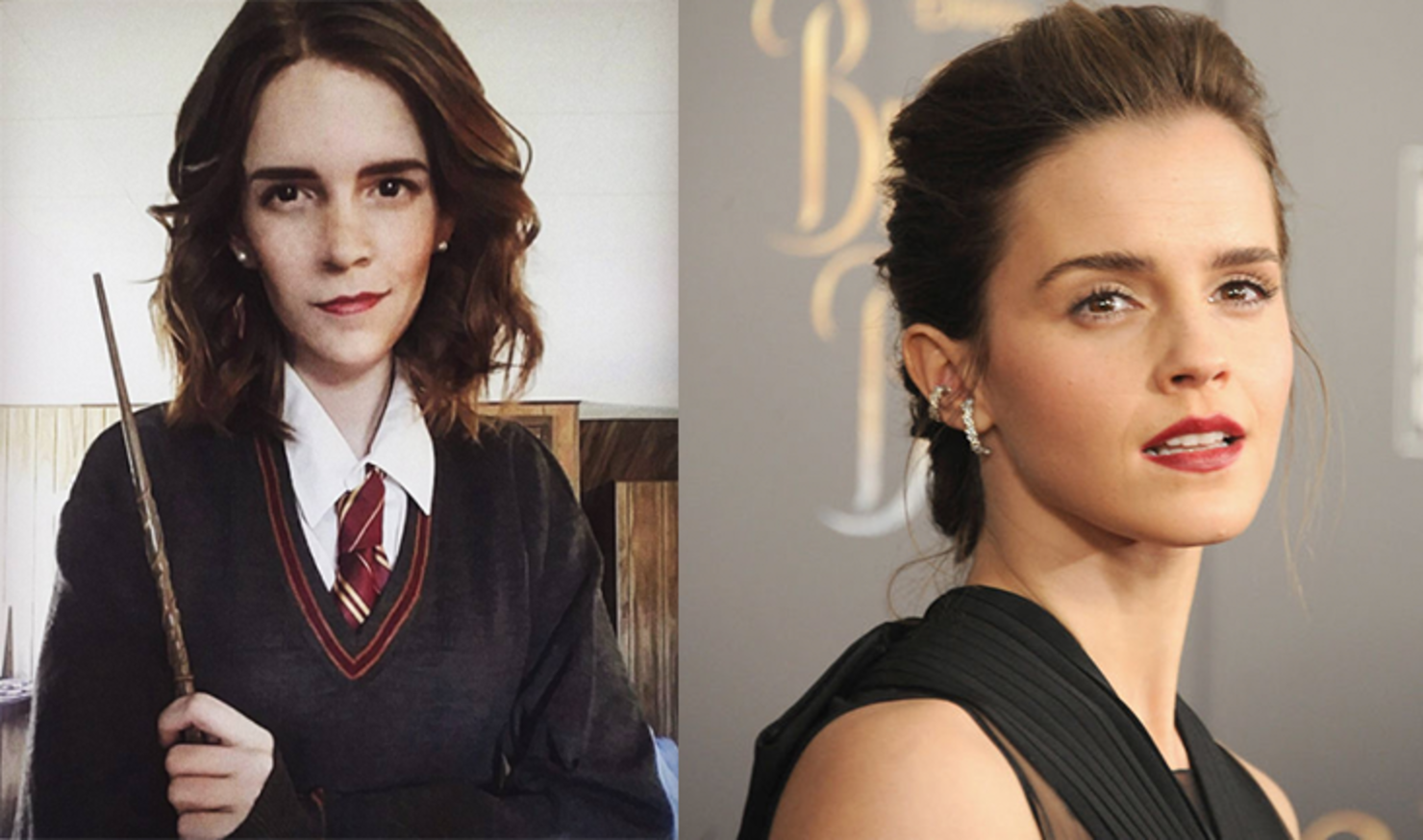 A few years ago, a group of girls went up to Indiana mom Kari Lewis and told her how much she looked like "Hermione Granger." Lewis had no idea who "Hermione" was or just how right those girls were.
She looked up the character and saw actress Emma Watson and how similar they look. Now Kari plays up their close resemblance with photos on Instagram.
Check out this side-by-side Kari posted and see how close her face is to Emma's.
Wonder which wizarding spell Kari used to get such good genes!
Photo Credit: Getty