Dozens of Parents Feed Dog Food To Kids, Blame Grocery Store, Packaging
By Dave Basner
June 20, 2017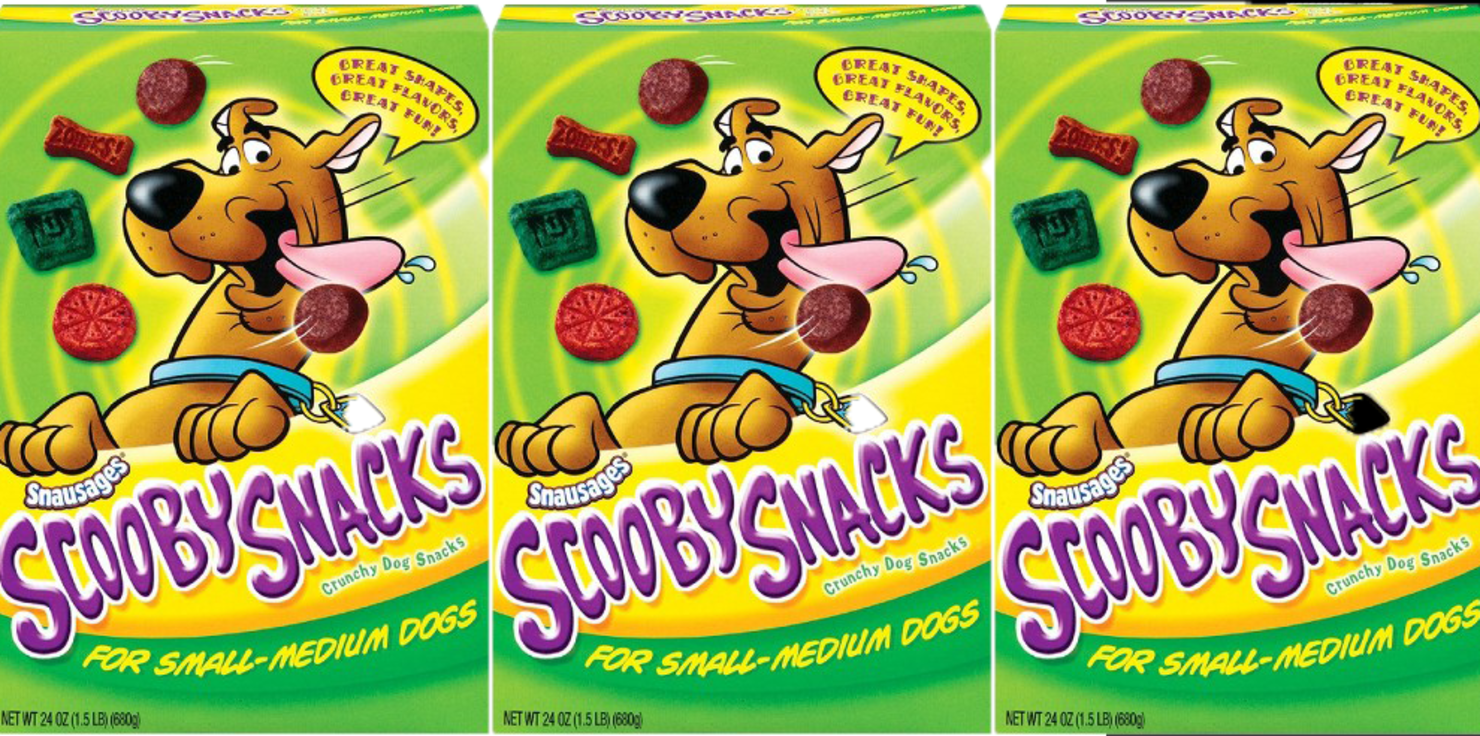 Parents who accidentally fed their kids Scooby Snacks are blaming the grocery store where they bought it and the treats' packaging for their error.
According to the New Zealand Herald, dozens of parents bought the sausage flavored dog treats for their children after seeing the Scooby Snacks on a shelf near potato chips at their local Pak'n Save market. Recognizing the familiar cartoon character on the package but not noticing the "for dogs" label, the parents bought the pet food.
Some of the parents posted their experience on Facebook, explaining how they only realized their mistake after their kids complained about how the food tasted.
One parent wrote, "I was absolutely mortified when I gave them to my daughter. She took one bite and said, 'This is rubbish.' I looked at the packet closely and gasped, 'Oh no, I am so sorry. I just fed you dog food.'"
The Scooby Snacks are "human-friendly, but not recommended," and while most of the parents' reviews of the treats were negative, one did confess that their kid actually enjoyed the Scooby Snacks.
The grocery store, which had placed the dog food in their value aisle, stated that it was clearly labelled as pet food, but admitted that the proximity to human food could be confusing. They've since relocated the Scooby Snacks and apologized.
Meanwhile, the staffs at nearby preschools and kindergartens are checking lunch boxes to make sure no one else winds up eating dog food.