If You Have One Of These Records It Could Be Worth Thousands
By Dave Basner
June 20, 2017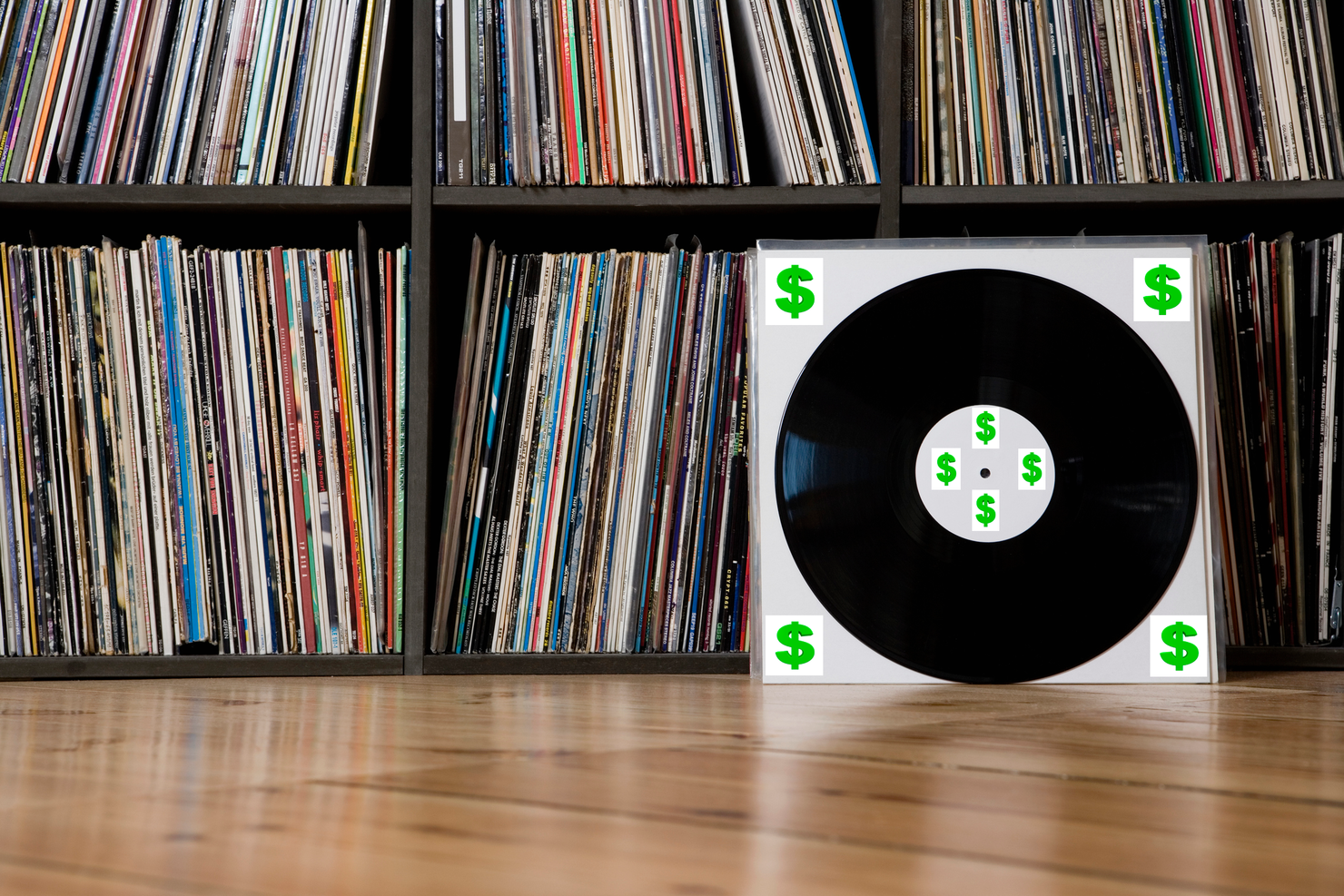 If you've got a long forgotten record collection sitting in your basement, you might want to take a closer look at the vinyl in it because it could be worth a lot more than you think!
Here are some very valuable records that you just might own: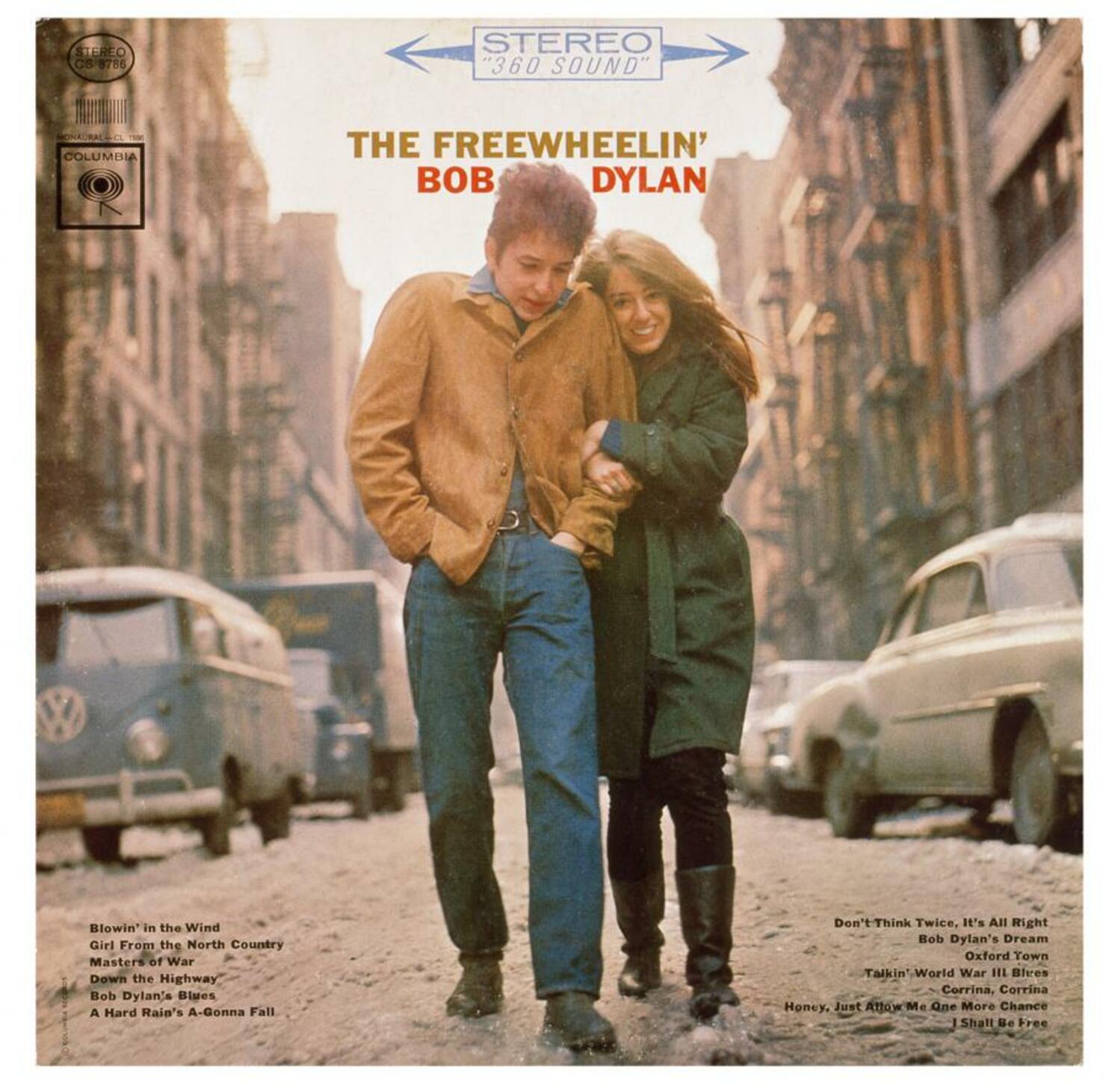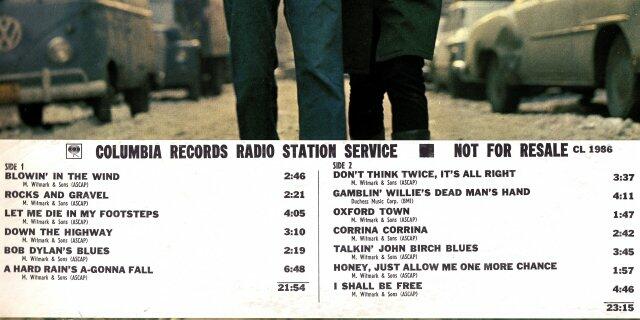 Plenty of people own Bob Dylan's hit 1963 record The Freewheelin' Bob Dylan, but very few of those copies are the highly sought after edition that features four tracks later removed and replaced. If your version of the LP includes the tracks "Rocks and Gravel," "Let Me Die In My Footsteps," "Gamblin' Willie's Dead Man's Hand" and "Talkin' John Birch Blues," you might be $35,000 richer - but only if it's in stereo. The mono version will get you a mere $15,000.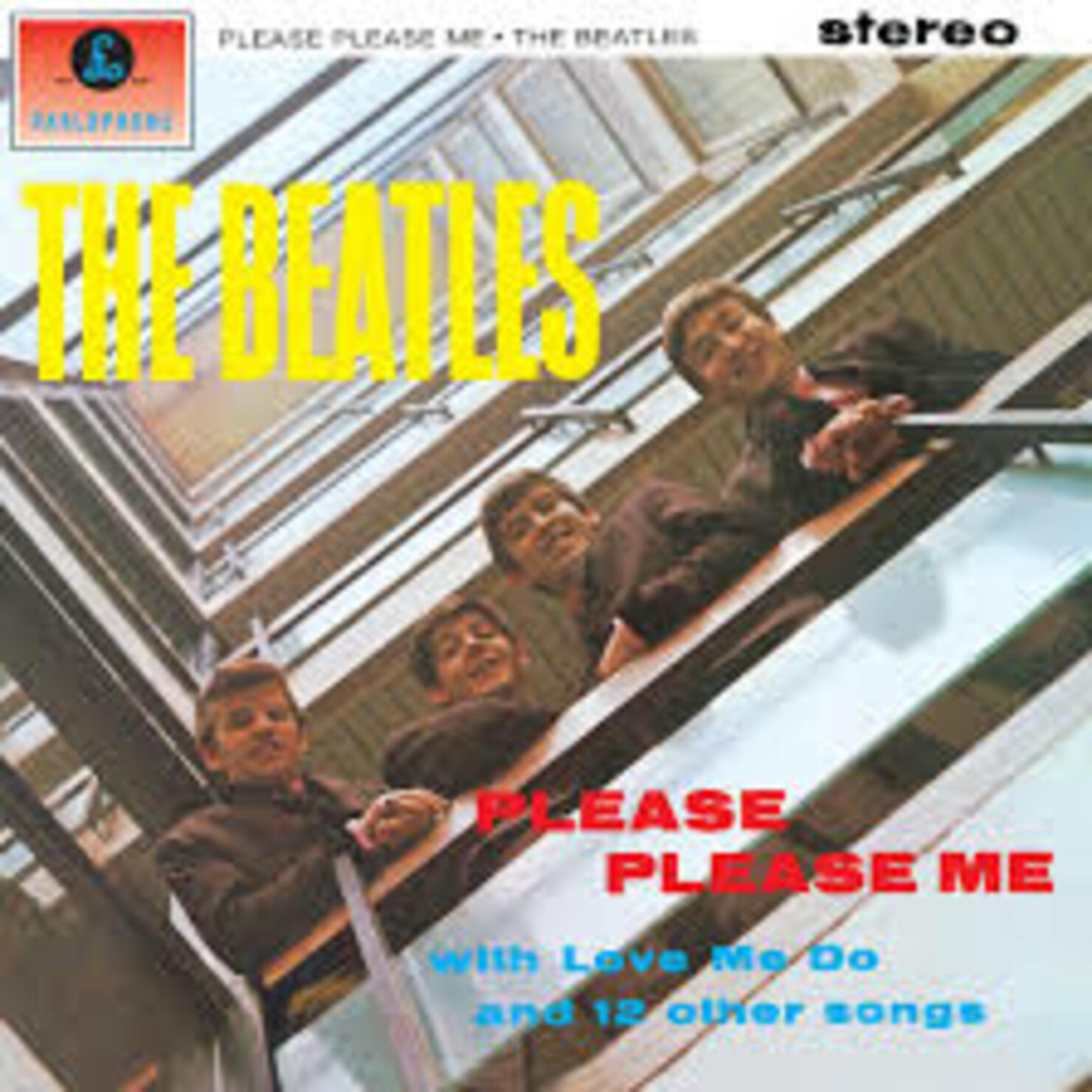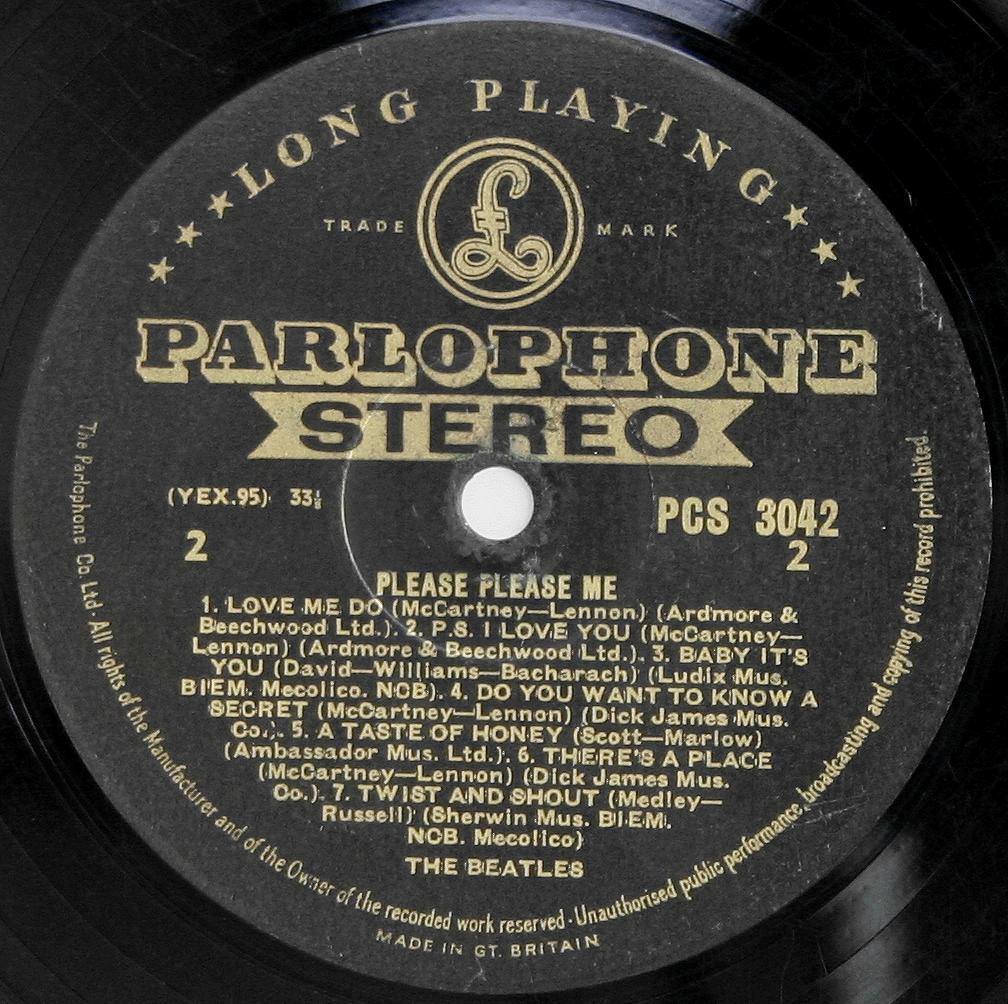 You'll be pretty pleased if your version of The Beatles' Please Please Me is an early version from the UK's Parlophone label. Those copies have a black and gold label on the vinyl and songs are credited to Dick James Music Company as opposed to Northern Songs. It's worth anywhere from $4,200 to $7,300.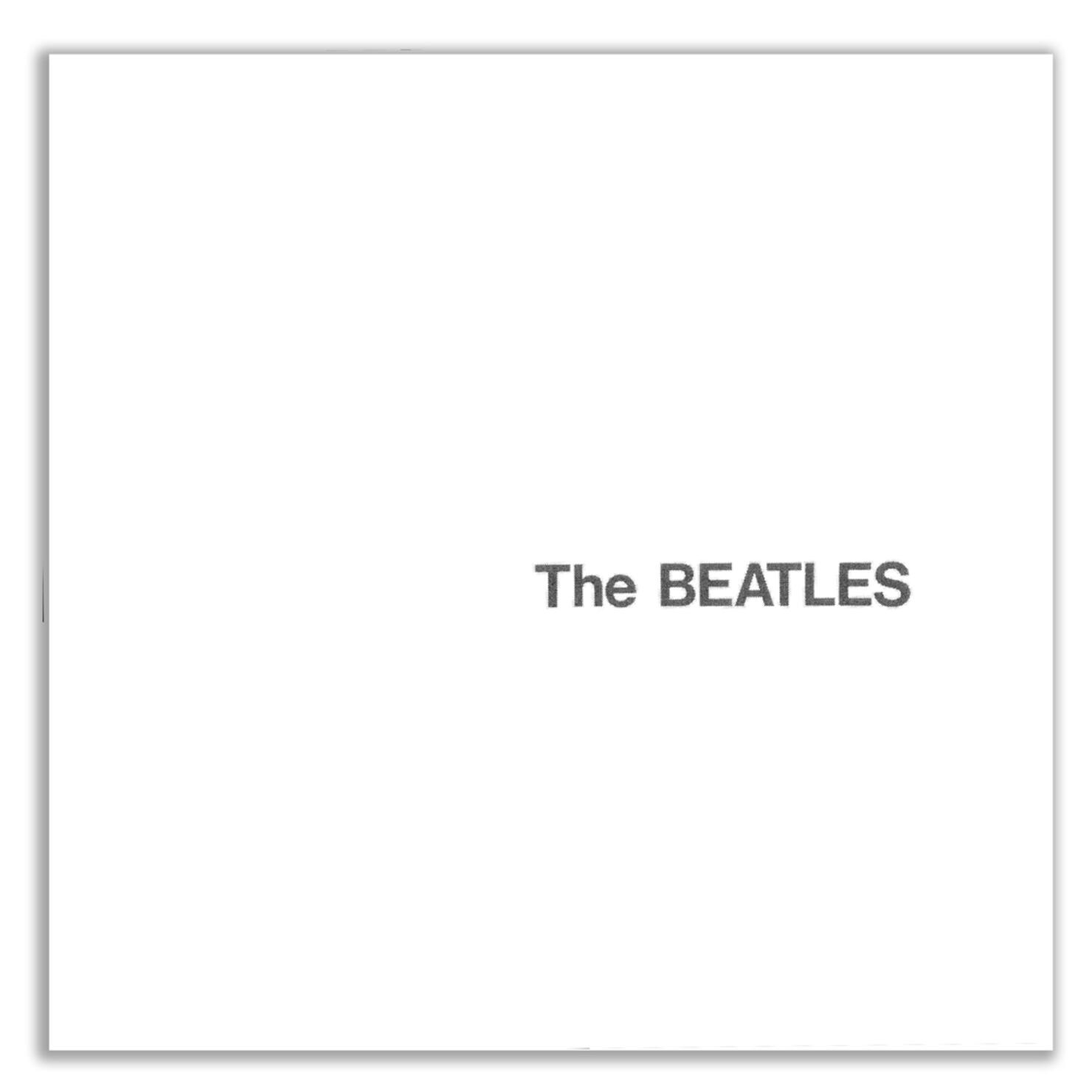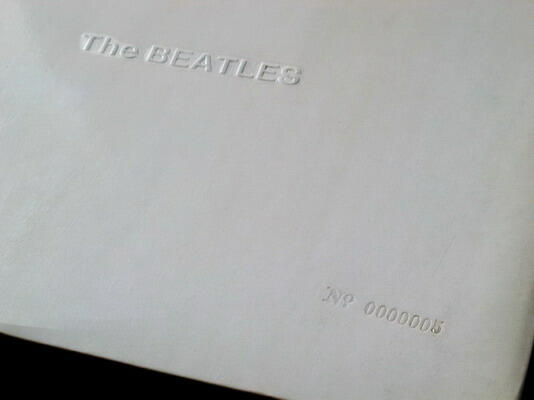 Another valuable record from the Fab Four is a very special version of their White Album. If your copy is from the set's first pressing, there could be a windfall coming your way. You'll know you've won the lottery if your White Album has a gatefold cover, the original Apple logo and a printed number. If that number is really low and the record is in great condition, it could be worth five-figures.
Don't expect to find number 1 though - that vinyl belonged to Ringo Starr and it sold at auction for a world record $790,000.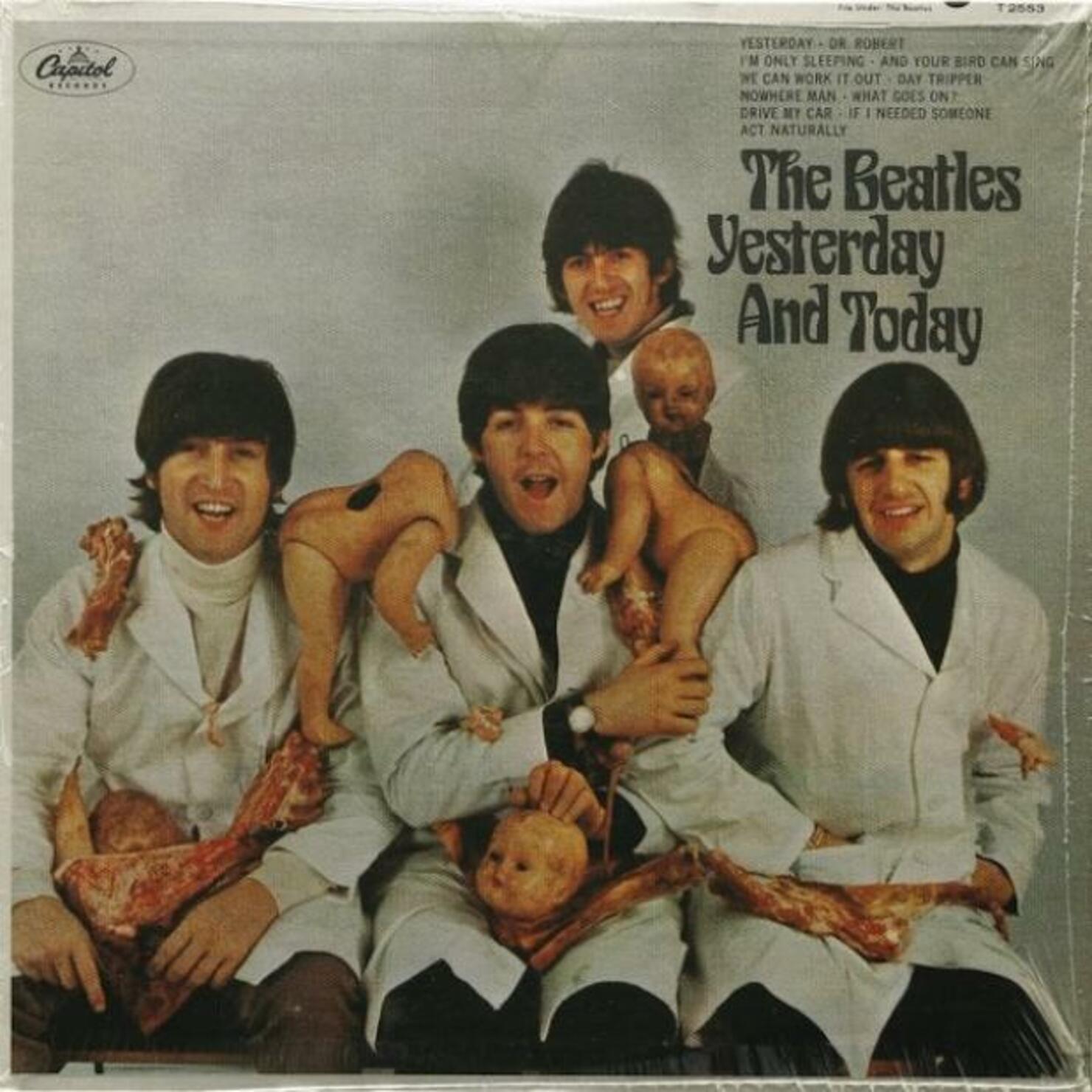 One more Beatles album you want to own is the original version of Yesterday and Today, which features the controversial "butcher" cover. The artwork features the band members with meat and bloody doll parts on them. Capitol Records wasn't pleased with how it looked and how it was received, so they spent a quarter of a million dollars to recall 750,000 copies that had shipped to stores. Some original copies still remained though, and they now sell for about $15,300.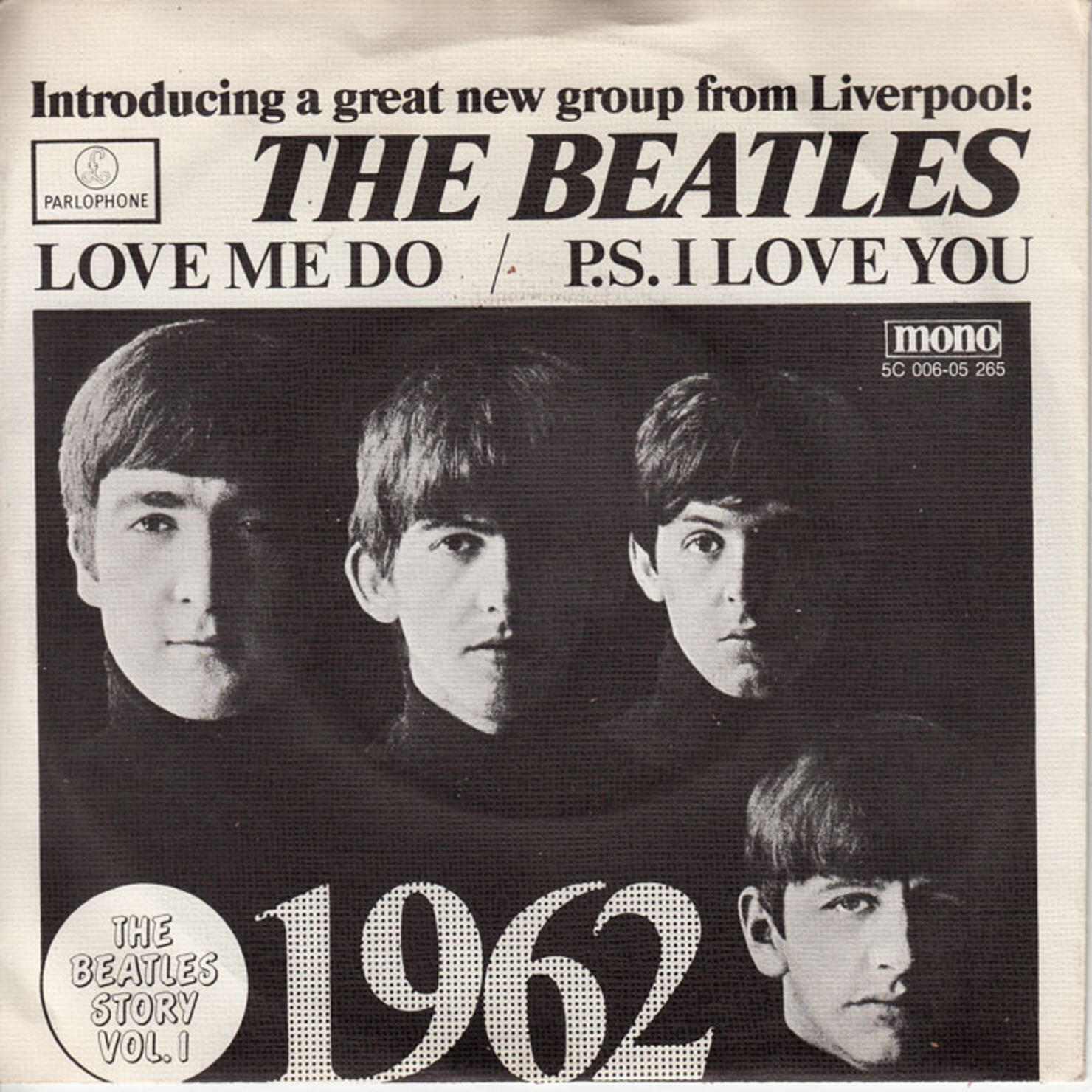 Also, keep an eye out for the Beatles' 1962 demo of "Love Me Do/PS I Love You." Only 250 copies of the 7" single were pressed and they feature a pretty bad typo - Paul McCartney's name is misspelled. It reads "McArtney" and makes the vinyl worth $3,800.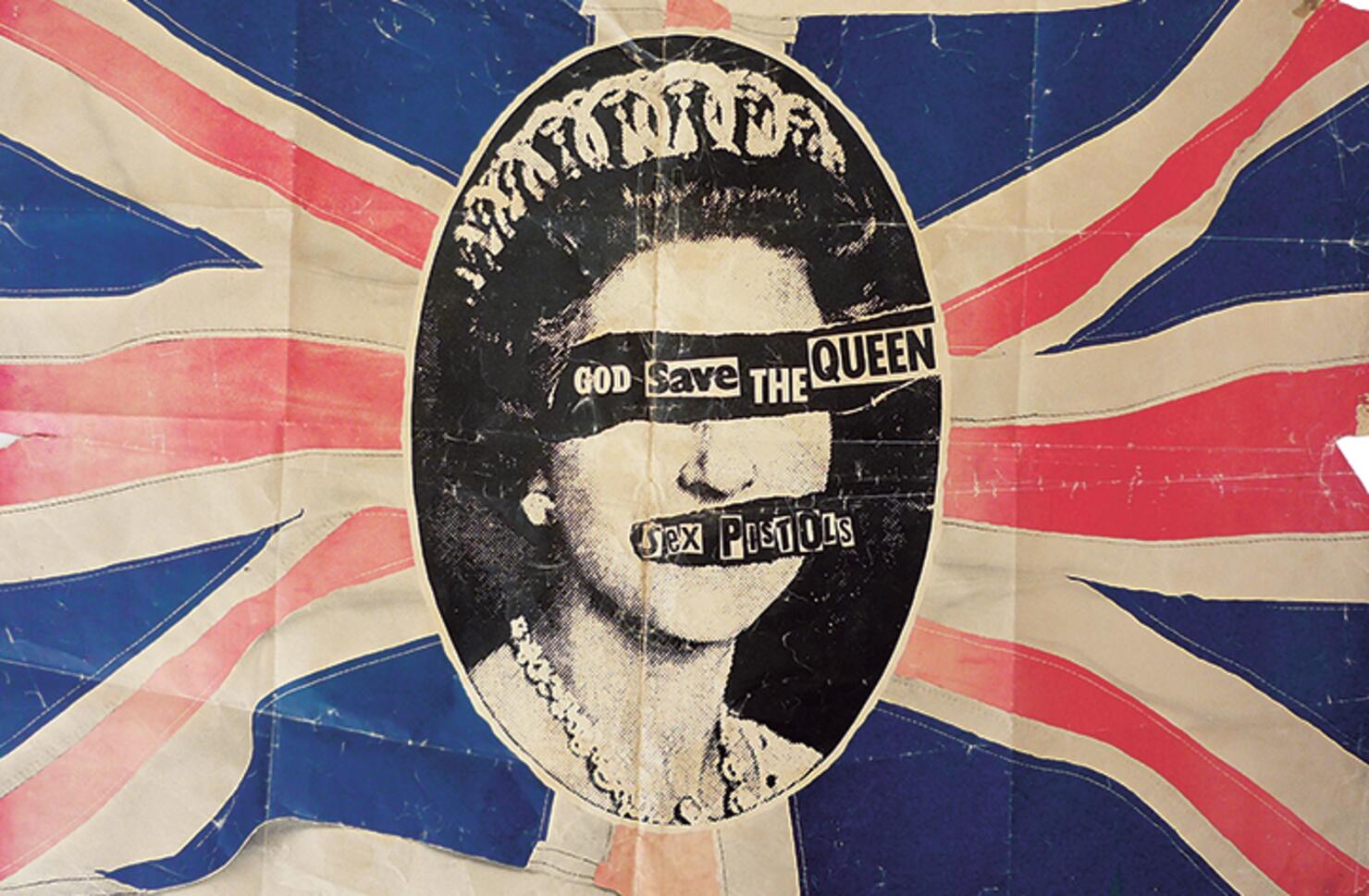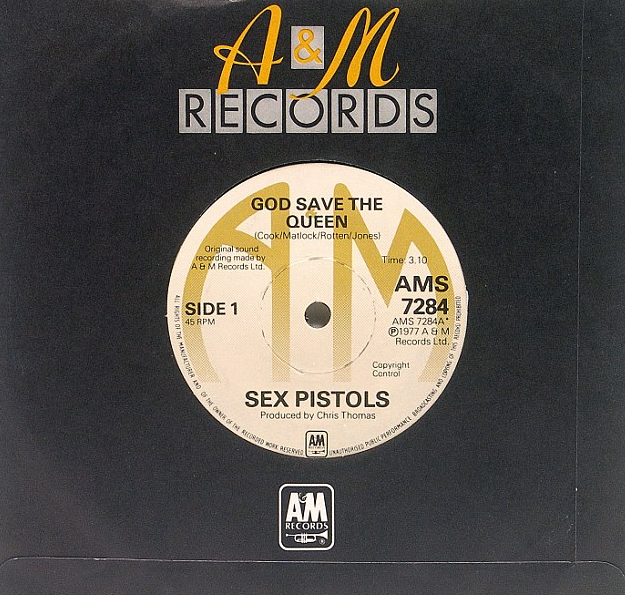 The Sex Pistols got dropped by A&M, but only after they recorded their controversial song "God Save the Queen." The label ordered all those pressings to be destroyed, but some still made it out, and those early editions of the record are now worth up to $8,600 a pop.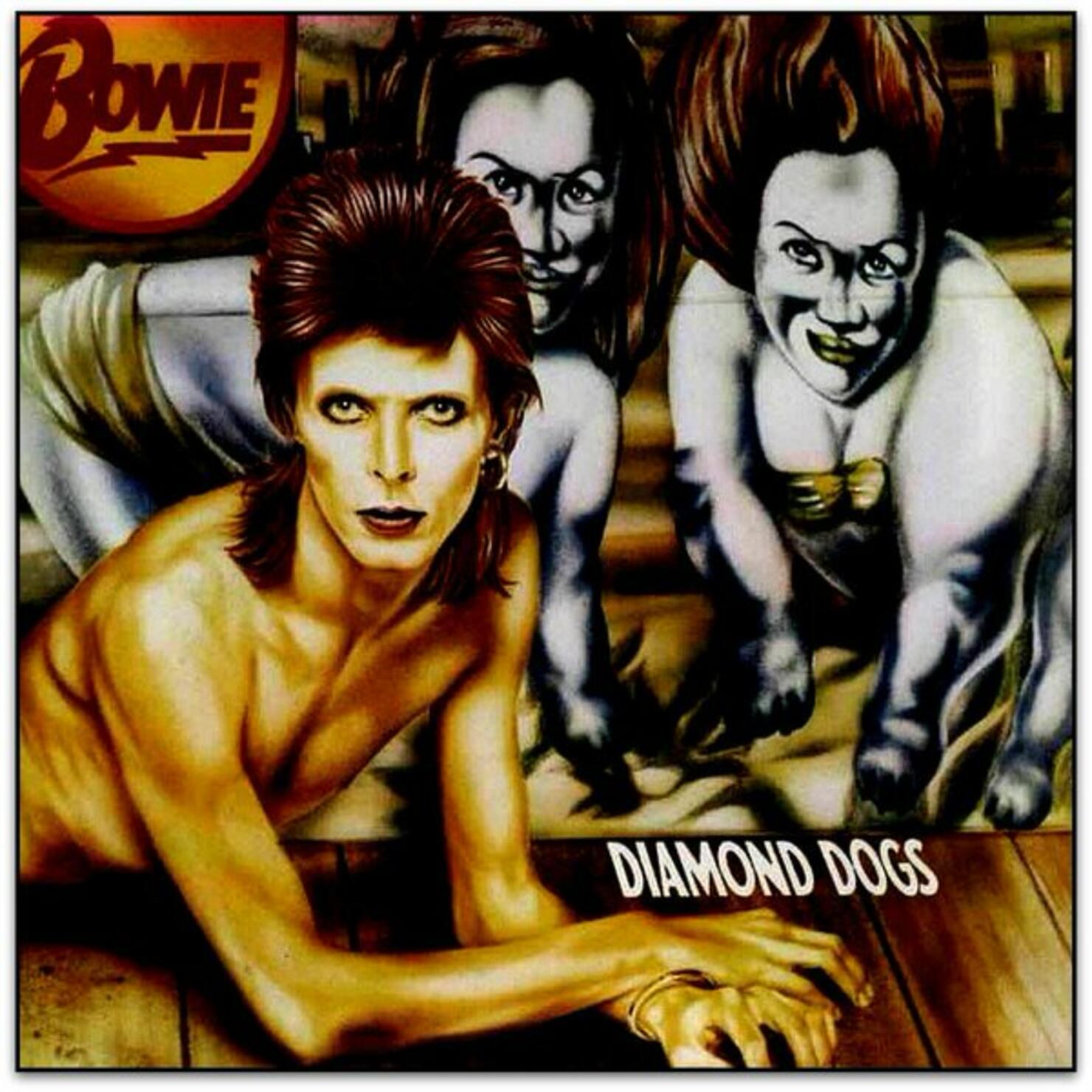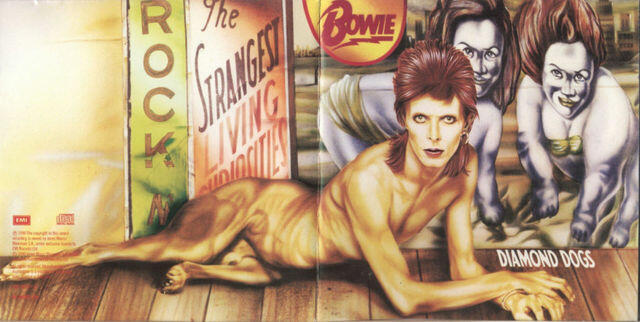 When David Bowie's Diamond Dogs first came out in 1974, the singer appeared as half-man, half-dog on the cover, but in the original album art, the dog part of Bowie had genitals, which was a little too much for the censors. The private parts were airbrushed out, but copies with them still around made it out and those are now worth about $3,500.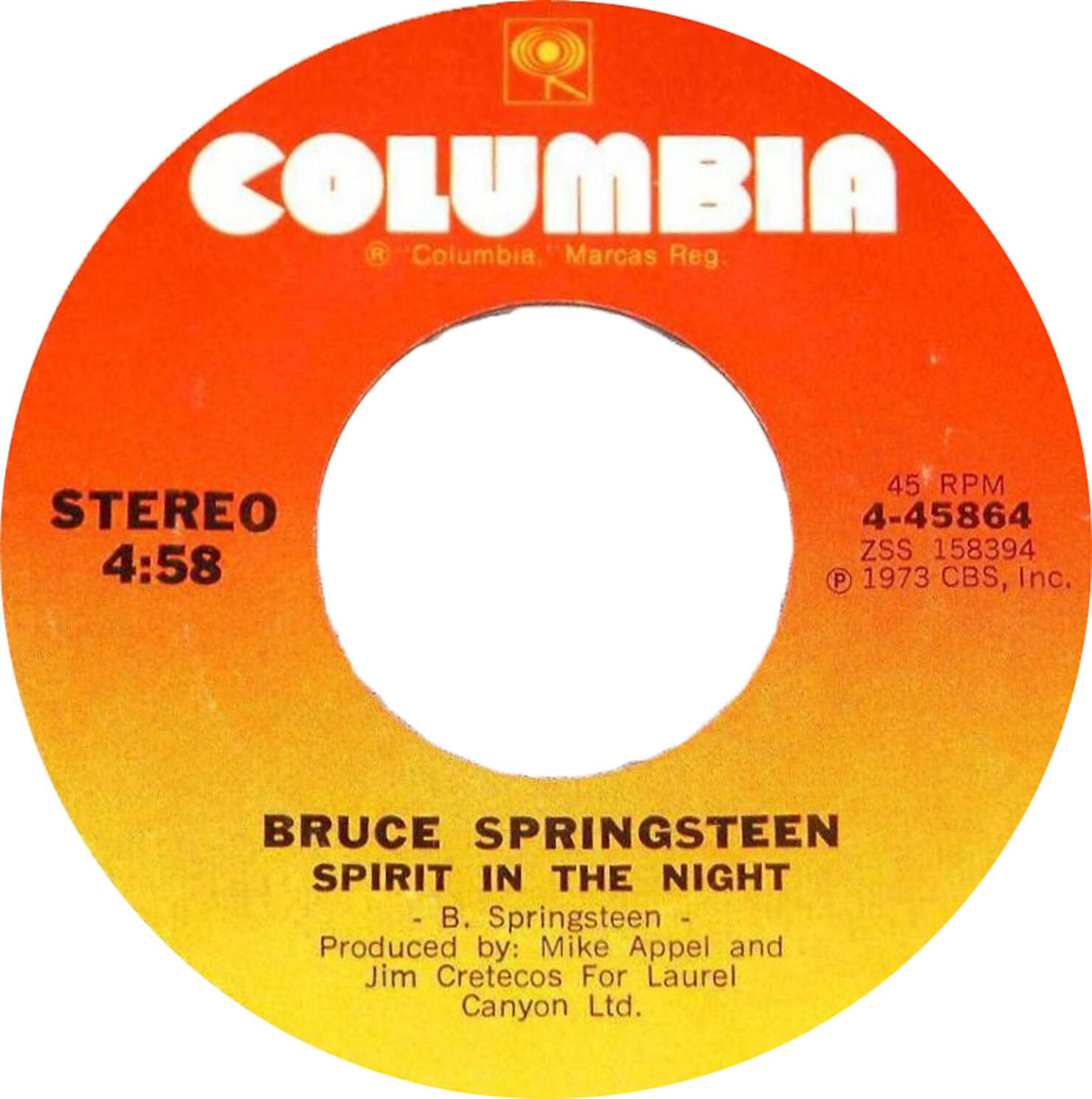 One of Bruce Springsteen's first singles with Columbia Records was "Spirit In The Night" off his debut album, Greetings from Asbury Park, N.J. If you've got the 45 in mint condition, it could be worth up to five grand.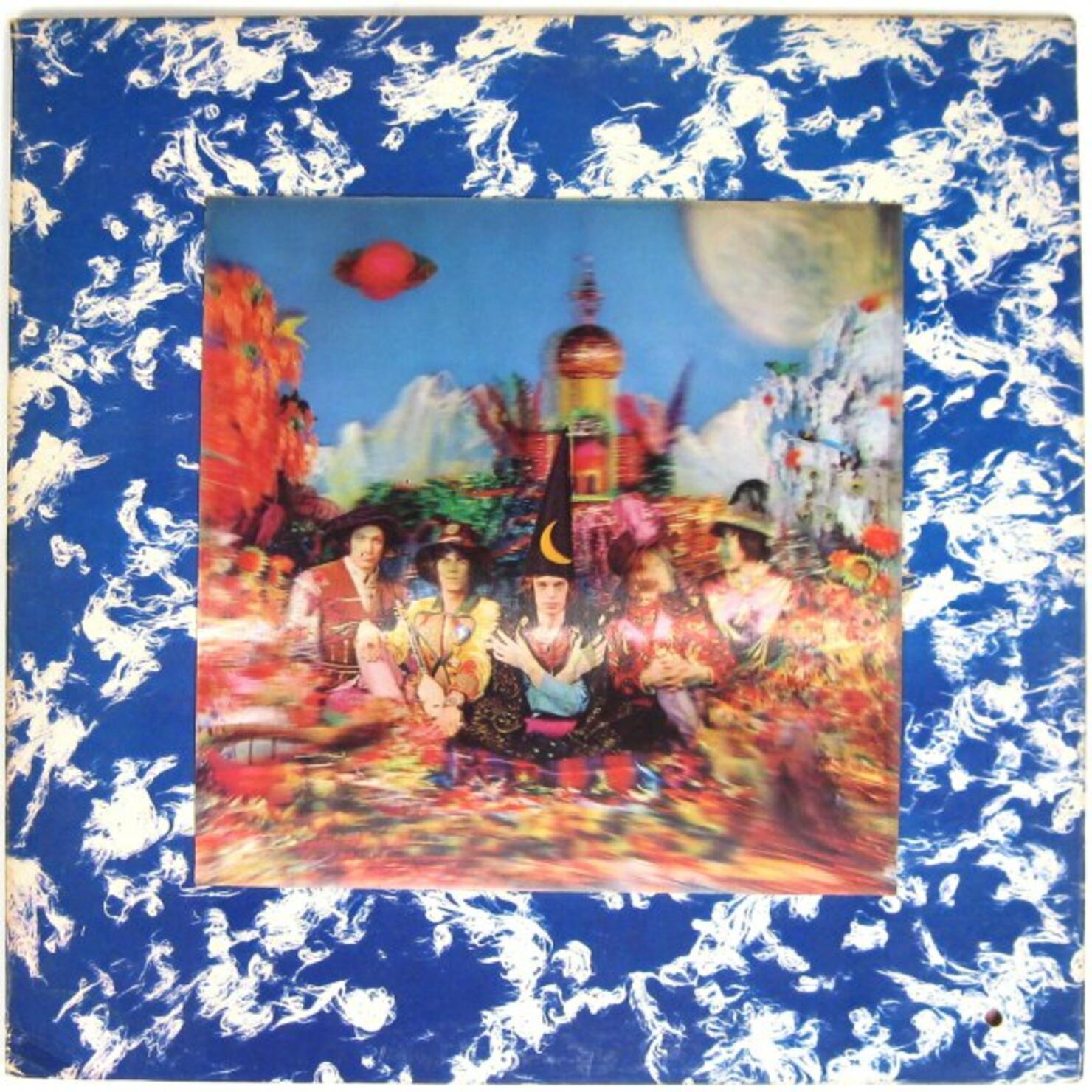 The Rolling Stones did something creative for the original mono pressings of their 1967 album Their Satanic Majesties Request - they put it in a sleeve with a 3D lenticular image. Unfortunately, because it made production costs so high, later editions replaced the lenticular image with a photograph. However, that is great news if you own an earlier edition - it could be worth up to $2,435.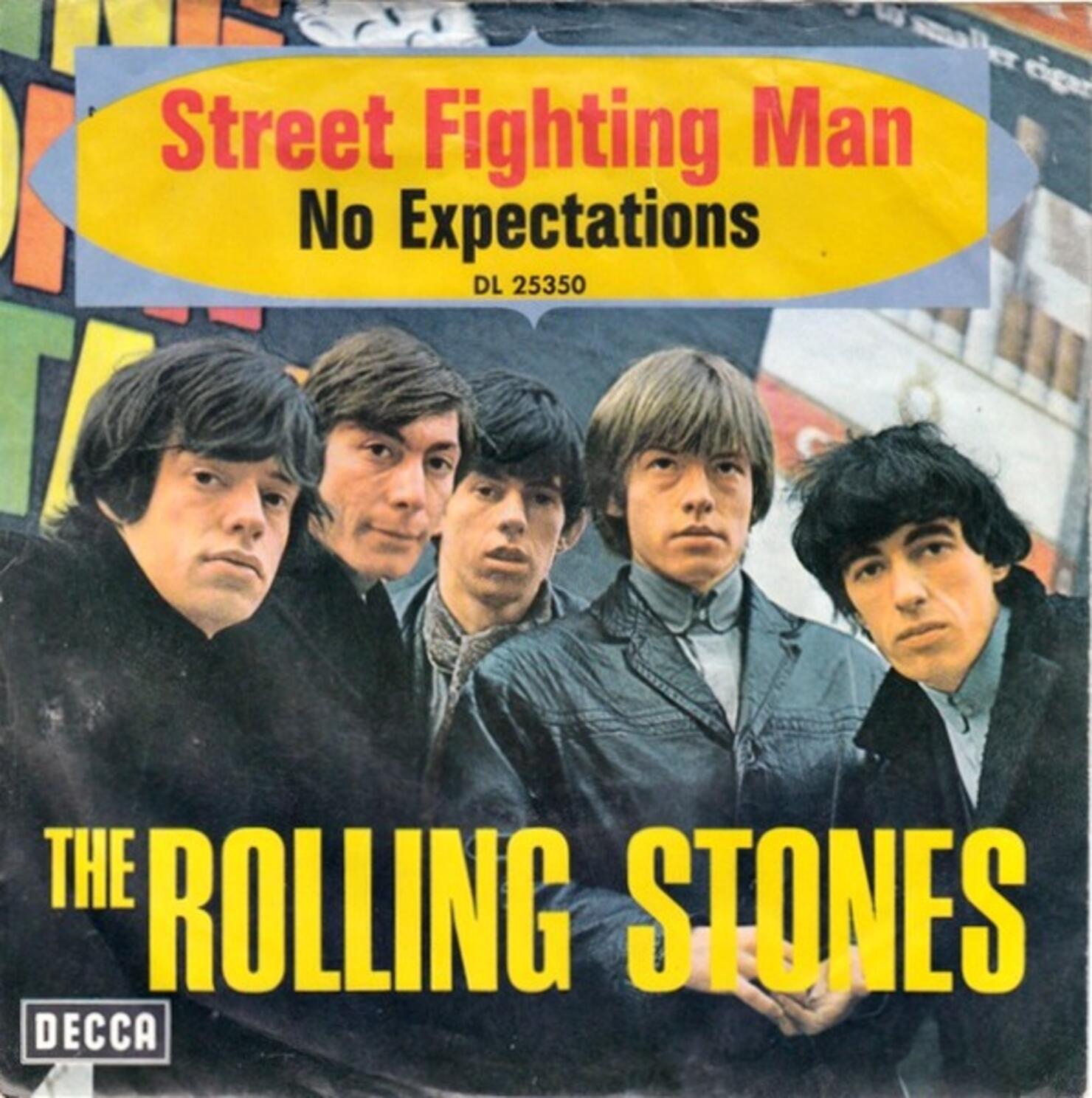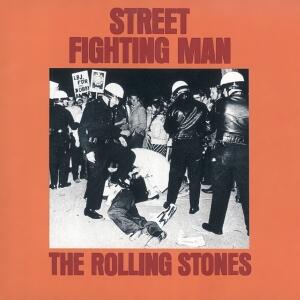 Also, if you happen to have a version of the Stones' "Street Fighting Man" single, check the cover. If it's a photograph of police brutality during the riots at the 1968 Democratic National Convention in Chicago, you're in luck. The label thought the artwork was too controversial and changed it, but a very small number of records with the original picture still came out. It's estimated only 10 to 18 copies exist, and they are worth $17,000 each.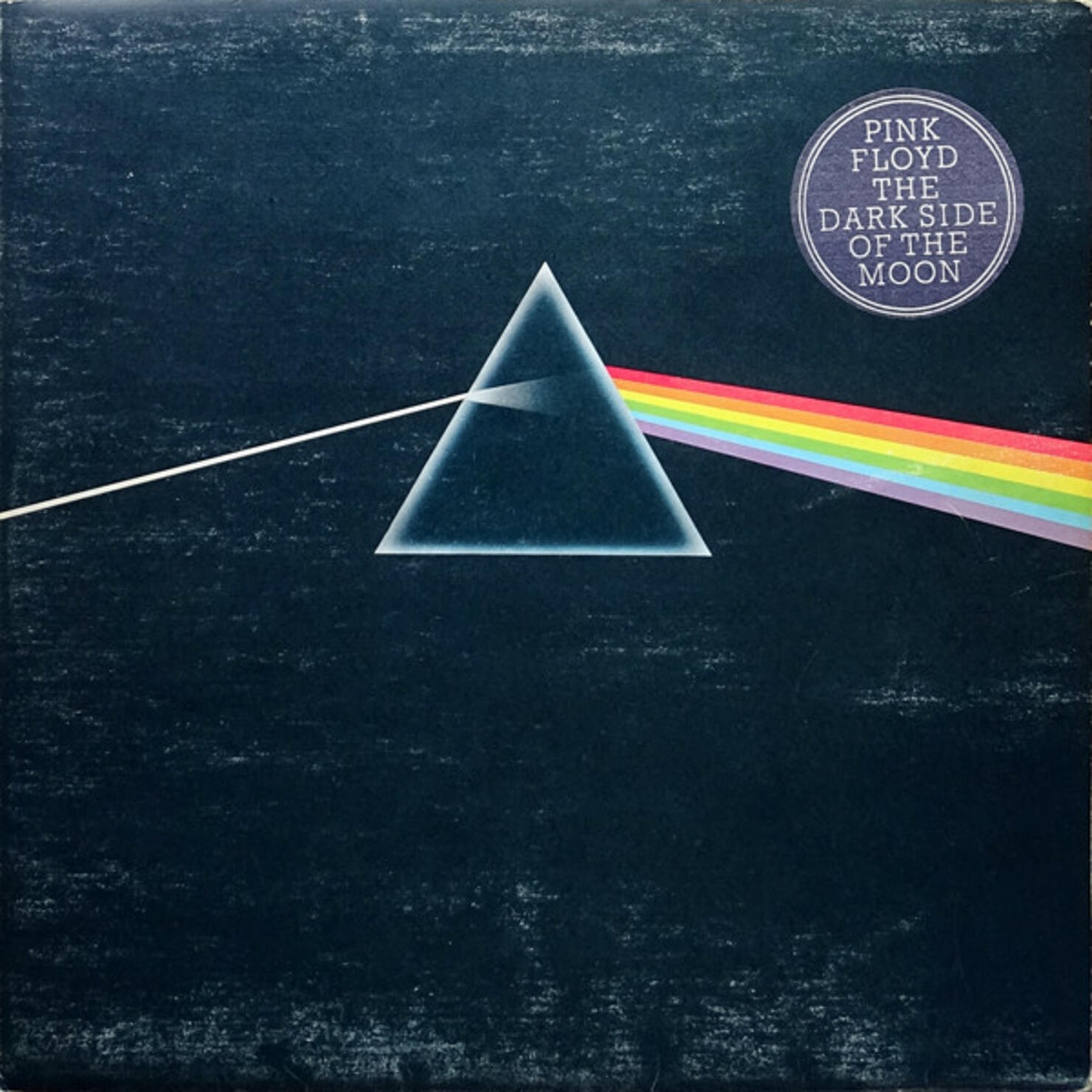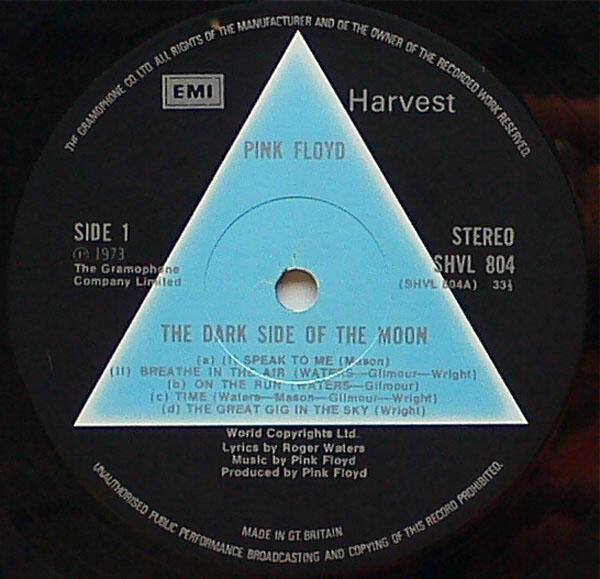 Sure Pink Floyd's Dark Side of the Moon is one of the most popular albums of all time, but very few people own a copy from the LP's first pressing, making it worth $1,215. You'll know you've got an early copy if instead of the iconic prism your record has a solid blue triangle on it.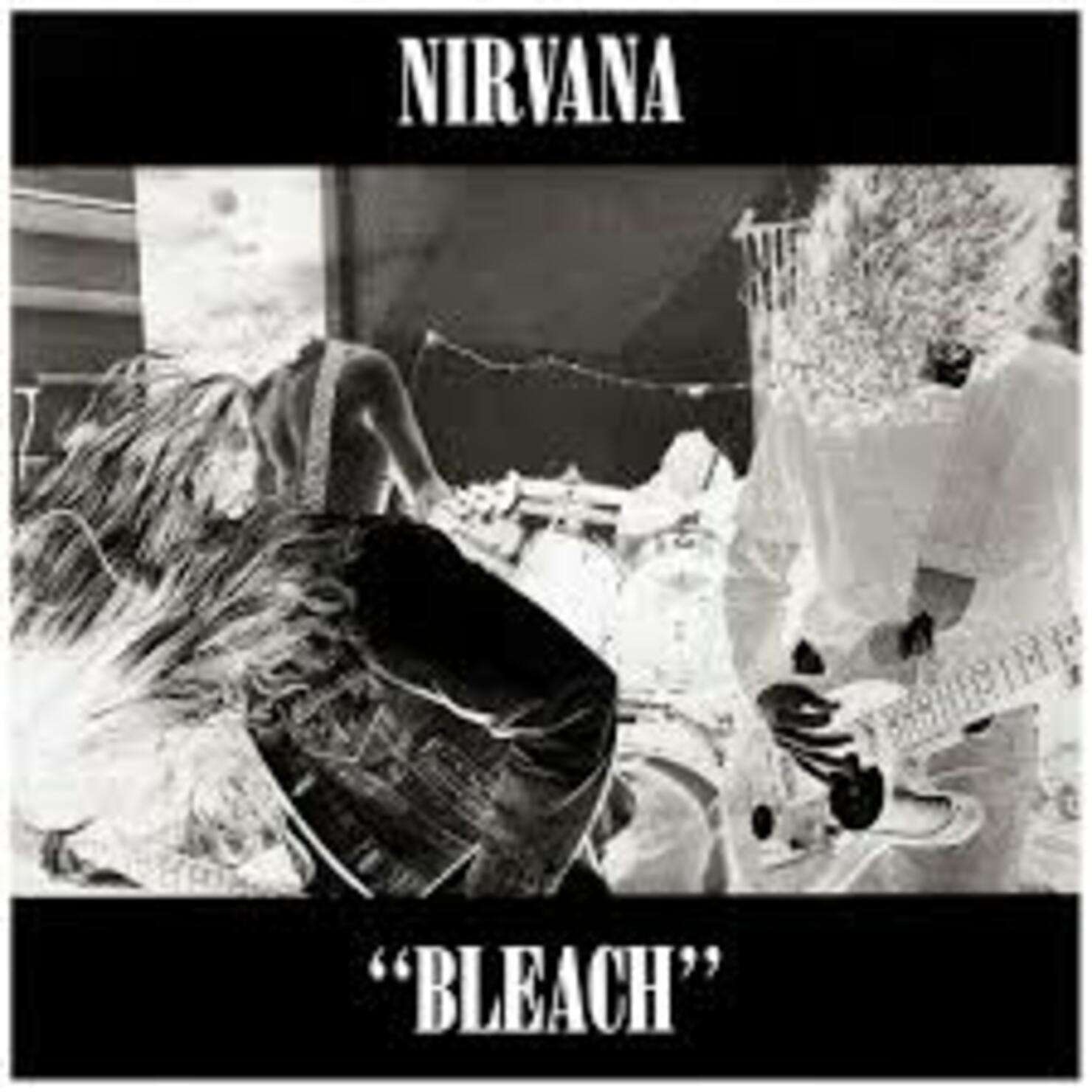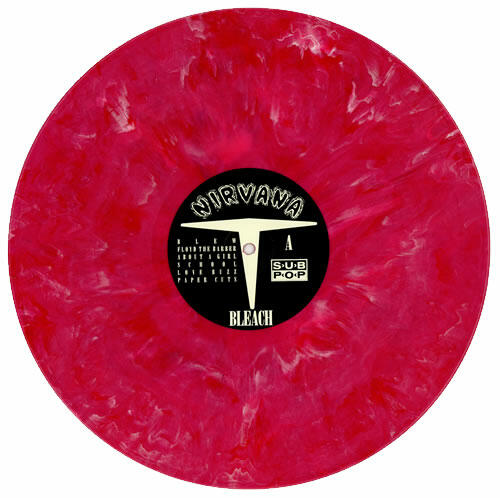 If you got into the grunge scene early, it's not going to pay off too much. A first pressing of Nirvana's 1989 debut, Bleach, is only worth a couple hundred bucks. However, a unique re-release of the set is worth about $1,500. The valuable record is a red and white marbled LP shrink-wrapped with a blue 7-inch. Only 500 of the sets were made.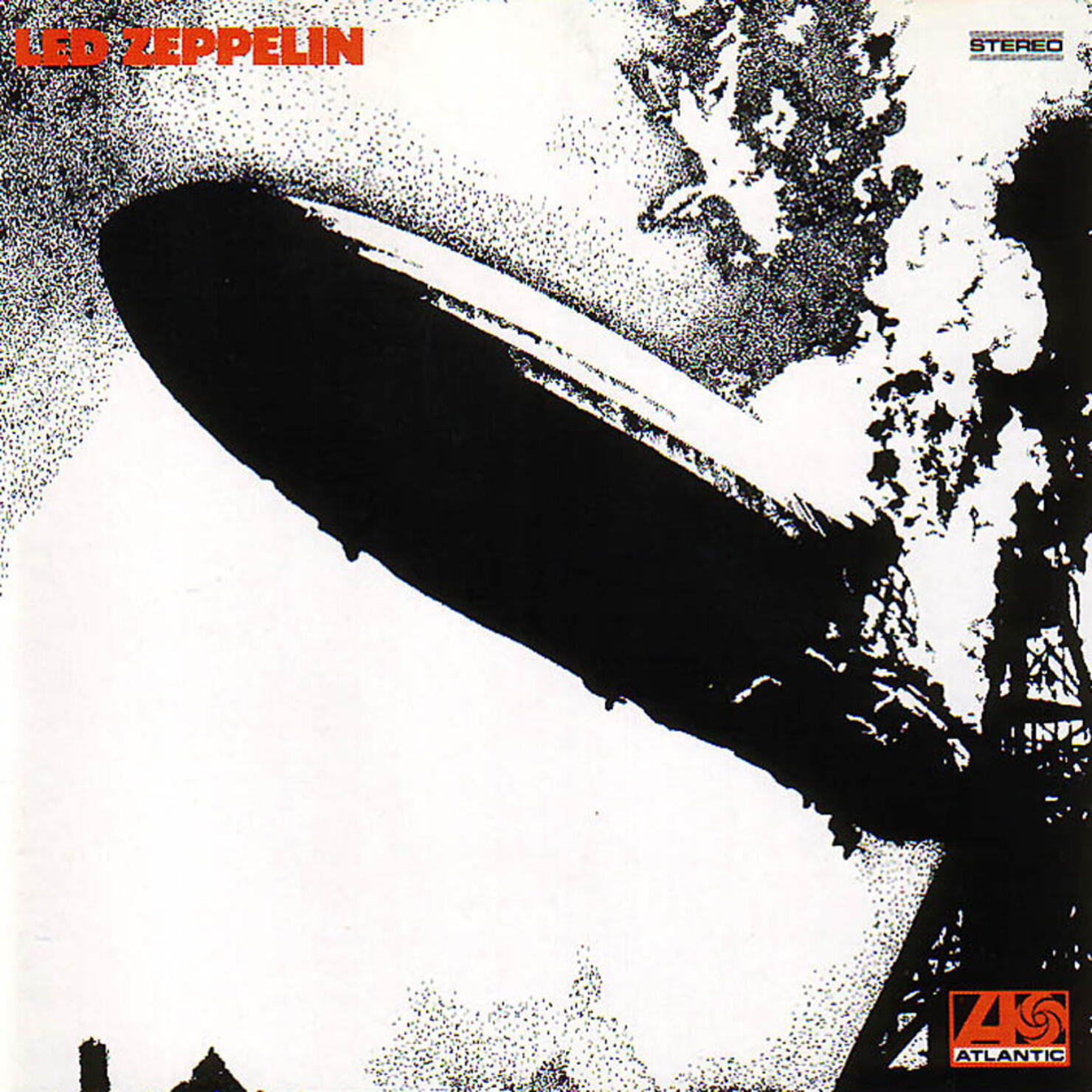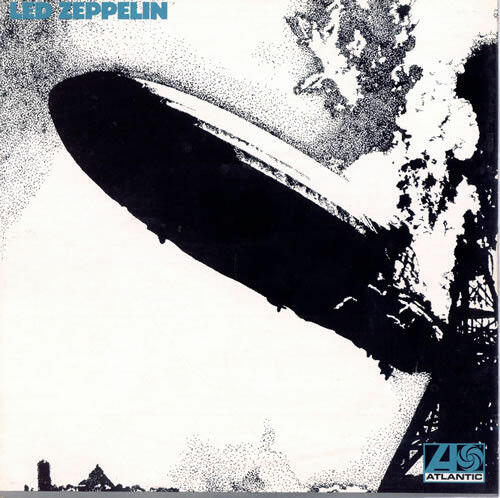 You probably own Led Zeppelin's 1969 debut album, but check out the color of the lettering on it. If it's the usual orange, then just be happy you've got a record filled with amazing music, but if the font is turquoise, your vinyl could be worth almost four-thousand dollars.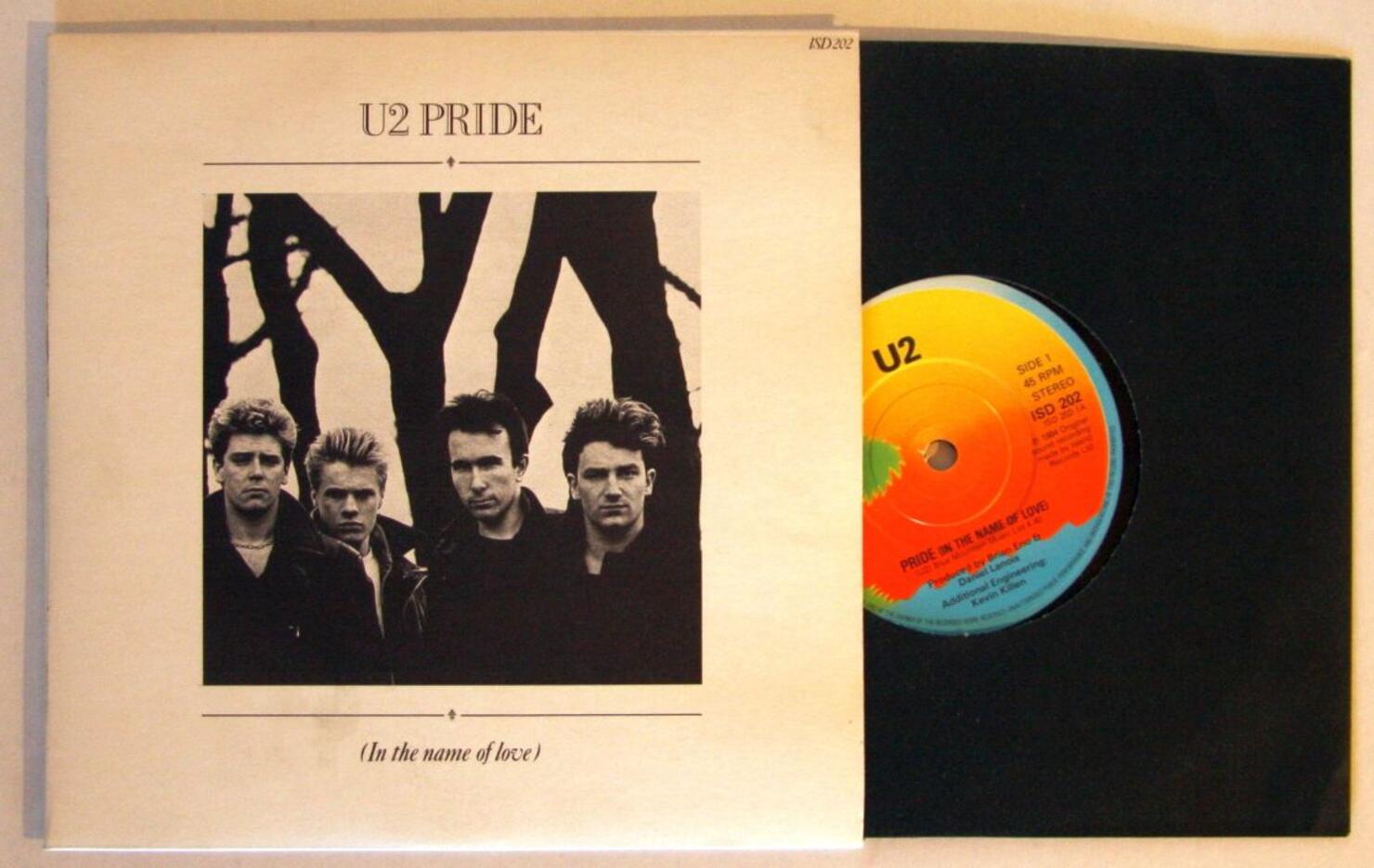 In 1984, U2 released "Pride (In the Name of Love), the lead single off their album The Unforgettable Fire. A mere five copies of the set were originally pressed in Australia on clear vinyl for management at Festival Records, the company Island Records used to create their releases. Each of those are worth $6,315.