Carly Pearce 'Every Little Thing' Music Video Behind The Scenes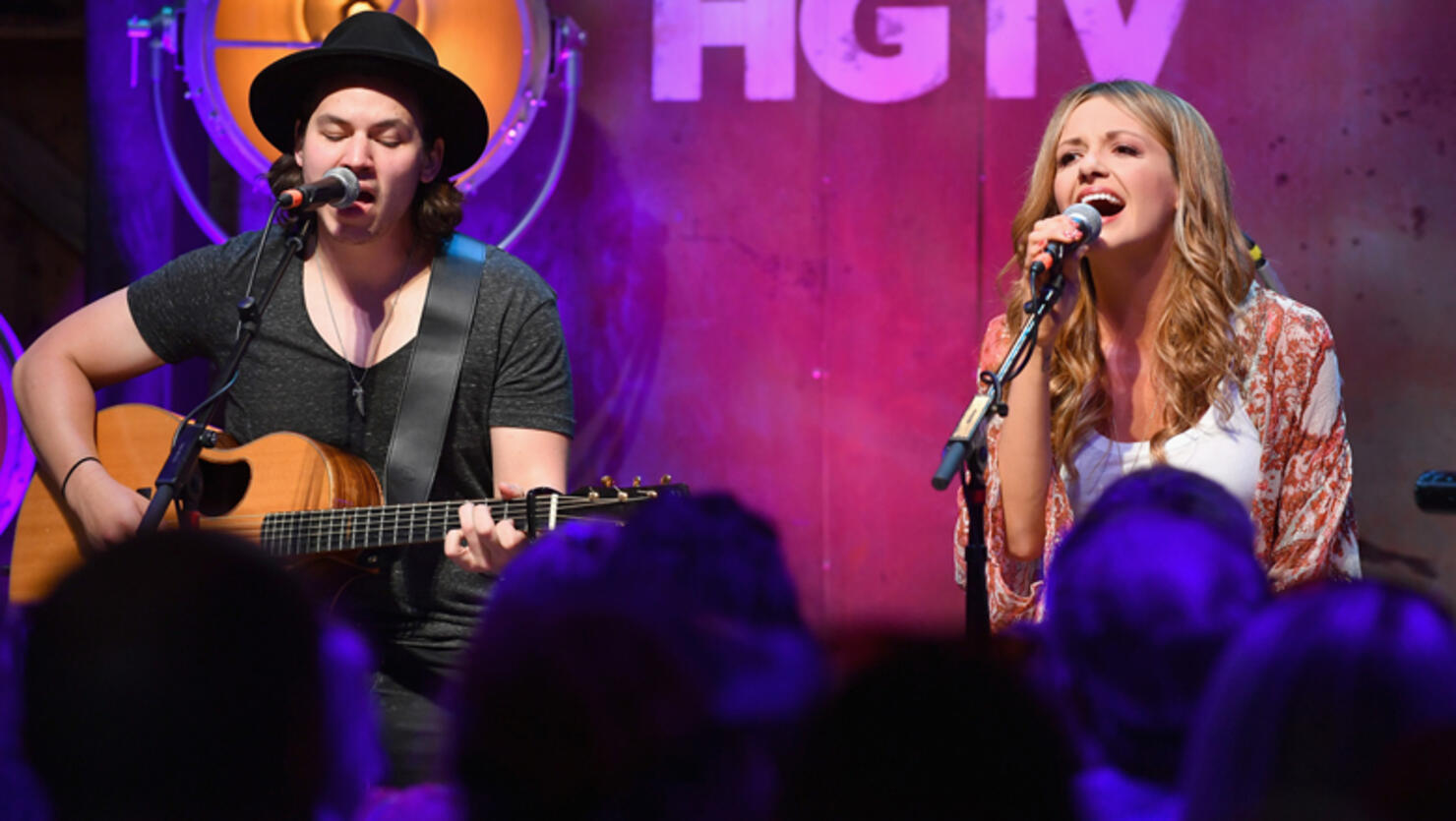 Yesterday, On The Verge artist Carly Pearce shot the music video for her debut single "Every Little Thing."
She took us behind the scenes for the entire shoot, to give us a sneak peek at what the video will look like. We get a look at makeup, wardrobe, all the different scenes, and even a moment where the fire alarm goes off due to the fog machine.
Carly also introduces us to the leading man in the video Erik, who is playing the role of the person who breaks her heart.
Check out the full behind the scenes video below. We can't wait to see the finished product!