Try Not To Say 'Aw' To These Pics Of Celebs With Adorable Puppies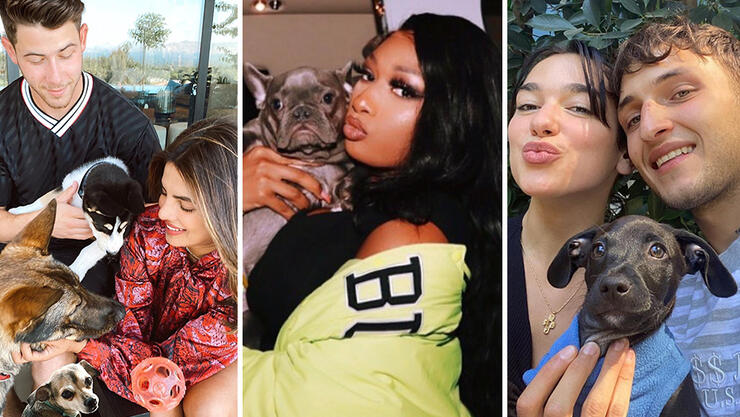 August 26 marks one of the greatest days in modern history: National Dog Day! It's safe to say we can always use more adorable dog pictures in our life and what's better than just pics of puppies? Cute puppies and their equally-adorable owners hanging out together. For those of you who truly appreciate the type of unconditional love and affection (and so many cuddles) only a dog can bring, this is definitely your day!
 From Ariana Grande, Joe Jonas, Megan Thee Stallion, Miley Cyrus and more, scroll on to see celebs and their doggies!
Nick Jonas and Priyanka Chopra
Jennifer Lopez and Alex Rodriguez
Demi Lovato and Jimmy Fallon
Photo: Getty Images
Jared Leto
Photo: Getty Images
Hailee Steinfeld
DNCE
Photo: Rachel Kaplan for iHeartRadio
Diplo
Photo: Getty Images for iHeartRadio
Sofia Richie
Photo: Getty Images
Mark McGrath
Photo: Getty Images
Kelly Osbourne
Photo: Getty Images
Andrew Rannells
Photo: Getty Images
Bebe Rexha
Gigi Hadid
Photo: Getty Images
Jennifer Lawrence
Photo: Getty Images
Alessia Cara
Photo: Getty Images for iHeartRadio
Sabrina Carpenter
Photo: Getty Images for iHeartRadio
Amanda Seyfried
Photo: Getty Images
Zoe Saldana
Photo: Getty Images
Hannah Simone
Photo: Getty Images
Paris Jackson
Photo: Splash News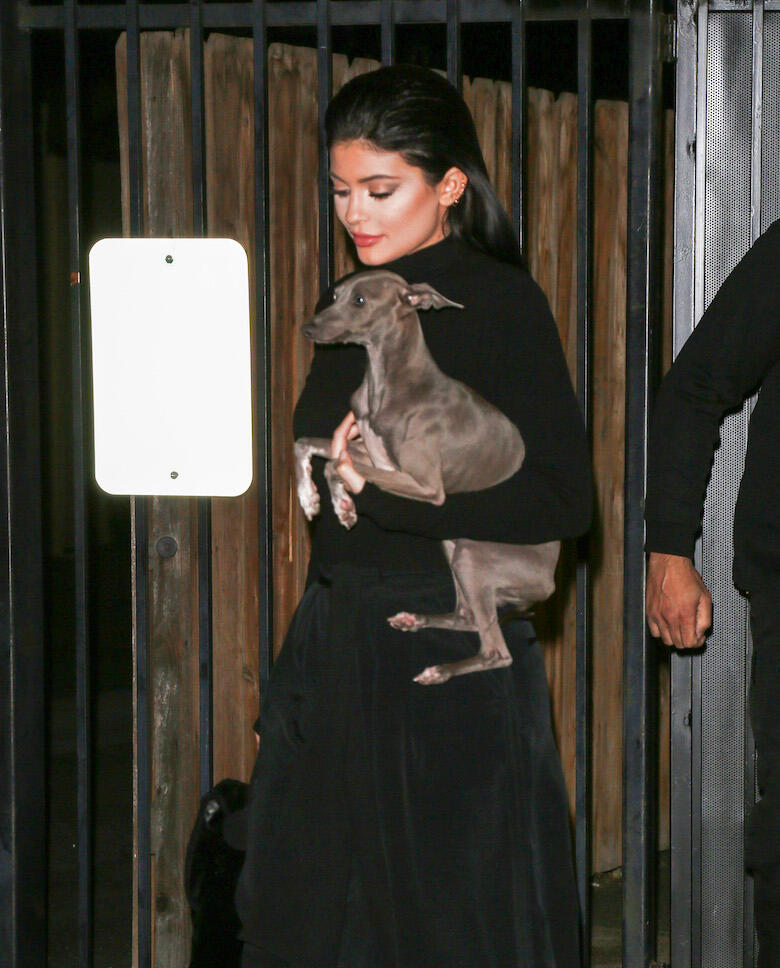 Photos: Getty Images
Brian Kelley (Florida Georgia Line)