The One Thing You Are Doing With Your Toilet That Could Make You Very Sick
By Dave Basner
June 27, 2017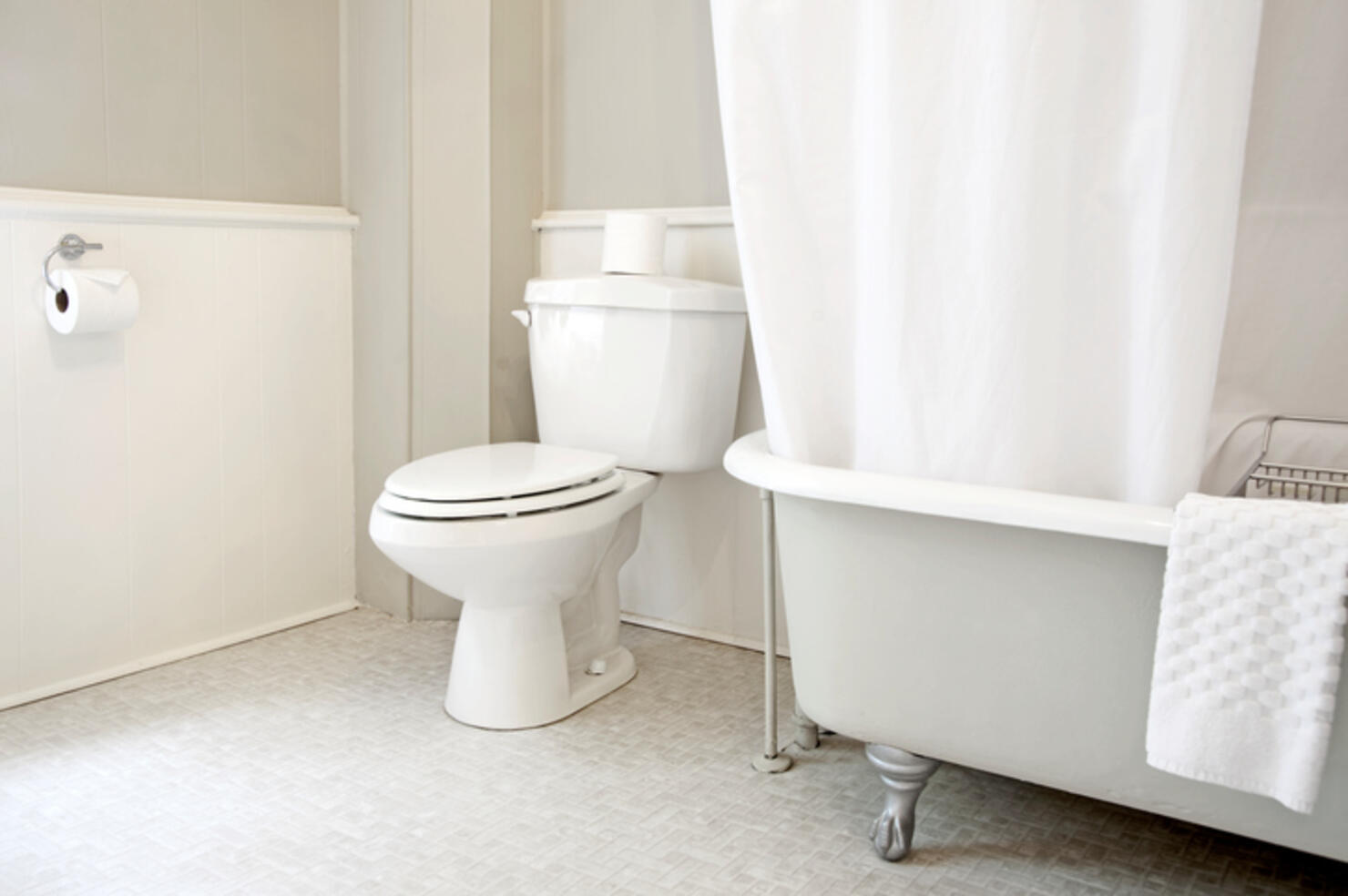 Even if you obsessively clean your bathroom, there is still going to be bacteria in there that can make you sick, and you might be unknowingly doing something that spreads it.
Your toilet has lots of bacteria in it after you use it, and because it requires such a powerful flush to get rid of all that waste, bacteria can shoot up to 15 feet in the air each time you flush - and then it might land on any surface like your sink, hair brush or, brace yourself, your toothbrush.
Thankfully, there is an easy solution - put the toilet seat lid down before you flush and none of that nasty bacteria will get on your stuff.