Miranda Lambert Opens Up About The Meaning Behind 'Tin Man'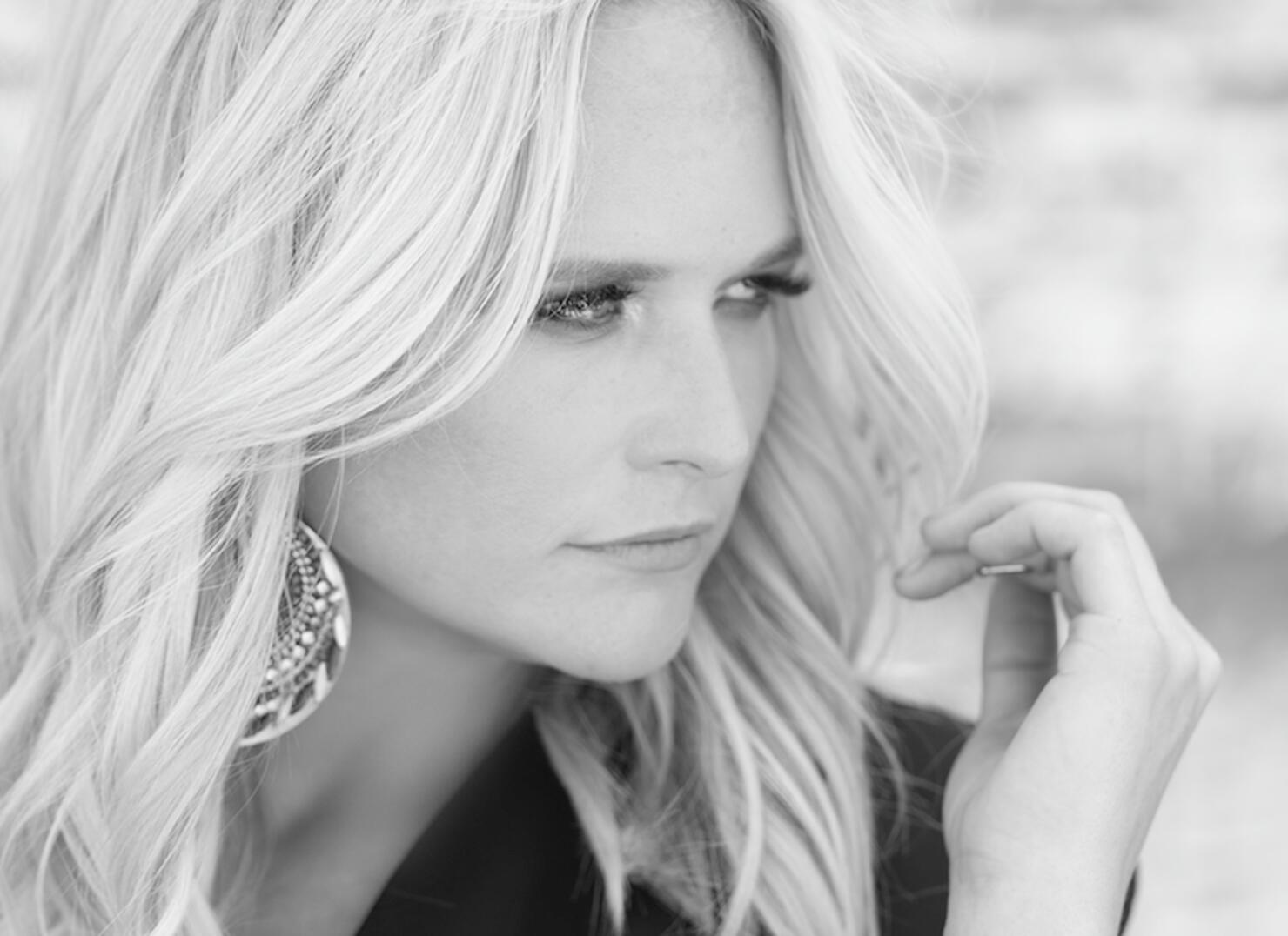 Most people are familiar with the story Wizard of Oz, especially Miranda Lambert. The country star was inspired by one of the 1939 film's most beloved characters, The Tin Man, who lacked a heart on her latest single "Tin Man."
"Tin Man" is from Miranda's 2016 The Weight of These Wings album, on Disc 2, which she (ironically) named The Heart, and was written by the country star, alongside Jack Ingram and Jon Randall on her own front porch -- a place she calls "magical," according to The Tennessean. The song also pays a little homage to Kenny Chesney's 1994 song, "Tin Man."
Miranda explains to iHeartRadio that when she was writing "Tin Man" she felt empty, much like the Tin Man in the movie, and it took on a whole new meaning for her. She told us:
"Whatever influenced you the most at whatever time of your life, it some way or another comes out in your art. The 'Tin Man,' I guess going through a lot of times where I felt pretty empty, I understood a whole new meaning. I mean, how many times have we seen The Wizard of Oz? But, something that the world shares is everyone knows what the Tin Man represents; cold, and empty, and loneliness, and heartless. And it just opened my eyes to it even more, going through pain myself. [It was] sort of an epiphany."
Speaking of inspiration, The Wizard of Oz's Tin man who deeply desires a heart, in the film's famous song "If I Only Had a Brain," sings, "Just because I'm presumin'/That I could be kind-a-human/If I only had heart."
However, in Miranda's "Tin Man," she is saying that the grass isn't always greener on the other side with lyrics like, "Hey there Mr. Tin Man/You don't know how lucky you are." And in fact, she is willing to trade him her heart for his body of armor. "By the way there Mr. Tin Man/If you don't mind the scars/You give me your armor/And you can have my heart."