Thumbs-Up for What Doctors Did With Aussie Man's Big Toe
By Jenn Gidman
July 13, 2017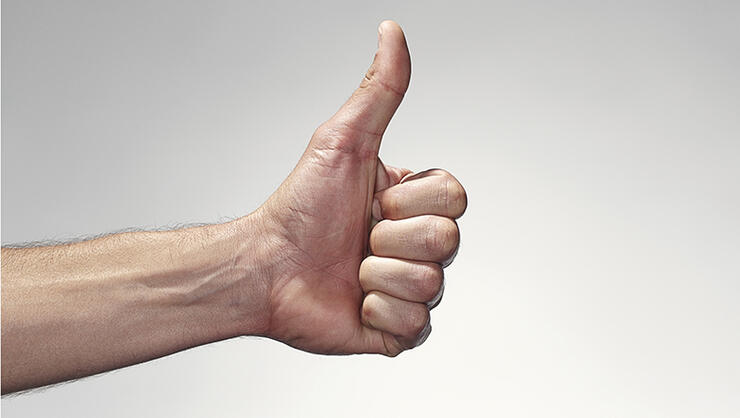 It was just another April day on a Western Australia farm for Zac Mitchell, until it suddenly wasn't.
In a freak accident described by the ABC, the cattle worker was herding the animals in his charge when one bull "cleaned me up and kicked my hand up against the rail," he says, resulting in the thumb on his right hand being severed. "My thumb was still hanging on the rail … when I got up off the ground," the 20-year-old says.
His co-workers tried their best to preserve the thumb for reattachment, placing it on ice in a cooler, but two surgeries to put Mitchell's thumb back in place failed, the BBC reports. That's when doctors came up with another suggestion, one Mitchell initially balked at: Transfer one of his big toes to where his thumb used to be.
Read the full story on Newser.com
More From Newser
Photo: Getty Images
Chat About Thumbs-Up for What Doctors Did With Aussie Man's Big Toe