Couple Seeks Open Photographer For Wedding - And Their First Night Together
By Dave Basner
November 9, 2019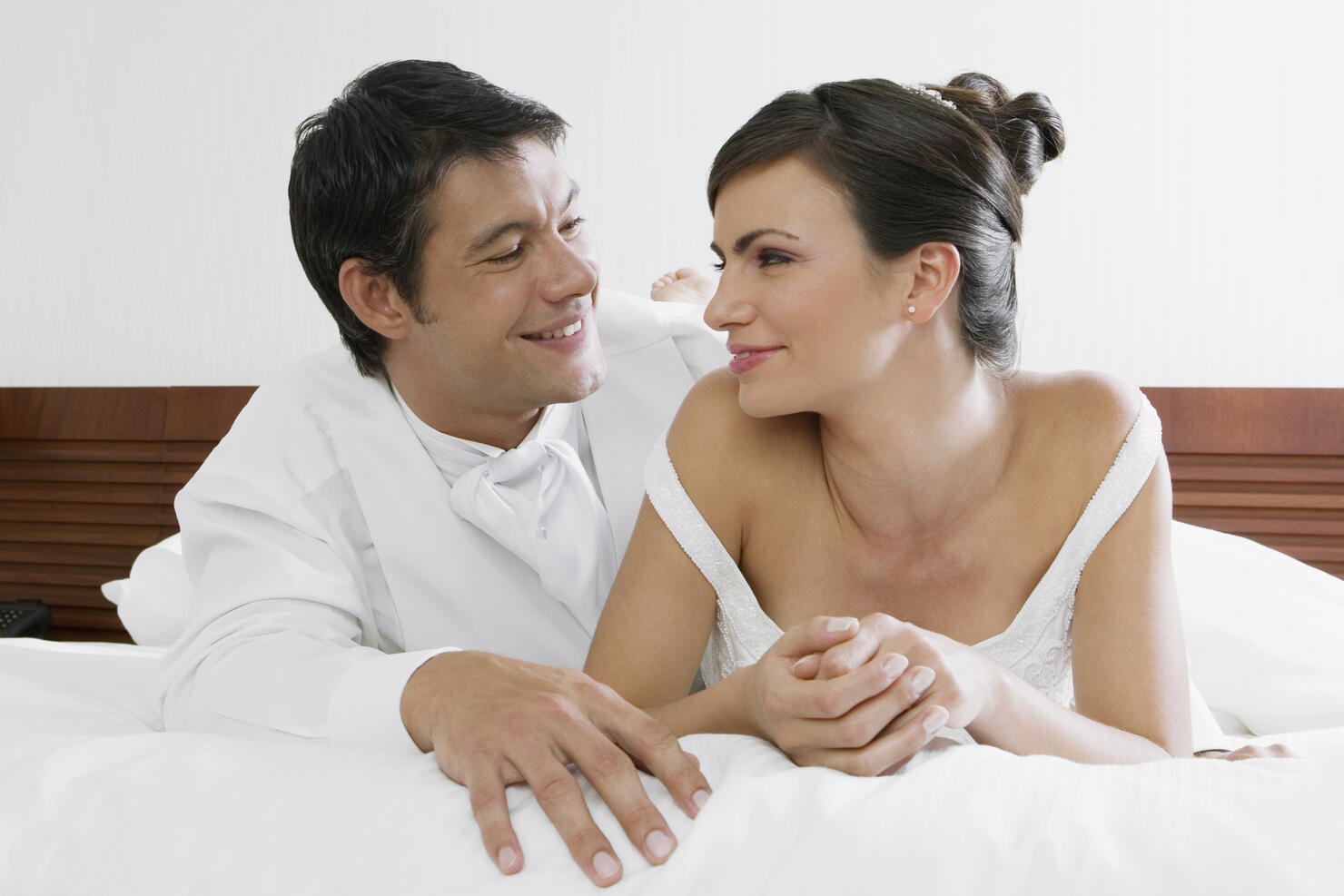 Wedding photographers have probably heard all kinds of strange requests, but the request one couple from Madison, Wisconsin has might just take the cake. 
An ad on Craigslist put up by a husband-and-wife-to-be seeks a photographer to shoot their wedding day... and their wedding night. They want their first time together as husband and wife to be memorialized forever. In fact, it's not just their first time together, but it will mark the first time ever for both of them.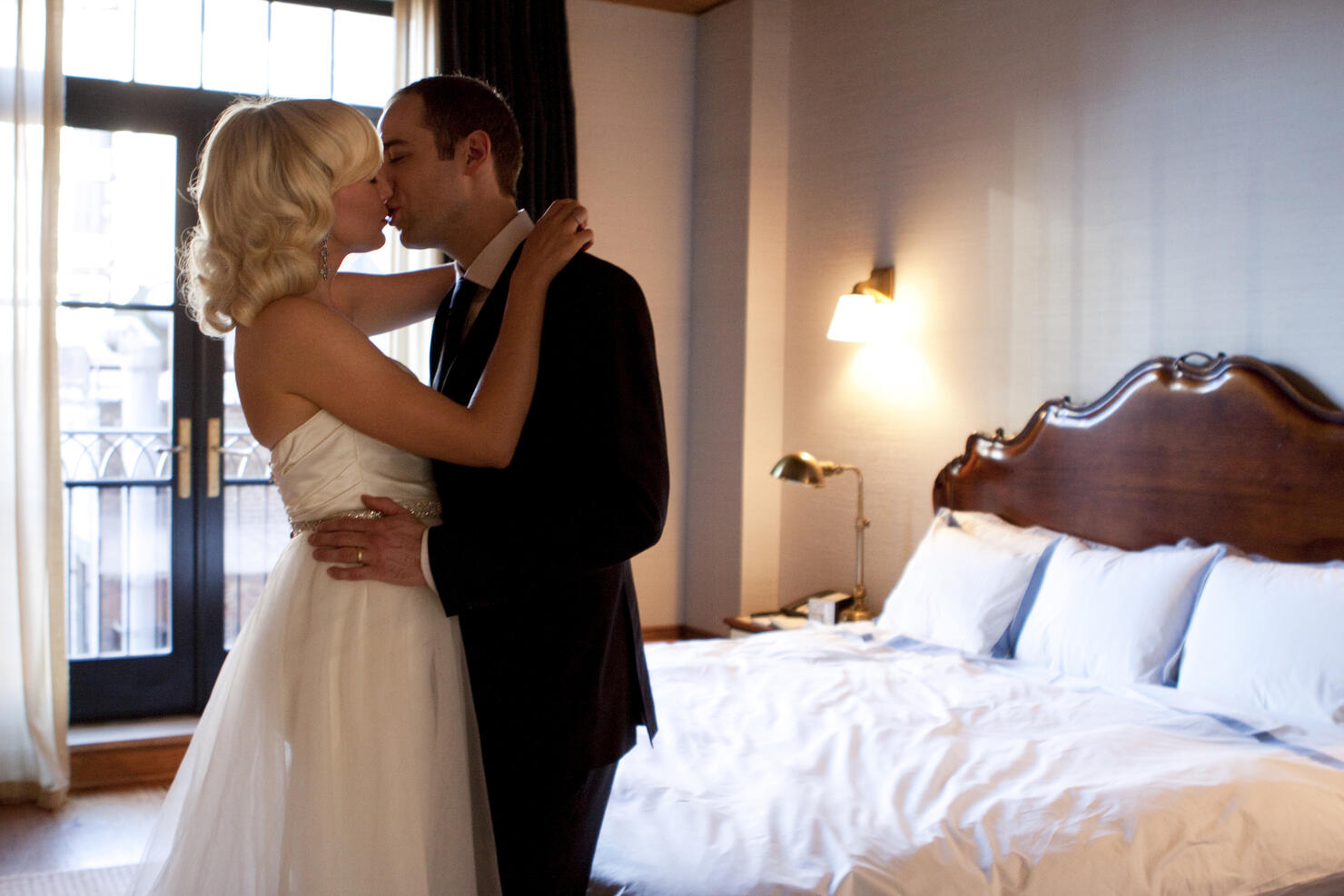 The ad reads:
Hello, my fiance and I are getting married later this year and are looking for a wedding photographer. We are hoping someone will document the whole day from beginning to end. We are specifically hoping someone will document the end, which we are finding difficult to find someone who will. We have both saved ourselves for marriage and understand our first time will be awkward but do not think it will be that much more awkward for the photographer to be there and we'd really like it documented (in a beautiful and tasteful way).If you are ok with being with us the whole day, please send pricing and some examples of your work. Thank youIt will certainly be a night they never forget... and one the photographer they hire won't forget either.
Photo Credit: Getty