Selfie At Art Museum Turns Into Expensive Disaster
By Dave Basner
July 14, 2017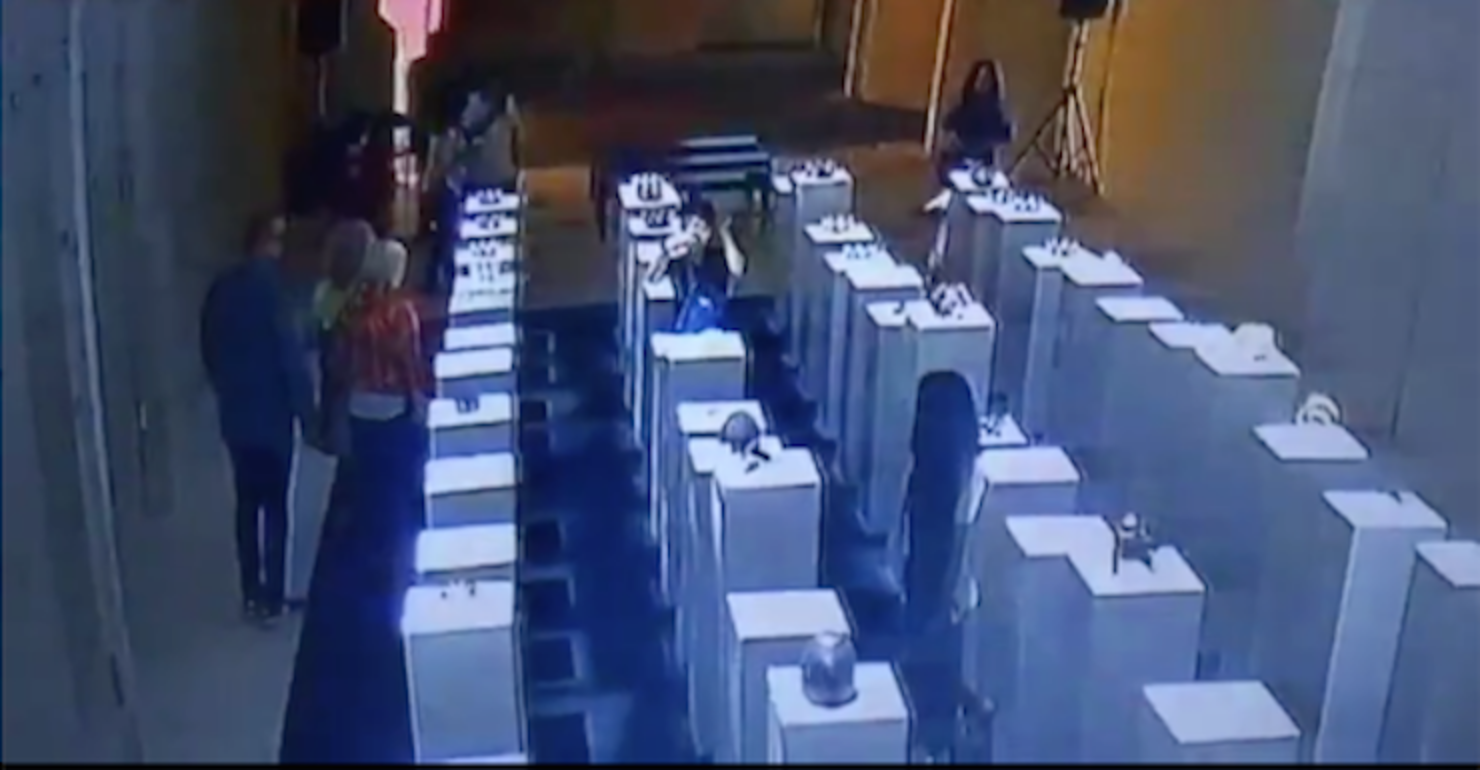 A woman who went to see artist Simon Birch's art installation at LA's The 14th Factory wanted to remember her experience with a selfie, but when she started to pose for it, she bumped into a pedestal holding some artwork, causing a domino effect... and $200,000 in damage.
The room she was in featured 60 crown sculptures made of different materials from gold to flowers to wood. Three are now permanently damaged.
Ironically, The 14th Factory, which is a non-profit and temporary art project, is described as a "monumental, multiple-media, socially engaged art and documentary experience." Maybe the woman misunderstood what socially engaged art is.
If you're in LA this month, you can check out the exhibition by getting tickets here, just hold off on the selfies.