10 Rock Songs on Bagpipe for National Bagpipe Appreciation Day
By Dave Basner
July 27, 2017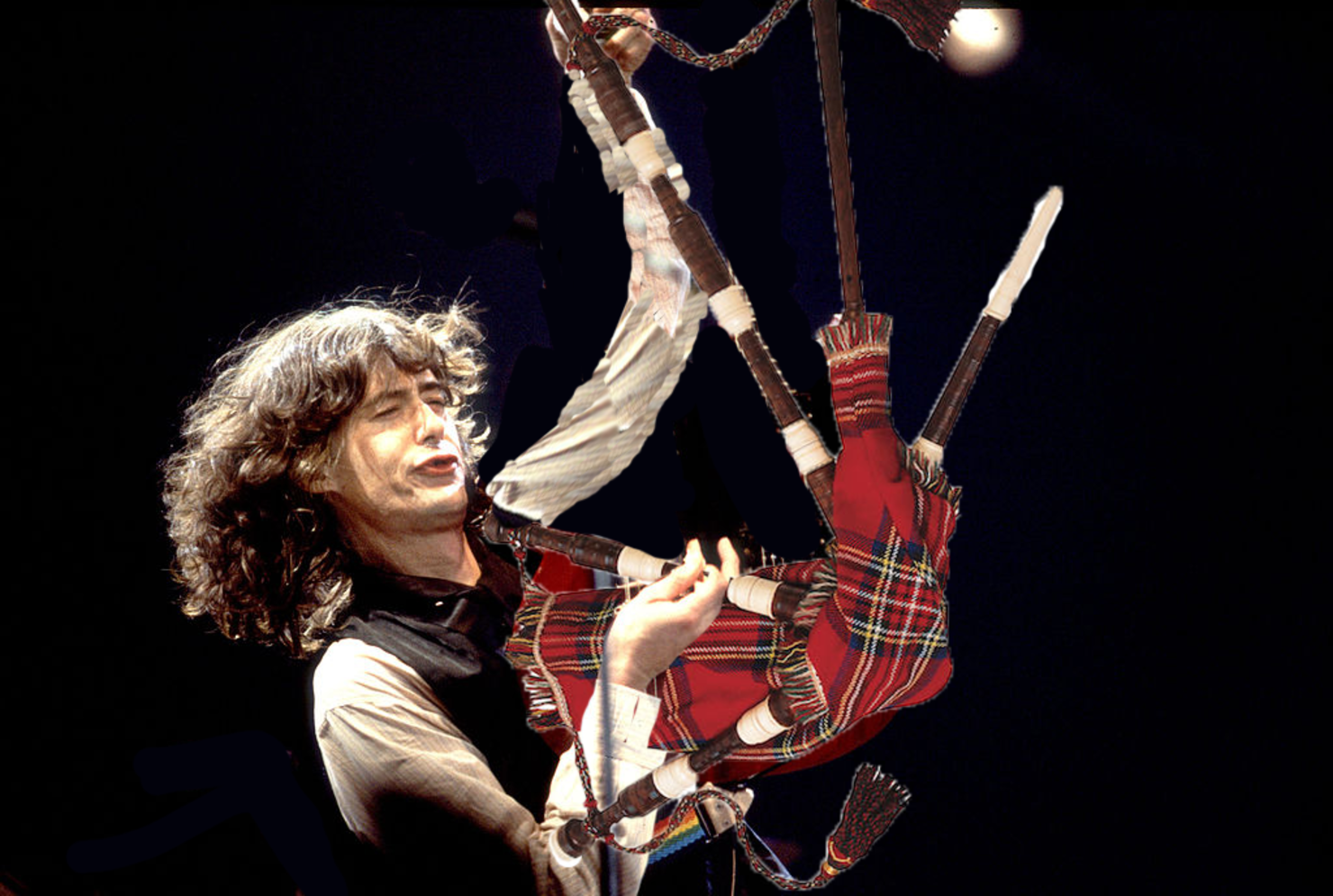 It's National Bagpipe Appreciation Day, a holiday meant to celebrate the unique instrument and the sound it makes. To mark the occasion, here are some videos of 10 rock songs being played on the bagpipe:
Here's an Australian bagpiper taking on Guns N' Roses' "Sweet Child O' Mine" and Joan Jett's "I Love Rock 'n' Roll":
This heavy metal bagpiper does his renditions of Led Zeppelin's "Stairway to Heaven" and Judas Priest's "Breaking the Law":
The Sticks and Sacks Bagpipe and Drum Corps took on The Ramones' "Blitzkrieg Bop":
Ever think you'd hear Bon Jovi's "It's My Life" on bagpipe? Now you can thanks to Stuart Cumming:
Make sure you appreciate the bagpipe on this very important day!
Photo Credit: Getty