Waiter Shares Customer's Sexually Harassing Messages and It Gets Worse
By Dave Basner
March 10, 2019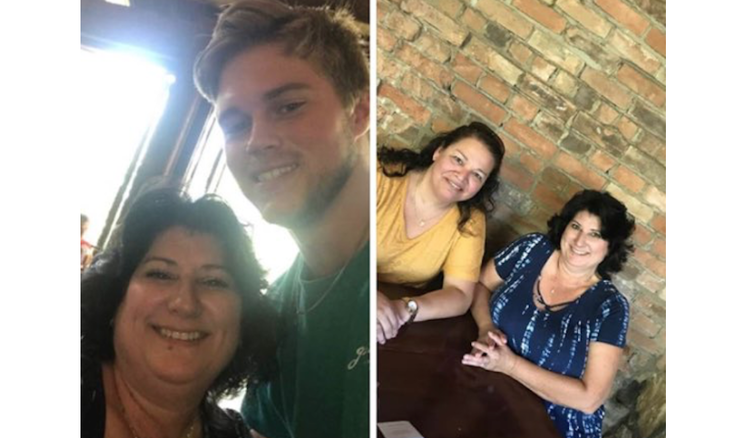 Waiters encounter all types of customers each day - some nice, some rude and some who just don't know how to behave. Troy Hibler of Texas recently met that last kind and had to share his experience with the world. 
On Facebook, Troy posted a picture he found of himself on one infamous female customer's profile. He happily posed for the selfie but was pretty surprised to read the caption, "Having lunch... got the best handsome gentleman waiter with the sexiest eyes I've ever seen." 
It's not the worst thing to read, but then she asked to be friends on FB and slid into his DMs. She first wrote to him and politely thanked him for accepting her friend request, but then went way over the line by explicitly explaining how aroused he made her.   
But it doesn't end there. After a shocked Troy shared the message, people started realizing just who that woman is. 
That's my substitute teacher broooo noooooooo😂😂😭😭

— mike white (@MikinoWhite) July 28, 2017
Bro her name is ms.V 😂😭😭😭

— mike white (@MikinoWhite) July 28, 2017
This lady is a substitute teacher at my school...

— Katelyn (@Katelyn_kreis) July 28, 2017
She's a teacher at my school 🤢😳

— Mariah🖤 (@nocarey_) July 28, 2017
Teacher or not, no one should be sexually harassing people.