Eerie Ghost Dog Illusion Appears At Pet Cemetery And It'll Give You Chills
By Dave Basner
November 15, 2020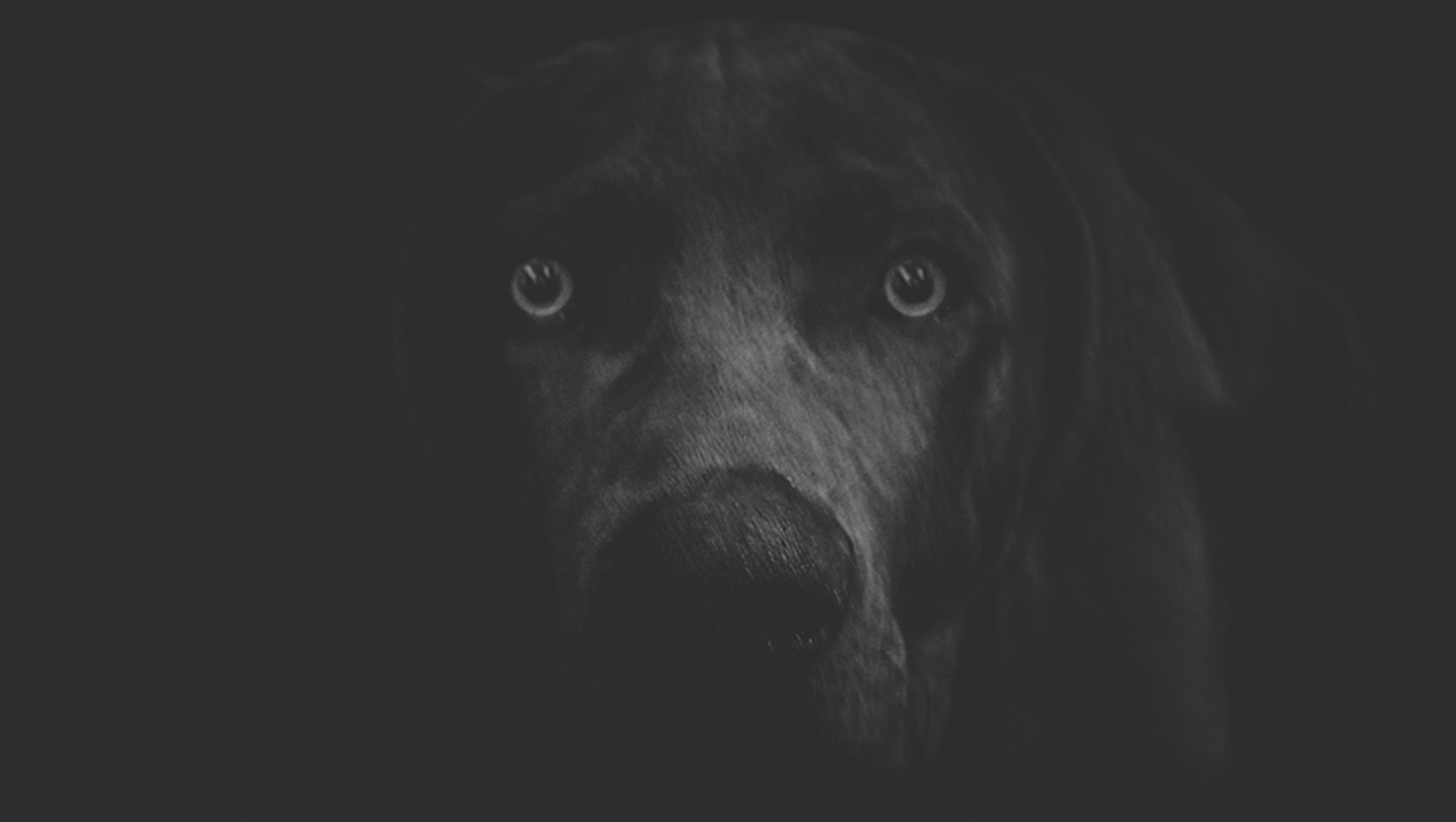 While riding past a pet cemetery in Maine, a bicyclist noticed what looked like a dog standing over one of the graves. He took out his phone and filmed the eerie events that happened next. 
As he approached, the biker realized that it wasn't actually a dog rather an optical illusion formed by some plants growing on both sides of the grave. 
He looked at the memorial which was for a dog named Kosmo, who lived from 1999 to this year. The inscription read, "Best pup dog in the whole wide world," but it's what was next to the words that is very creepy. It's a relief of a dog that looks strikingly similar to the illusion of a pup made by the plants. 
Knowing a video like this would probably go viral, the cyclist promised that any ad revenue from it would be donated to a local animal shelter in Kosmo's name.