Science Has Determined The Funniest Word In The English Language
By Dave Basner
August 2, 2017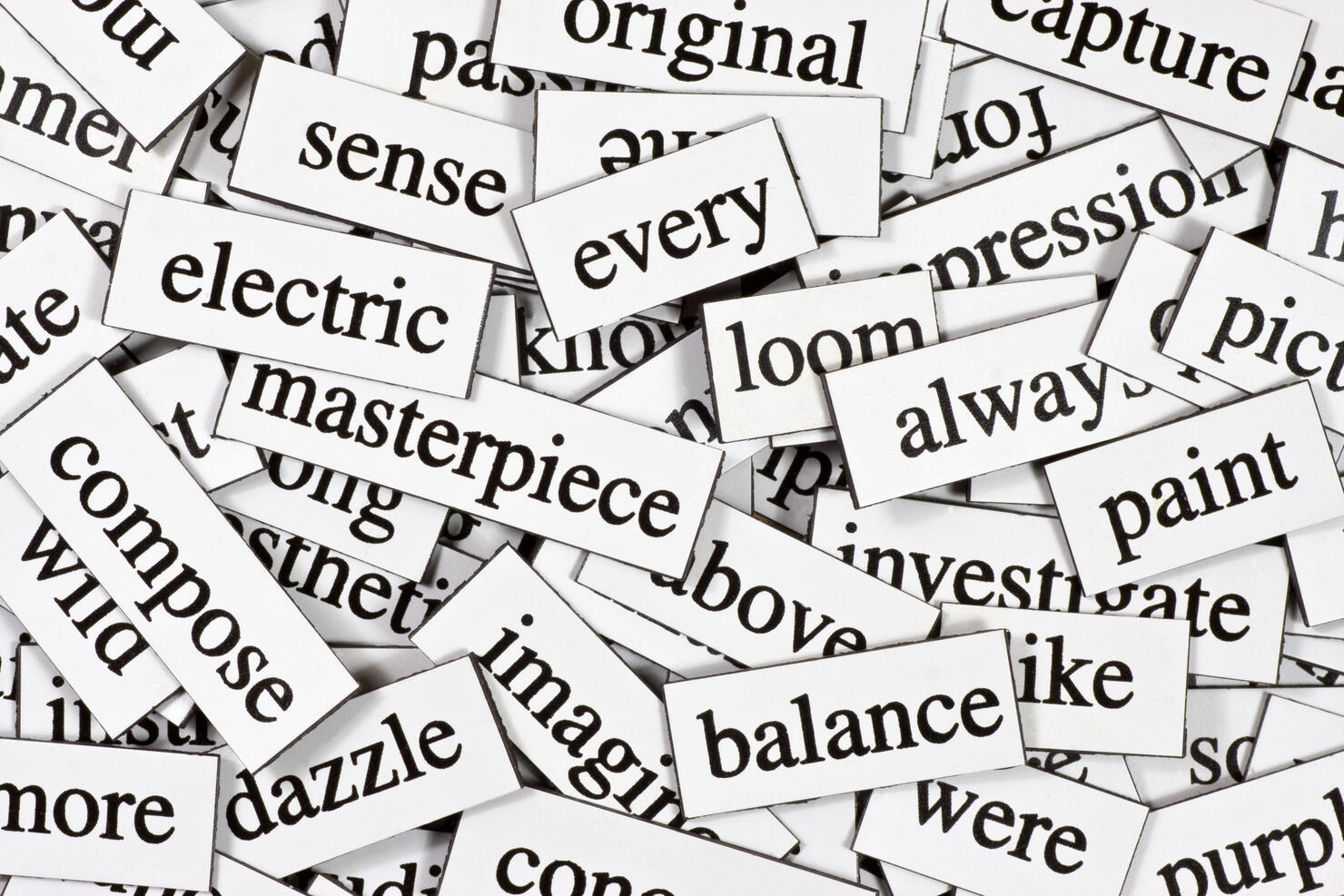 There may not be a cure for cancer yet, but science has just determined the funniest word in the English language, and it's "booty."
Researchers at England's University of Warwick took a list of 5,000 common words from past research on the topic and asked participants in the study to rate 200 of them at random on a scale of 5, with 5 being very funny and 1 being humorless.
The results, which were published in the Behavior Research Methods journal, shows that booty topped the list but not far behind were "tit," "booby," "hooter," "nitwit" and "twit."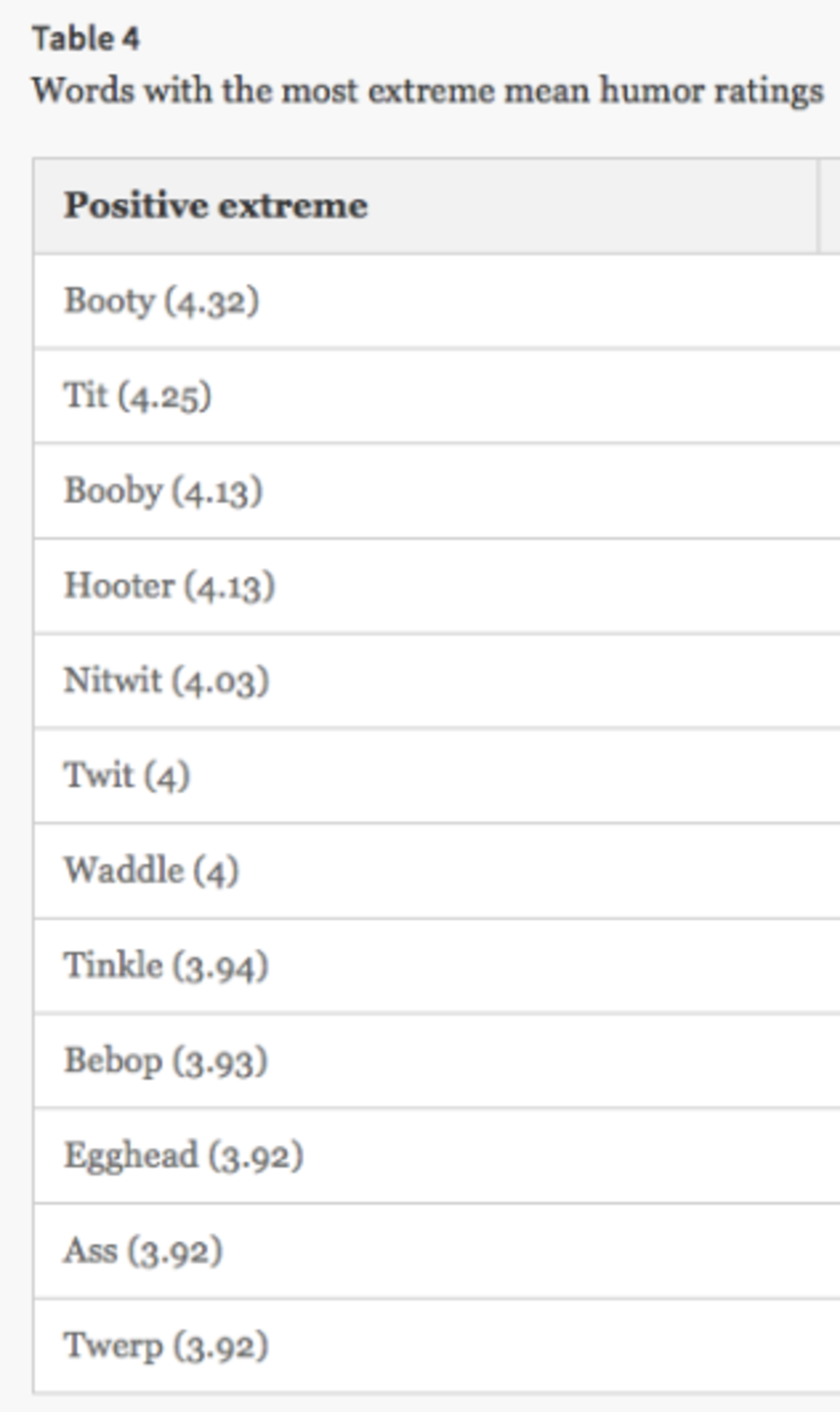 The research also revealed some differences between the words men and women laugh at, with men preferring "bondage" and "birthmark" and women giggling more at, well, "giggle" as well as "beast."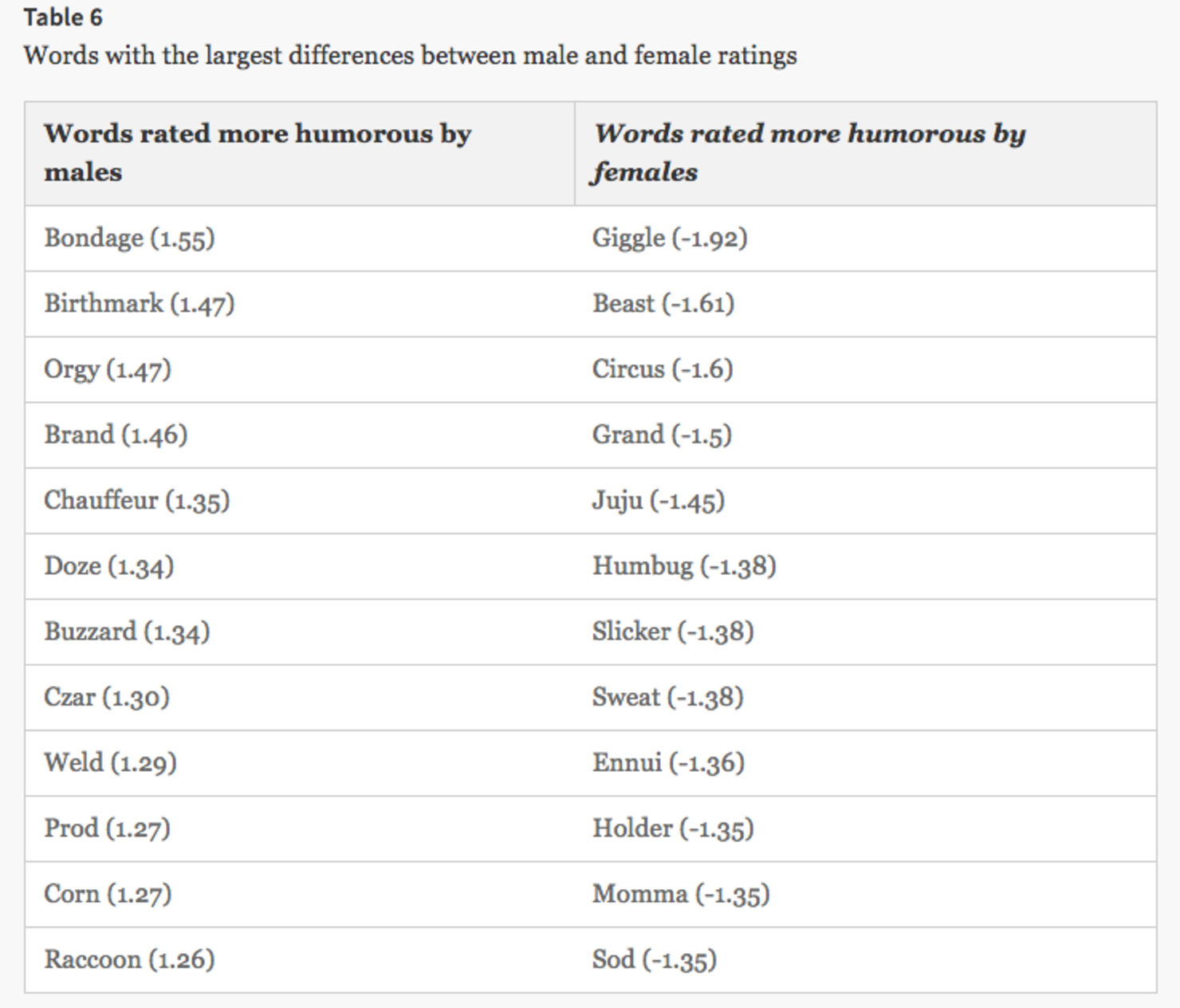 Not surprisingly, there were also some differences between young participants and older ones. Apparently "goatee" and "reform" make younger people laugh while older folks chuckle at "caddie" and "birthright."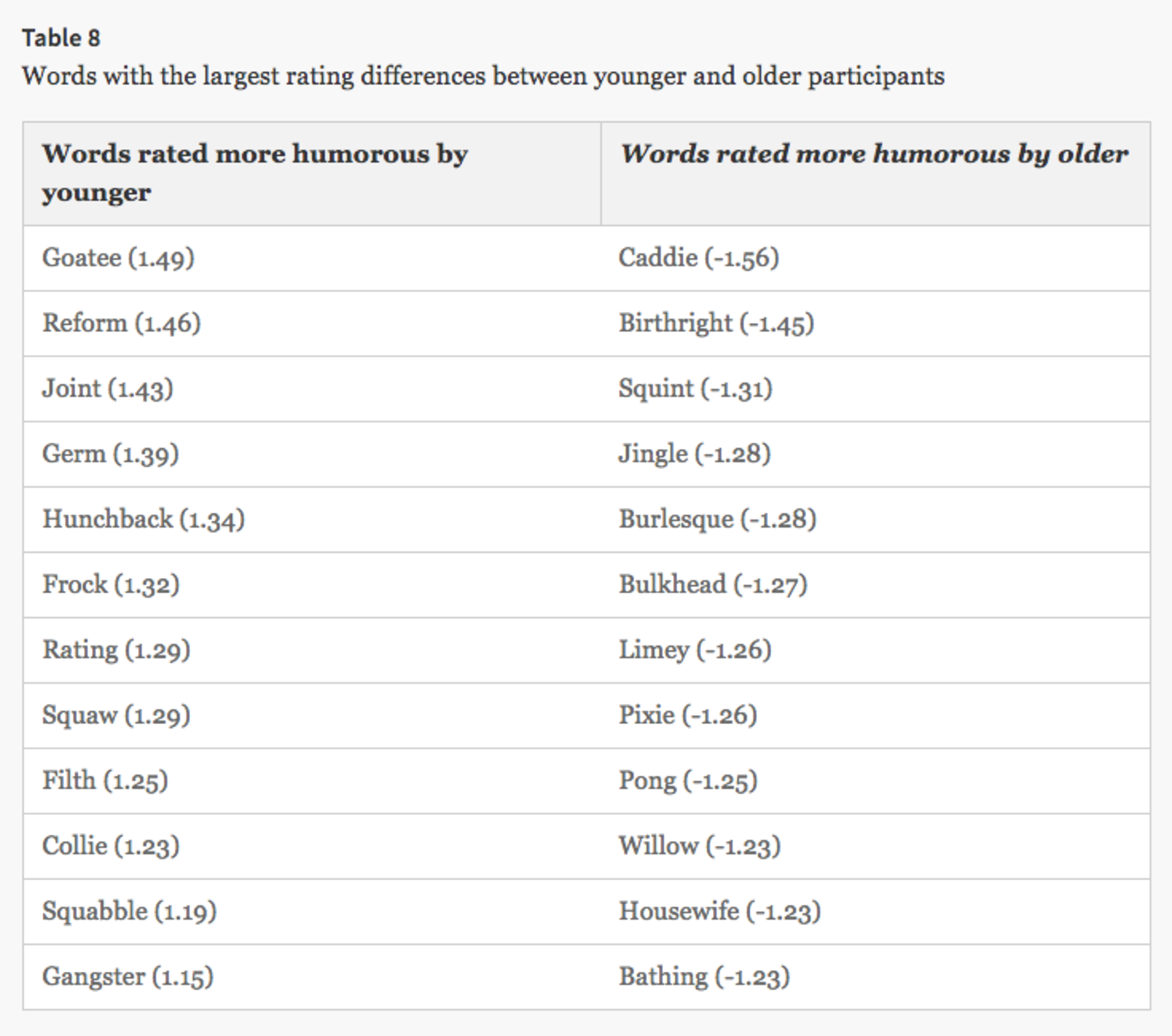 As for the least humorous word, not surprisingly it's "rape."
Photo Credit: Getty