INTERVIEW: LFO on Getting Back to the Studio, New Single & Songs of Summer
By Nicole Mastrogiannis
August 3, 2017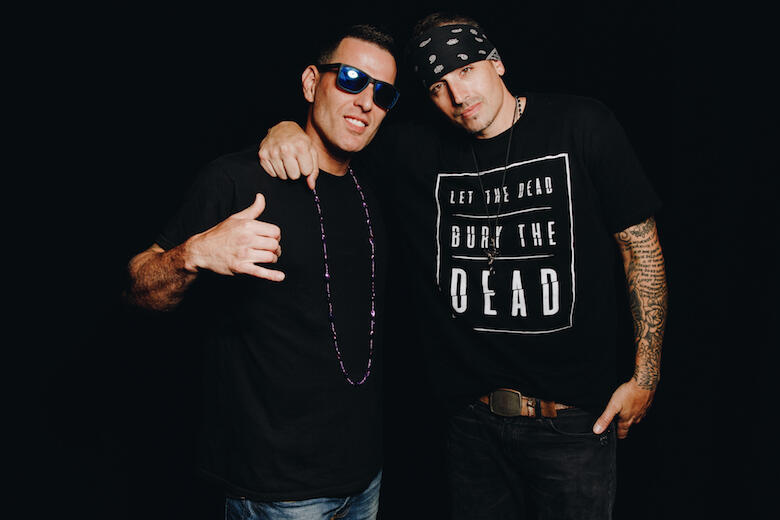 About 18 years ago, LFO released "Summer Girls" -- a summer playlist staple ever since then. The guys last released new music about 16 years ago, and in those 16 years, a lot has changed. Now, moving forward as a duo (as Rich Cronin passed away in 2010 after suffering from leukemia), Devin Lima and Brad Fischetti have released a brand new single, written for their loyal fans, called "Perfect 10."
Brand and Devin tell iHeartRadio about the meaning behind their new single, "We set out to write a song that would be really appropriate for our current fan base. A lot's changed in the last 15 years. Life's changed a lot, and we just want them to know that we think that they're perfectly made, despite what the world tells us about what our worth is based on, what we have, how we look. We just wanted our fans and our wives to know that we see how hard you're working, and to us, you're perfect 10s."
As many years have gone by since releasing new music, what sparked Brad and Devin to get back into the studio was a moment on stage with 98 Degrees while on their tour. And after some back and forth about recording again, and some encouragement from close friend Mike Caputo (who they describe as their "fourth member") the guys decided to move forward with plans for new material. They explain, "98 Degrees went on tour. They had a little spot in the middle where they did a little medley [and] invited us on stage at Coney Island. That little segment, 20 seconds, the whole crowd spiked. I was like, 'Wow, I could see something here.' We had a pow wow, and [said] 'Let's just do it'."
Being back into the studio after all of that time spent away was "the greatest studio experience [they've] ever had," as the guys tell us. Brad and Devin explain that they worked with people who they've previously worked with 16 years ago like Aaron Accetta and Shep Goodman (they were also behind American Authors' hit single "Best Day of My Life"). The duo tells iHeartRadio, "We had an opportunity to go up to their studio, which is in Upstate New York. It's this quiet little town, and it was just a very cool vibe. There were no egos. It was just very much like, 'Let's collaborate and come up with something good.' And in two days, we did two songs."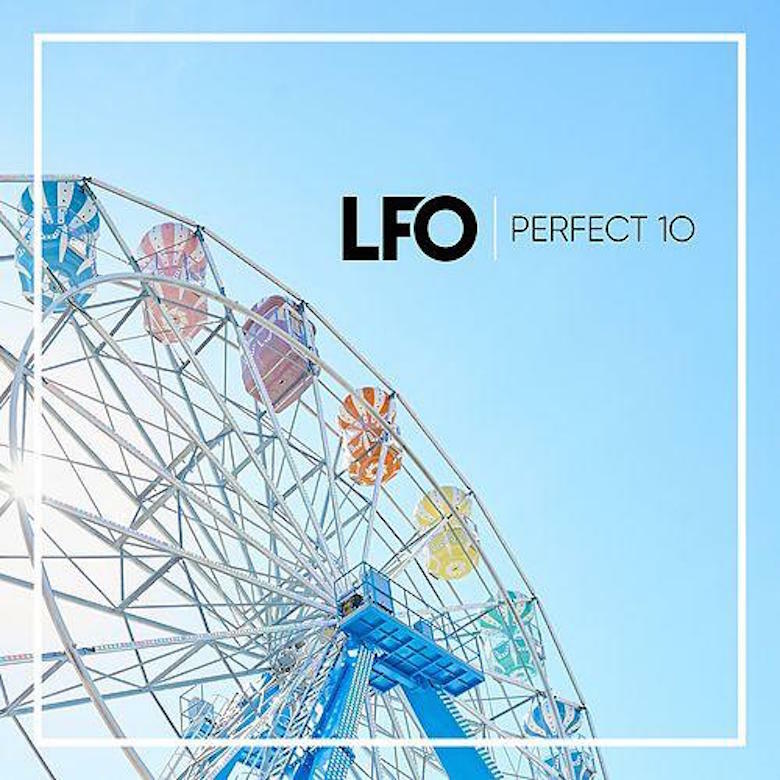 LFO is currently out on the first leg of their "Rich in Love" tour, which stops at major cities across the US, and they're not slowing down anytime soon. They tell us, "At this junction, it's safe to say, 'Let's not stop.'"
Brad and Devin also tell us that they have constantly been in the studio working on more new material, and have plans to continue touring. And they explain, eventually, they would love to tour with a hologram of Rich.
"We're going to continue to tour. This is the first leg of what we call the 'Rich in Love' tour, and we hope that it eventually circles the country and also overseas also. We hope it gets so big that we can actually afford to have Rich as a hologram on stage with us. That's the idea. That's the mission."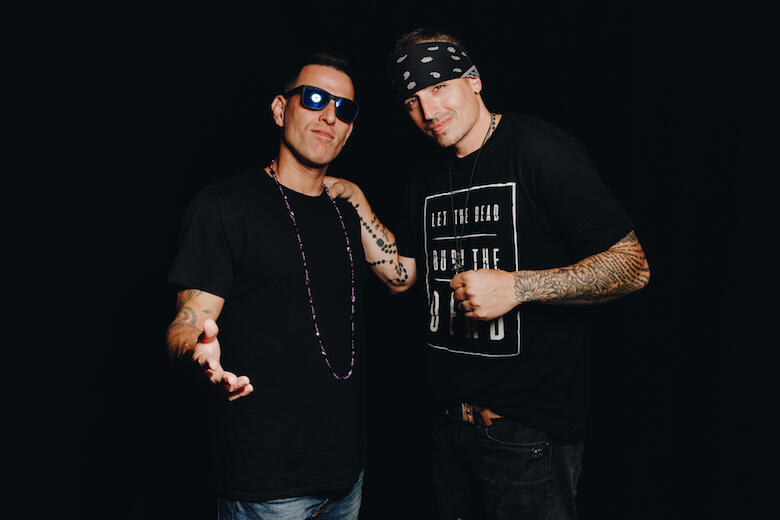 Having gifted the world with, "Summer Girls," one of the most memorable summer anthems, we asked Brad and Devin to name what they think some of the biggest songs of summer of all time are:
DJ Jazzy Jeff & The Fresh Prince - "Summertime"
Don Henley - "Boys of Summer"
Bananarama - "Cruel Summer"
Their also fans of Shwayze:
And, of course, "Perfect 10"
Perfect 10 - OFFICIAL Lyric Video! On tour this summer! www.LFO.me/tour

Posted by LFO on Tuesday, July 18, 2017
AND while we're talking about songs of the summer, check out Brad and Devin singing their 1999 song of summer, "Summer Girls" ... with some summer girls!
Chat About INTERVIEW: LFO on Getting Back to the Studio, New Single & Songs of Summer