Future Islands Add Third Brooklyn Date To Sold-Out Tour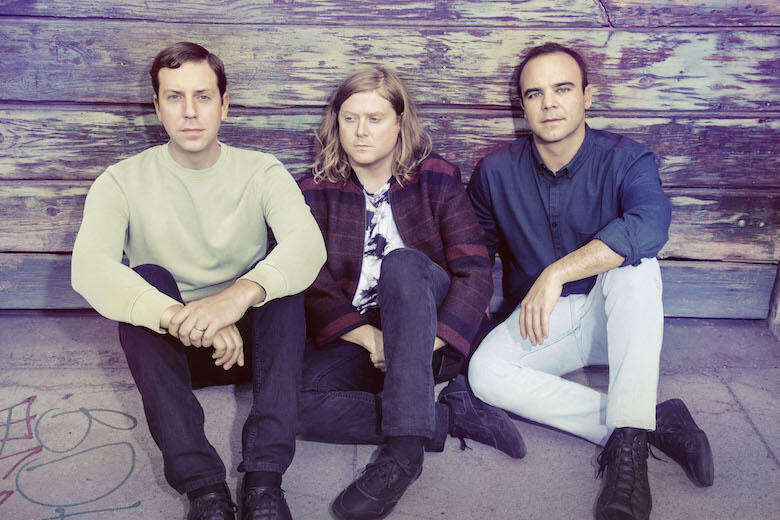 Future Islands is currently out on tour in support of their new album The Far Field, which was released back in April, and are hitting a long list of major cities across the U.S. With the tour sold out, the band added a THIRD Brooklyn date on October 12th, and tickets go on sale for the show today (8/10) right HERE.
Future Islands have already hit festivals like Panorama and Bonnaroo, and are about play Outside Lands this weekend, but the band will also be stopping in cities including Dallas, Seattle, Denver, Minneapolis, Boston, and more, as well as their now three dates in Brooklyn, New York at Brooklyn Steel.
Future Island's fifth studio album The Far Field includes 12 new songs including singles like "Ran" and "Cave," as well as a collaboration with Blondie's Debbie Harry.
The album was written by the band's Samuel T. Herring (vocals, lyrics), William Cashion (bass, guitars), and Gerrit Welmers (keyboards, programming), who began writing material for the album in January 2016 while in North Carolina, then moving the writing process to their native Baltimore. And if you've been to a show of theirs over the course of last year, you may have heard some of their new songs -- just under fake names, as the band had tested out their new material during shows.
Future Islands also worked with Grammy Award-winning producer John Congleton on The Far Field, recording the record at Los Angeles' iconic Sunset Sound studio.
Chat About Future Islands Add Third Brooklyn Date To Sold-Out Tour