INTERVIEW: Lindsay Ell Reveals 'The Project' Song Meanings | Track by Track
By Nicole Mastrogiannis
August 14, 2017
Country sweetheart Lindsay Ell has been hard at work on a special project, The Project, her debut studio album. Produced by Sugarland's Kristian Bush, who Lindsay describes as "like Yoda in the studio" and a "mad scientist," the record features 12 new songs, including singles like "Waiting on You" and "Champagne," in addition to previously released promo singles like "Good," "Criminal," "Space," and "Worth the Wait."
Lindsay Ell told iHeartRadio of her new album, "I decided to call this record The Project because I felt like, from the beginning of when Kristian Bush (my producer) and I started planning and talking about this record, to now the fact that it's out, it's felt like a science project. It's felt like I'm discovering, finally, who I am as an artist; what I want to say, how I want to sound. He's had me do all these little experiments along the way that I just felt like it needed to be called The Project because that's what it was."
Lindsay also revealed the meaning behind each song on The Project during an exclusive interview with iHeartRadio. She explained what each song is about, what inspired them, and what they mean to her. Read on below.
Track 1: "Waiting On You"
"'Waiting on You' was the song that started the whole process of recording this record. My producer, Kristian Bush, and I were listening through music and listening to a bunch of songs, and the minute he heard 'Waiting On You,' he was like, 'This is where we start.' It has a little bit of blues, a little bit of rock and roll, a lot of country. It was the start of the chapter."
Track 2: "Champagne"
"I remember the day I wrote 'Champagne' with fellow artist Walker Hayes, and our friend Fred Wilhelm and I were sitting in the writer's room being like, 'Can we say Jessica Biel and a song? Like, can we even say that?' And they were like, 'Of course you can say that.' And so, it's been amazing just to see fans get so excited about it. It's one of my favorite songs."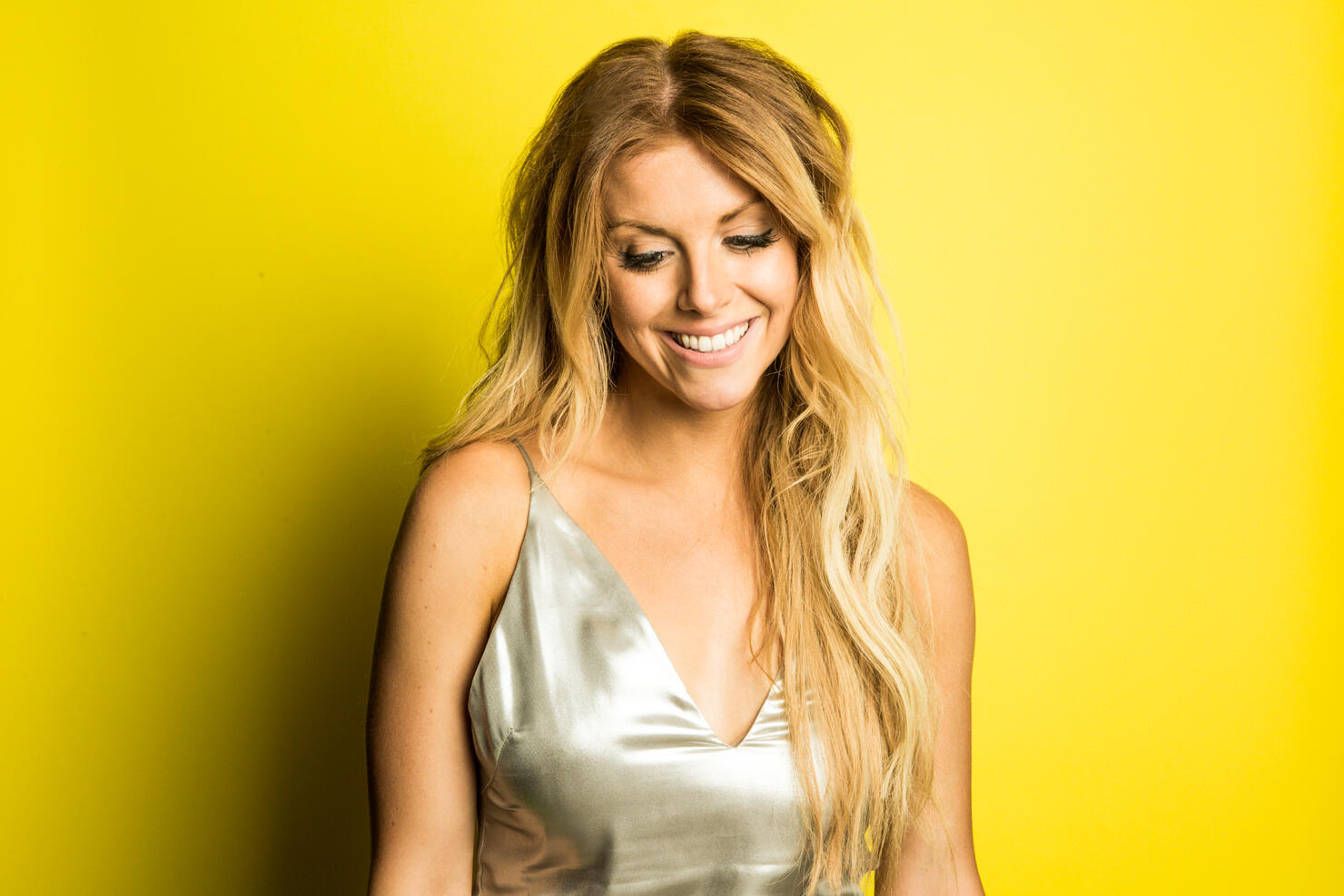 Track 3: "Castle"
"'Castle' is a song on the record that makes my musical heart happy. As pre-production recording this record, Kristian Bush had me re-record my favorite record of all time. And when I told him my favorite record was Continuum by John Mayer, I re-recorded Continuum, which was such an amazing learning experience. And I think that whole process really inspired the song, 'Castle.'"
Track 4: "Good"
"'Good' is a song I wrote with this same group of writers that we wrote 'Waiting On You' with. And, I remember walking to the room that day, just wanting to write a song about [how] sometimes it's weird when you get used to things going well, and you're so used to always having mountains and valleys and mountains and valleys, and so used to, 'Okay, when is the bad stuff going to come?' And so it's like, 'Is it okay to get used to things being good?' And yeah, of course it is."
Track 5: "Wildfire"
"'Wildfire' is a song that Kristian Bush and I wrote in the studio. We were on our last day of tracking and we were missing that one song. It was like when a puzzle is done, and you're missing that one piece. You know exactly what it needs to look like. And, so we wrote 'Wildfire' in the studio in 15 minutes, and recorded it on the spot. It's one of the band and I's favorite song to play live."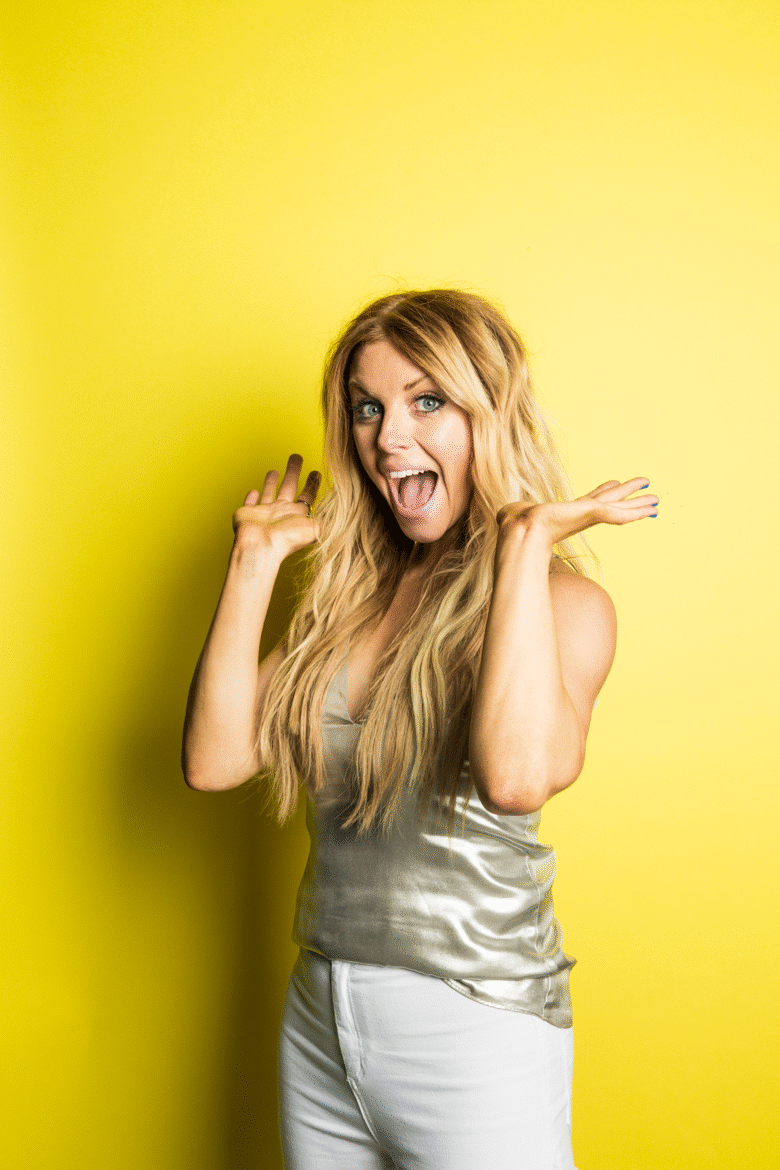 Track 6: "Mint"
"'Mint' is a love song, and it's a love song about how a relationship is not always going to be a movie screen relationship, where you're getting flowers every day and everything is so sunny. It just talks about a relationship being real, and the real parts of just two people getting to know each other to that point, and it being your version of perfect. Your version of mint."
Track 7: "White Noise"
"'White Noise' is a song that's written by Kelsea Ballerini, and I remember the first time I heard 'White Noise,' I was floored by it. Cutting outside songs is completely outside of my comfort zone. But, the minute I heard 'White Noise,' I needed to text Kelsea and be like, 'Can I record this song? This song needs to be on my record.' And she, thankfully, said, 'Yes.' And, now it completes the project."
Track 8: "Criminal"
"'Criminal' is the song I've had for the longest on the whole record. It's a love song. It talks about, I feel like I'm falling in love with you so much that you're stealing my own heart away from me."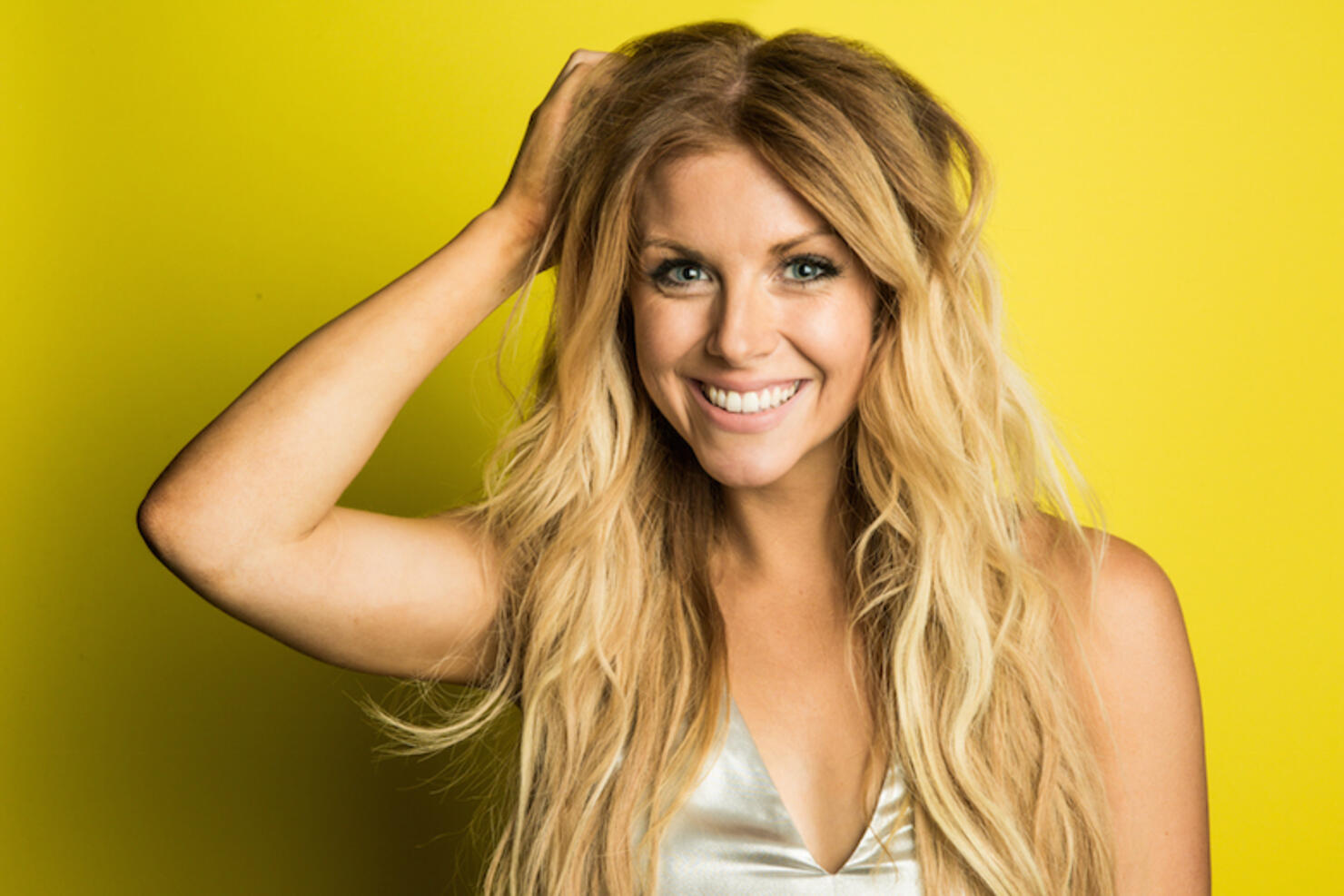 Track 9: "Just Another Girl"
"'Just Another Girl' I wrote with Shane McAnally and Josh Osborne, two of my favorite song writers in Nashville. It's a song about not wanting to settle, not wanting to be just another girl who's so used to getting her heart broken. It's like, I want more than that. A girl should be able to expect more than that."
Track 10: "Space"
"'Space' is another outside song on this record that was written by Caitlyn Smith, who's such an incredible singer/songwriter from Nashville. When I originally heard 'Space,' I was like, 'Kristian, I can't sing this song.' And he was like, 'Yeah, Lindsay, you can. In fact, I look at you as more of a singer than a guitar player. I know, everybody looks at you as a guitar player.' So, 'Space' is a song that really even helped me surprise myself. I think through recording the whole project, I've become a different singer, a different guitar player, [and] a different artist altogether."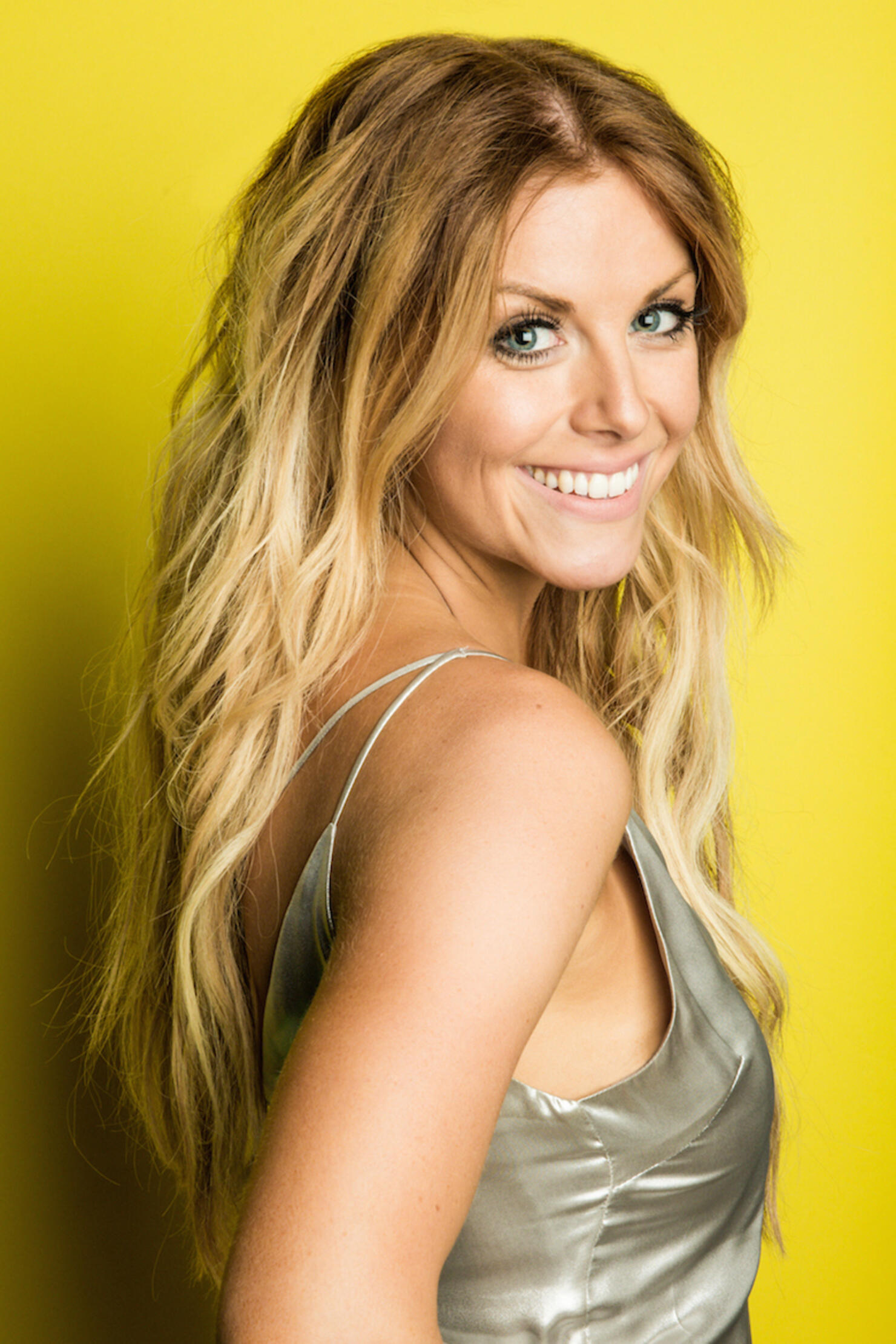 Track 11: "Always Kiss The Girl"
"'Always Kiss The Girl' is advice that I think anybody in a relationship, when they're wondering if you should kiss a girl or not, you always kiss the girl. Like, when in doubt, always kiss the girl."
Track 12: "Worth The Wait"
"'Worth The Wait' is a really special song on the record. It's what I called my EP that I released earlier this year, and I'm a firm believer that when you work hard for things in life and you need to wait for them long enough, it just makes it worth it. I want to start the project and end the project with songs about waiting because I feel like so many parts of my career and my personal life, I've been waiting and working hard for things to work out. And I'm finally at the point where I'm just so happy and I'm grateful, and it's been worth the wait."