Kip Moore Is Attracted To Kindness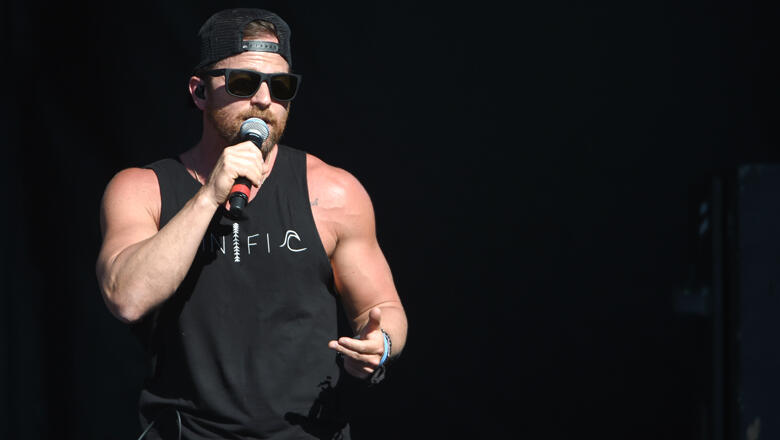 What's the most attractive thing about a woman to Kip Moore?
Ladies, if you've had your eye on Kip, we know exactly what he looks for. There's one thing that always attracts him to a woman.
"Kindness. That is the ultimate for me. There's nothing more attractive than a beautiful woman that's kindhearted. I like the person that I feel like is going to be kind to the person that she gains nothing from. So yeah, I just think kindness and wit are the first to grab my attention."
Kip's current single, "More Girls Like You," is all about finding the right woman and settling down. He says he can't wait for that.
Photo: Getty Images
Chat About Kip Moore Is Attracted To Kindness