Kendrick Lamar Joins 2017 MTV VMA Performance Roster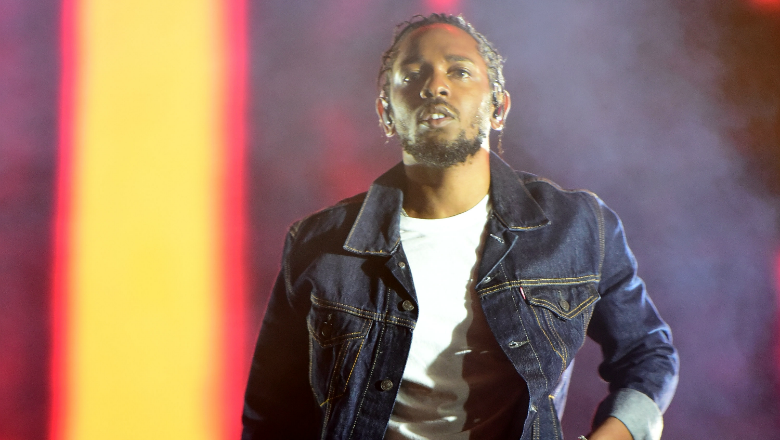 On Thursday (August 10), the network revealed that K. Dot is joining the performance roster, which already includes folks like Katy Perry, Miley Cyrus and The Weeknd. Earlier this week, a number of promo videos for the affair dropped, detailing additional sets by Fifth Harmony, Shawn Mendes, Lorde and 30 Seconds To Mars.
Aside from her performance duties, Perry will also bring her comedy chops and fashion to the ceremony as the host for the 34th annual show. MTV shared the news with an elaborate promotional video of her floating through space in a pink spacesuit. "I've been training with @MTV in zero gravity, eating astronaut ice cream, and I'm on a group text with Buzz Aldrin and Neil deGrasse Tyson," she captioned the video. "Come August 27th, I'll be ready to be your MOONWOMAN! Brace for impact, kids."
The 2017 VMAs air on August 27 live from The Forum in Los Angeles.
Chat About Kendrick Lamar Joins 2017 MTV VMA Performance Roster