Tattoo Parlor Offers Very Cheap Ink... But There's A Fun Catch
By Dave Basner
August 15, 2017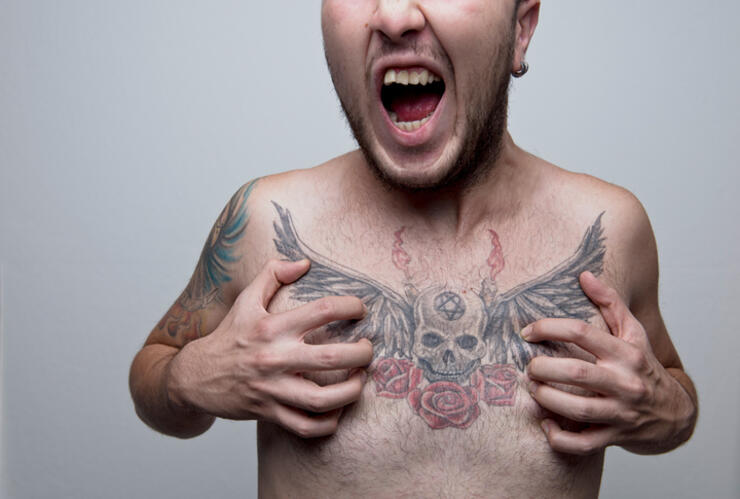 Getting a little ink at Elm Street Tattoo in Dallas can run you about $250, but for a limited time, the parlor is offering a big discount... but there's a catch.
If you want to get a tattoo for just $100, you can, but you won't get to pick what it is - instead, you'll have to leave it up to chance: The tat will come out of a gumball machine.
If you really don't like it, for another $20, you can try for a different one from the machine, but you'll have to pick one of the two.
The artists at the shop promise none of the designs in the machine are lame ones so you won't wind up with "MOM" or anything.
Not a bad way to save some cash!
Photo Credit: Getty
Chat About Tattoo Parlor Offers Very Cheap Ink... But There's A Fun Catch