Teen Discovers Video On Her Phone Of A Stranger Warning Her
By Dave Basner
July 11, 2020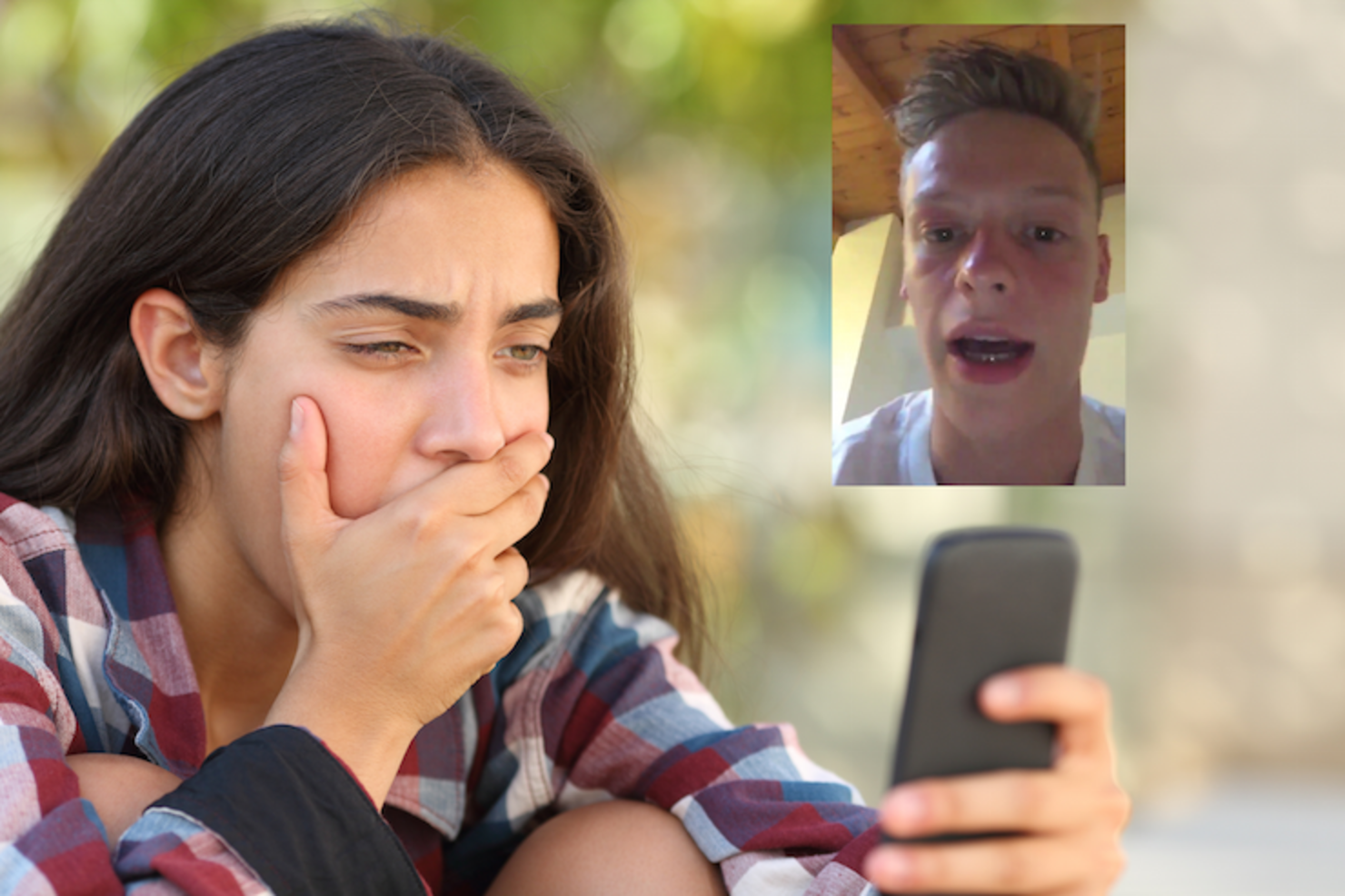 A teen vacationing in a different country far from home discovered that someone snuck into her hotel room and left a video on her phone, warning the girl. It sounds like the start to a horror movie, but it actually was a Good Samaritan trying to help. 
18-year-old Meg Corrigan had been staying in Zante, Greece before returning home to Scotland. On the way, she found the video a stranger left when he broke into her room - but he was just trying to keep her safe. 
in zante a random boy came into our room cause it wis open whilst everyone wis on the balcony and left this video on docs phone, am howling pic.twitter.com/cfhCnmP2mC

— Meg Corrigan (@_megcorrigan) August 9, 2017
In the clip, the man suggests Meg is more careful with her belongings, saying, "If I can come in here, anyone can," before winking. 
Meg thought the video was hysterical and shared it on Twitter, where a buddy of the guy in it saw and called out his friend. 
Lloyd Burden 😂 what a boy

— Calum Kettley (@CalumKettley) August 9, 2017
It turns out thought that the video wasn't Lloyd's first attempt to warn Meg - she revealed to The Sun that he'd been shouting at her all week to shut her doors and be safer. Meg told the paper she didn't see a need to because her door was right next to her friends and they knew they "would be alright."
Now everyone can be reminded to lock their doors not just to keep their stuff safe, but to prevent any random videos from appearing on their phones too. 
Photo Credit: Getty