You Can Now Apply For The Greatest Nanny Position Ever And There's No Catch
By Dave Basner
October 15, 2018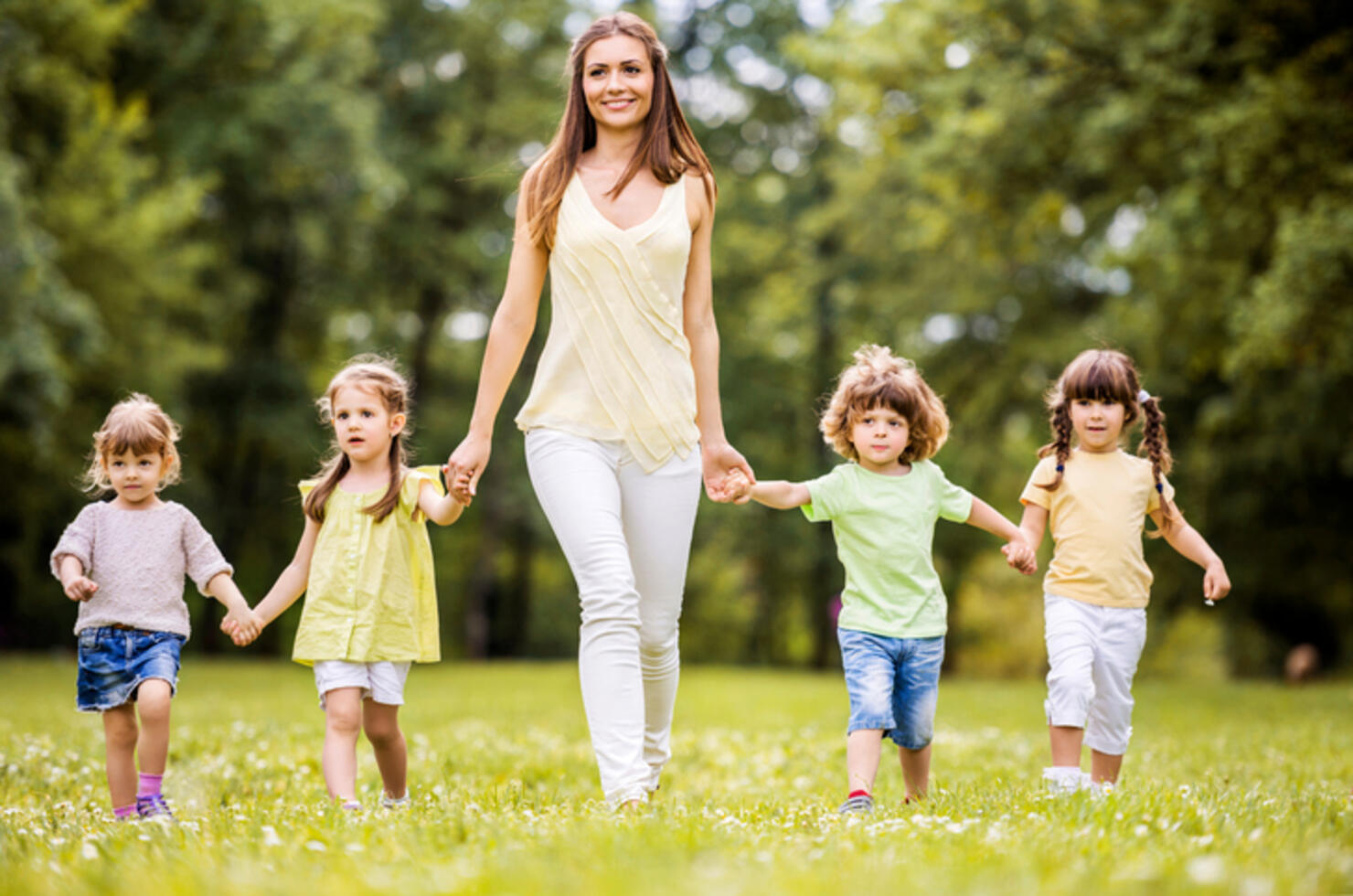 A wealthy family in the UK with houses in London, Barbados, South Africa and Atlanta is looking for a new nanny and the job pays $128,000 a year.
While it's a lot of work - six days a week, 7 AM to 8 PM - there are a lot of perks. Along with the international travel, you get to eat daily meals prepared by a Michelin star chef and you can use one of the family's luxury cars like their Porsche, Range Rover or Maserati.
The job isn't for just anyone - applicants must have at least 15 years nannying experience, a degree in child psychology, no kids of their own and ideally be trained in self-defense, though the family might pay for training for the right candidate.
Here's the full listing:
We are looking for a highly qualified nanny who has a degree in child psychology, no children of their own and a minimum of 15 years of nannying experience. The candidate must be willing to work six days a week, 7am to 8pm. We have four homes in London, Barbados, Cape Town and Atlanta. The applicant therefore must be comfortable with flying regularly, as they may be required to travel internationally up to three times a week, depending where the children are.

I feel it is best to be upfront – the role is demanding. Our children are home-schooled and require constant attention and supervision, even when they are with their teachers. We'd like our nanny to participate in lessons where appropriate, to help further their studies outside of the classroom.

We'd prefer our nanny to eat with the children at every meal, which will be cooked for them by a Michelin star chef, however this isn't mandatory. We have multiple cars including a Porsche, Range Rover and Maserati which are available for the candidate to use – we expect the nanny to run errands and take the children to various daily appointments. A clean UK driving license is a must.

My husband and I are often absent due to work and social commitments, but when we are home we like to have time alone with our children. Therefore, there will be periods where we ask our nanny to take leave to allow us to have quality time as a family.

We do not mind what the nanny does with their free time, however binge drinking or drug taking will not be tolerated and will result in instant dismissal.

Ideally our nanny will be trained in self-defense, however if the right candidate doesn't already have this training we will provide and pay for it. This is non-negotiable.

We wish to find the perfect nanny for our family and its vital that our children like the successful candidate. Therefore, there is a non-negotiable 2-week paid provisional period, where the nanny is required to live with us in one of our homes, so we can test the water!

We are offering a salary of £100,000 per annum and require an NDA to be signed as well for privacy reasons, please no time wasters. The successful candidate must have all the above as we are keen to find the perfect new addition to our family!
Feel free to apply here, but there have already been hundreds of applicants and whoever does get the job won't be talking about it because of that non-disclosure agreement.
Photo Credit: Getty