Erick Macek Returns With New Single 'Miss Everybody's Business'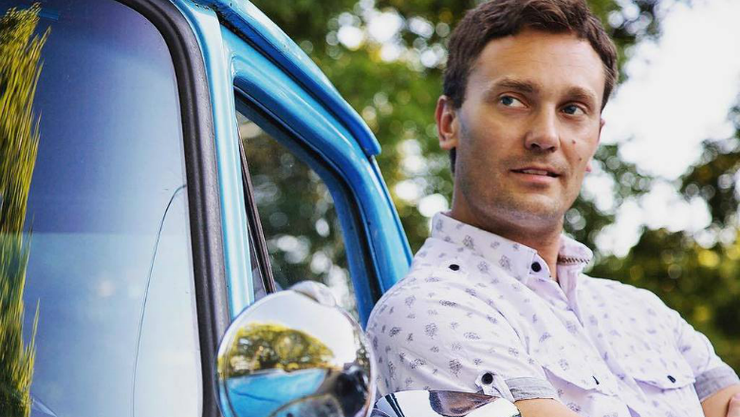 After appearing on stages alongside Jason Mraz and Gavin DeGraw, Erick Macek returns to the scene with his latest single, "Miss Everybody's Business," which is a tongue-and-cheek play off the chatter that goes on when a lover crosses paths with your inner circle.
Premiered via VentsMagazine, "Miss Everybody's Business" finds the singer/songwriter teaming up with his friend/producer Mikal Blue and singing about why folks seem almost too curious about his romantic affairs. It features his regular band members Anne Seidler on keys, Christian Hogan on drums, Bill Jones on guitar, Stephen Jones on bass, with special guests Alex Meixner on trumpet and aid in horn section, and Juliet Roberts on harmonies.
Expect the video for the pop track in the near future as the former "Voice" contestant is currently in talks about creating the concept for the visual. Take a listen to the track below!
"I am always looking to grow and develop as an artist. This new release pushed me to capture the heart of our live performance, while keeping the integrity of its' original beginnings." Macek said in an exclusive statement to iHeartRadio. "There's nothing like being honest, yet vulnerable, with your fans. The hope is that we took something good, and made it great!"
Click here to follow Erick Macek on Twitter.
Photo: Instagram/ErickMacek
Chat About Erick Macek Returns With New Single 'Miss Everybody's Business'