Brian Johnson Performs AC/DC's "Back In Black" With Muse
By Martin Kielty
August 28, 2017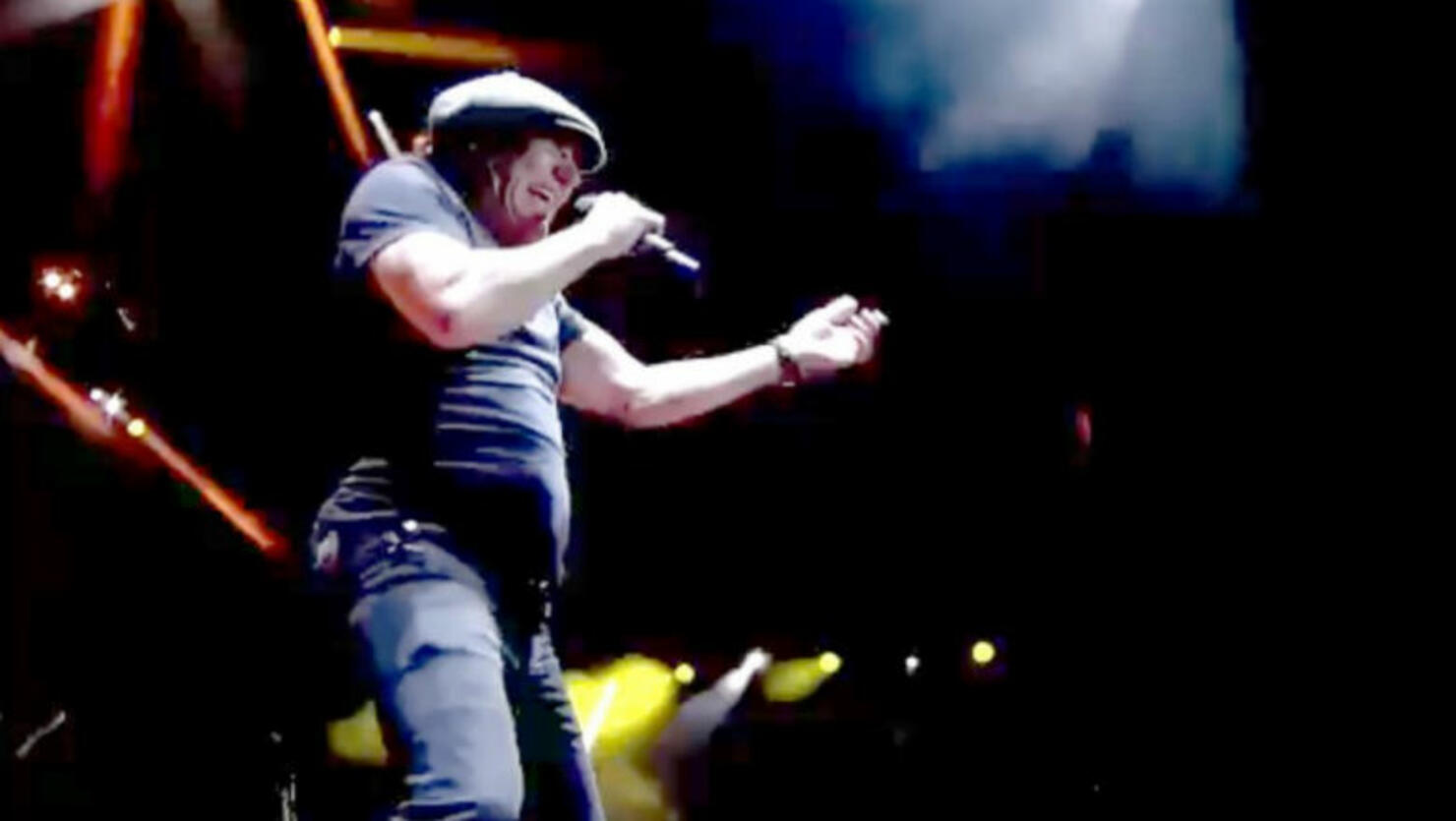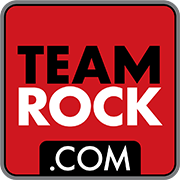 Former AC/DC singer Brian Johnson made a guest appearance with Muse to perform classic track Back In Black at the weekend – see a clip of the performance below.
The Reading Festival surprise was one of just a handful of performances Johnson has delivered since being forced to retire last year after suffering hearing problems.
Towards the end of the band's Rock Or Bust world tour, the vocalist was told that if he didn't stop performing immediately he risked total deafness. After canceling a run of shows AC/DC returned with Guns N' Roses frontman Axl Rose in Johnson's place.
Since then, Johnson has been working on ways to combat his health issues. He said last year: "My entire focus is to continue medical treatment to improve my hearing. I am hoping that in time my hearing will improve and allow me to return to live concert performances. While the outcome is uncertain, my attitude is optimistic."
RELATED VIDEO: Little girl rocks and sings along to AC/DC's 'Thunderstruck'