INTERVIEW: Sabrina Carpenter Teases New Music & Explains 'Why' Meaning
By Nicole Mastrogiannis
August 28, 2017
Sabrina Carpenter is entering the next phase of her music career. After releasing two full-length albums over the last two years and touring the world, the 18-year-old is preparing to share even more new music with fans.
This year, aside from hitting the road on her headlining "The De-Tour," as well as opening for Ariana Grande's "Dangerous Woman Tour," not to mention The Vamps' UK Arena Tour, Sabrina released a new single called "Why." But fans can expect a lot more from the pop star this year, as she teases she has some new material on the way.
Sabrina tells iHeartRadio that the meaning behind "Why," her latest single, is the idea that opposites attract and can work very well together despite their differences. She explains:
"The song is about our differences, this song is inspired by opposites. When I wrote this song, it was finding all these little things that makes us different, but we still love each other despite them. It's that message, that difference big or small, you can still love each other."
Sabrina released her debut full-length album Eyes Wide Open in 2015, and the following year released her sophomore album Evolution. This means that Sabrina has released a new album each consecutive year beginning in 2015. Can she keep the momentum going with a new album in 2017? Maybe.
While Sabrina has been extremely busy on the road this year, she has also been busy in the studio. She's been writing and promises there are some new tunes to look out for from her. It's only a matter of time. She says:
"Definitely, I've been writing. I've been touring basically the entire year, so it's incredible. It's been crazy. We've gone throughout the whole summer, and I promise you there's new music soon. I'm so excited, I'm getting really giddy, and there's a lot of things coming."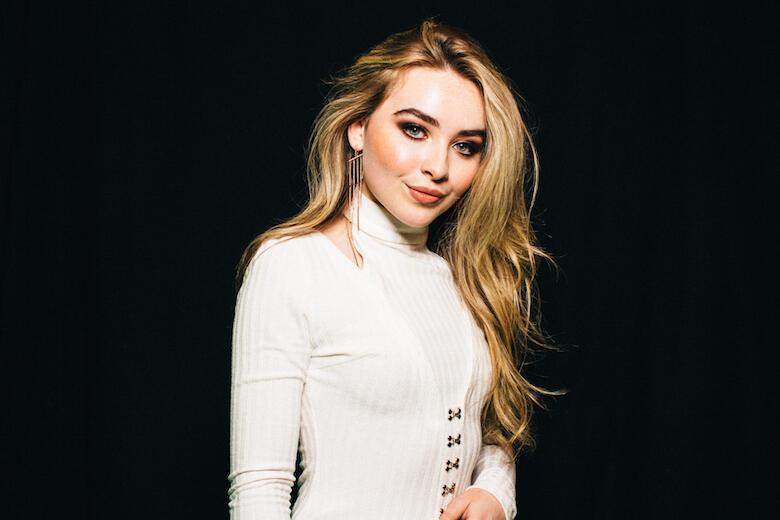 So, what can fans expect from Sabrina's new music? The actress/singer/songwriter has evolved herself which each new album, and this new wave of music sounds like we'll get to see another new side of her. She explains:
"I think it's always kind of getting excited for something new and for people to see a new side of me that they hadn't heard before. I think for me, each thing that I've done has been a little bit different. So, it's nice for me to see how my fans react to that and how they like that, and grow with them."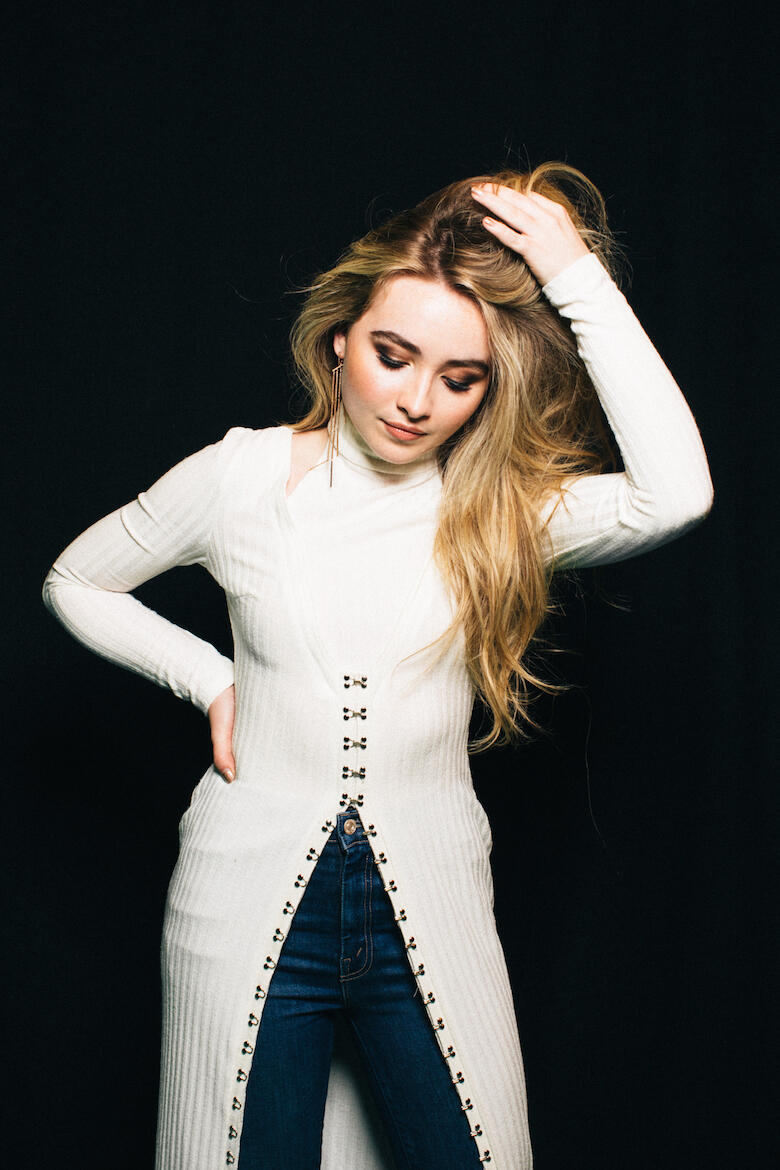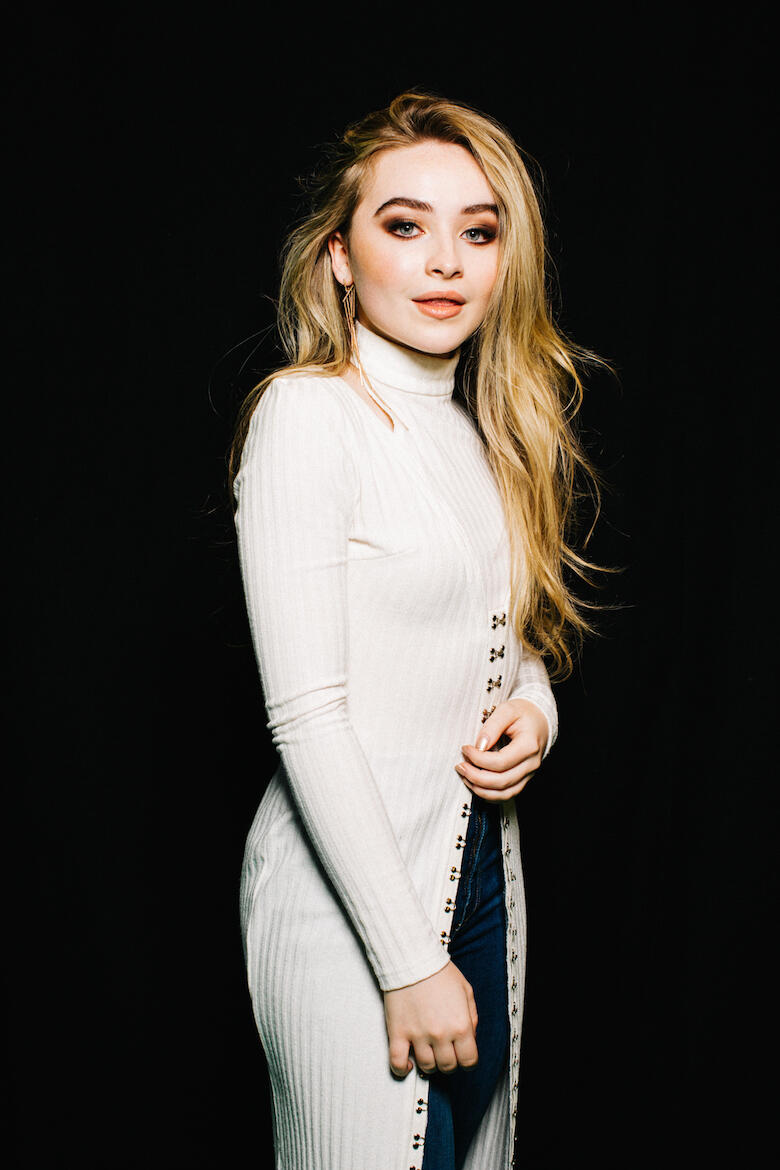 Chat About INTERVIEW: Sabrina Carpenter Teases New Music & Explains 'Why' Meaning