Bride-To-Be Claps Back After Pushy Trainer Fat Shames Her Into Hiring Him
By Dave Basner
August 29, 2017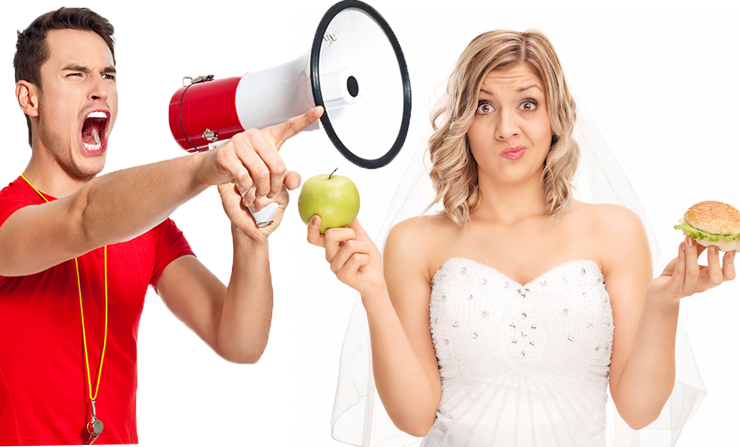 31-year-old Cassie Young was very excited to get engaged but soon after she posted a photo of her new ring on Facebook, she was contacted by a personal trainer who tried to fat shame her into using his services, however Cassie wasn't having any of it.
The trainer, who she didn't name, did not take no for an answer when Cassie politely declined. Instead, he wrote to her, "I know you want to look your best on your wedding day. If you don't hire me, hire someone. Those pictures last centuries. Your children's children's children will still have those pictures."
Cassie explained to him that she will look her best because of how happy she is to wed the man she loves. She added, "I know it's probably hard for you to understand this, but it's taken me a long time to love my body. I'm constantly shamed or reminded that I'm heavy and I should be embarrassed — or people are embarrassed for me — or just straight up rude, calling me 'disgusting.' I've battled past all that and like myself and how I look."
The exchange went on with the trainer stating Cassie can't be happy with the way she looks and that she is lying to herself.
Young attempted to tell him that "pounds do not define you or your worth" and that he is a mean person for fat shaming, but it didn't seem like the trainer got the message.
You can read the whole exchange here.
Photo Credit: Getty
Chat About Bride-To-Be Claps Back After Pushy Trainer Fat Shames Her Into Hiring Him