Britney Spears' Sons Asked North West About Her Favorite Kanye Song
By James Dinh
August 29, 2017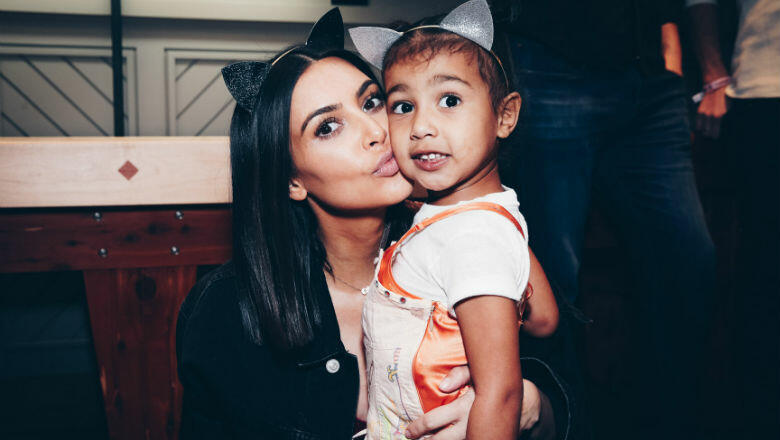 Kim Kardashian is receiving a lot of flack for channeling the former First Lady Jacqueline Kennedy Onassis on the newest cover of Interview Magazine. However, beyond that criticism, there are quite a few good nuggets in the feature, particularly during the short Q&A with North West, which was conducted by famous children like Britney Spears' sons, Sean and Jayden Federline.
Asked about her favorite song by her famous father Kanye West, the four-year-old had a particular track in mind. "My daddy's song 'Amazing.' So amazing!" North said of the 808s & Heartbreak cut. Released as the third official single off the set, "Amazing" featured Young Jeezy and received a Grammy nomination for Best Rap Performance by a Duo or Group at the 2010 ceremony.
Elsewhere in the feature, North explains her affinity for cheese pizzas ("Just cheese. Cheese, cheese—everywhere cheese.") and the best thing about having a little brother ("Giving him toy trucks, and I gave him a big toy bear.").
Click here for more on North's first tell-all interview, where she also answers questions from Kaia Gerber (daughter of Cindy Crawford and Rande Gerber), Stranger Things' Millie Bobby Brown, and her cousin, Penelope Disick.
Chat About Britney Spears' Sons Asked North West About Her Favorite Kanye Song