Heat Activated Hair Dye Is Here And It's Mind Blowing
By Dave Basner
August 29, 2017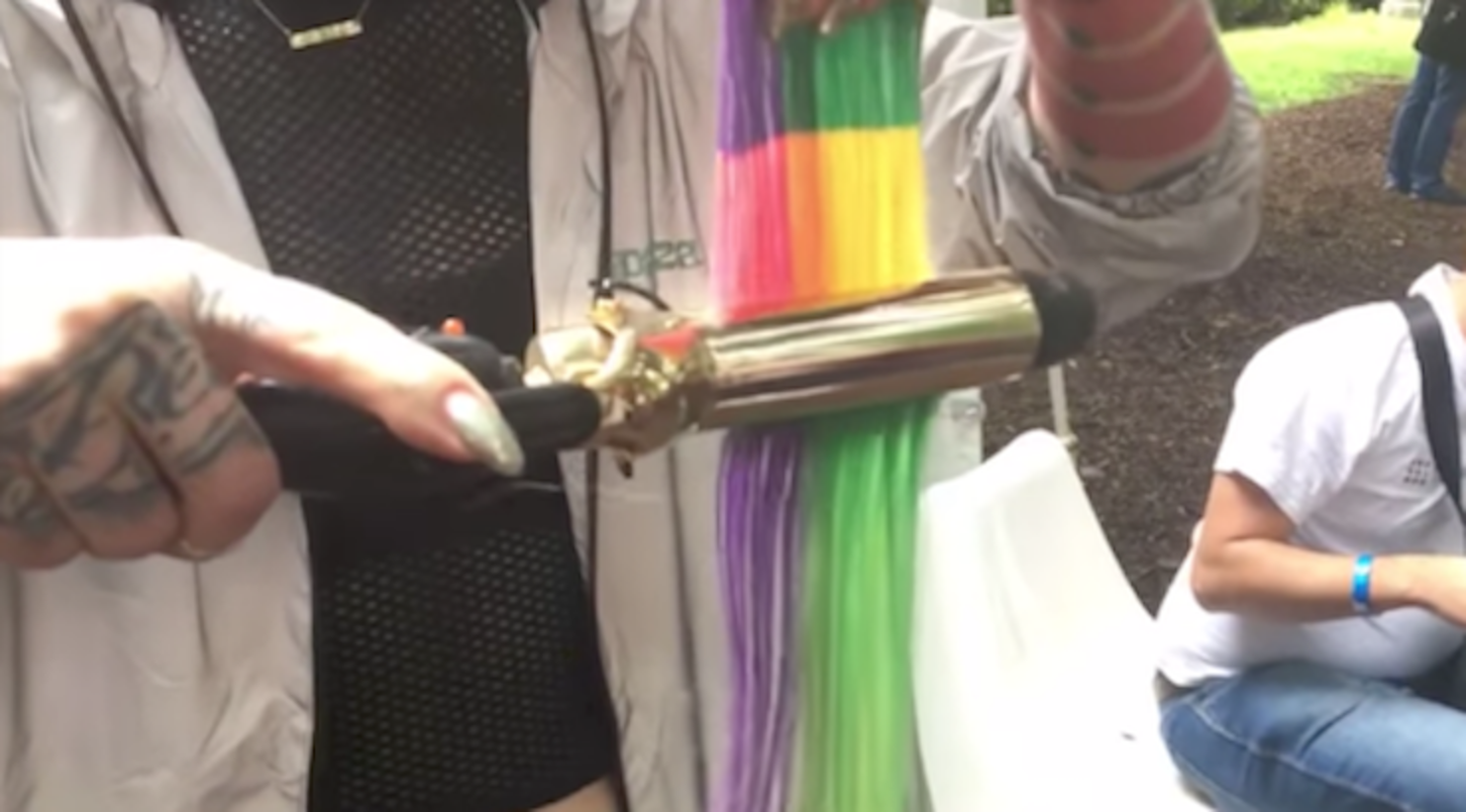 Have you ever walked outside your house and wished your hair was a different color? Well now, a new product will actually turn your hair a new color when you walk out of your house!
It's Pravana's Vivids Mood Color and it's not a dye but an overlay. When you put it in your hair, heat will make your luscious locks change colors.
A company spokesperson told Allure, "What makes it unique is that it's the first-ever heat reactive color on the market. It happens so fast, with so many different heat sources. Walking out into the sun, with the simple heat from the sun, makes the color shift. Any gust of wind can change it again and reverse right back to its original color."
Best of all, there is no risk to the product - it doesn't mess up your existing color, it doesn't damage your hair and it is temporary.
It's out on September 1st and you can learn more about it here.