Why You Should Never Turn Off The AC Over Your Seat On A Plane
By Dave Basner
March 24, 2019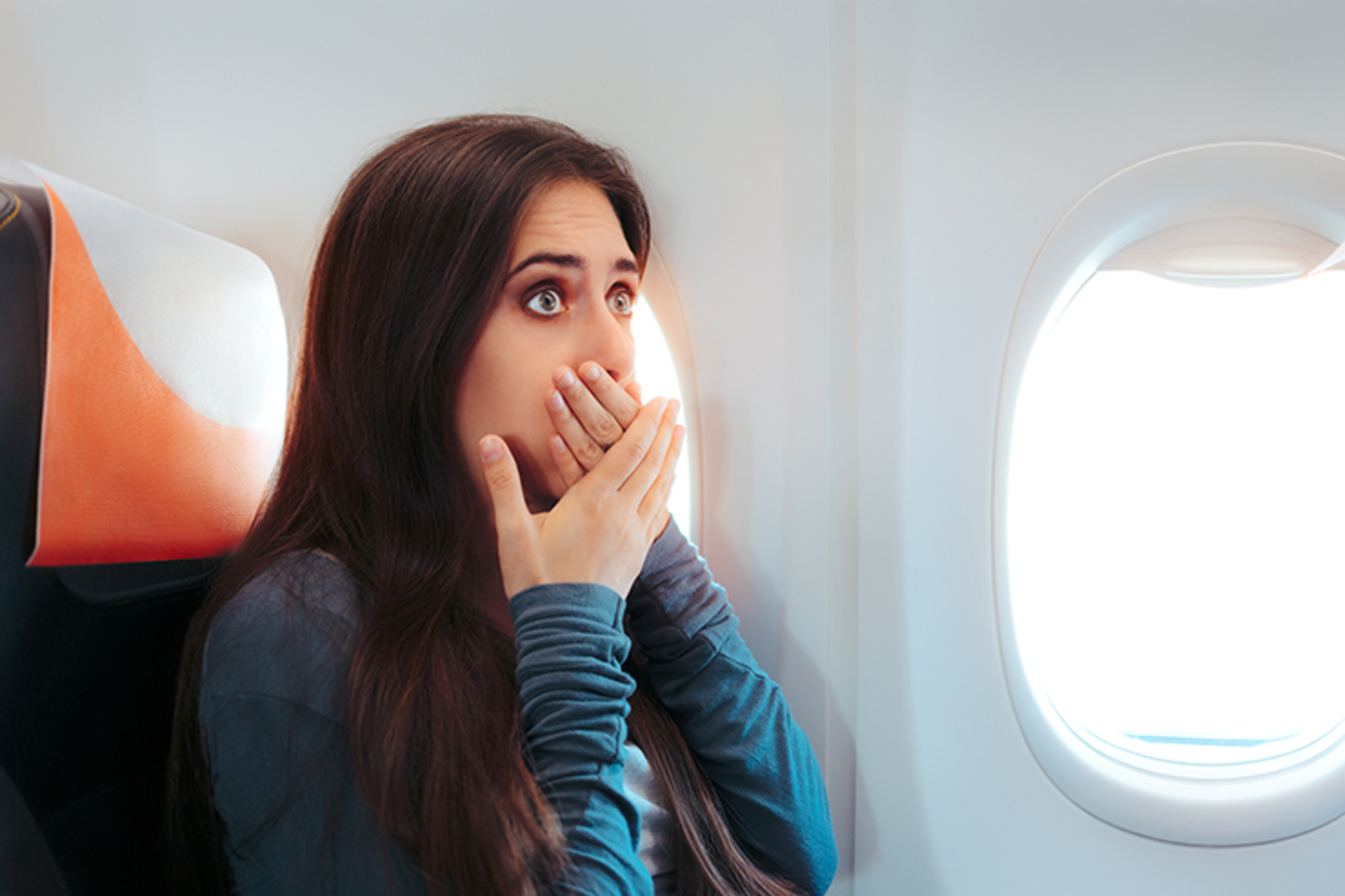 That little air conditioner above your seat on a plane seems to only be there to blow cold air on you when you're already chilly, but it turns out you should just put on a hoodie and let the AC run - it might be preventing you from getting sick.  
According to an infectious diseases expert, airborne viruses can hang in the air for as long as five hours, so having the air blowing on you prevents those illnesses from reaching your body. 
The years you spent thinking the plane's AC helps spread germs are over - the truth is it's preventing you from getting sick!
Photo Credit: Getty