Robert Pattinson Recalls Living With Screech (a.k.a Dustin Diamond)
By Sierra Marquina
August 31, 2017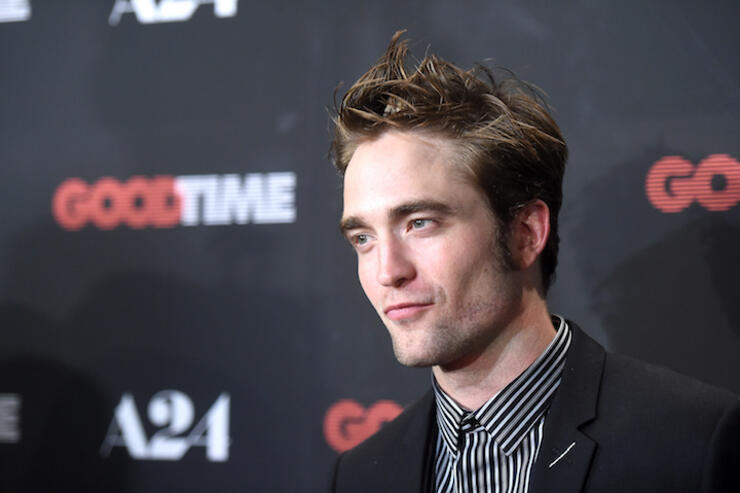 This is too good. Robert Pattinson phoned in to On Air With Ryan Seacrest on Thursday, August 31, and recalled when he first moved to Los Angeles nearly 10 years ago. The Good Time actor revealed that he lived with Dustin Diamond!
"I met you when I literally had first moved here," Pattinson told Seacrest. "When I met you I was still living in the Oakwoods apartment [in Burbank, California] … with Screech — with Dustin Diamond — I loved it. I really miss it."
Fellow celebs such as Neil Patrick Harris, Michelle Williams, Kirsten Dunst, Jennifer Love Hewitt, Jessica Biel and Christina Ricci also reportedly once lived at the housing facility.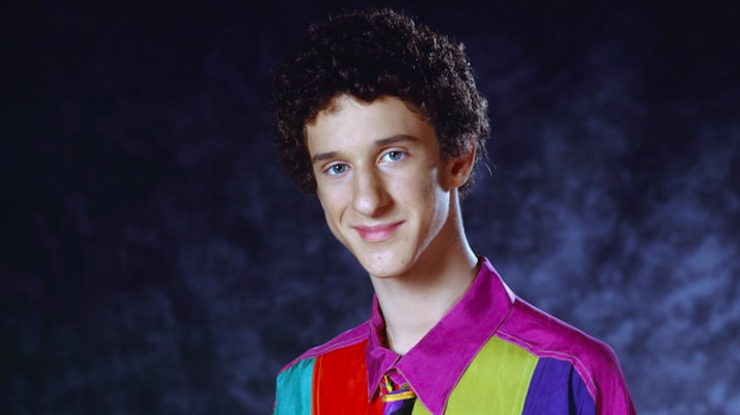 "Dustin was the fist person to introduce me to Hot Pockets," Pattinson hilariously added. The Twilight alum, who is originally from London, has become more than acclimated with Los Angeles and Hollywood since.
The actor most recently made headlines for his performance in his latest film, Good Time. He received a six-minute long standing ovation after it premiered at the Cannes Film Festival earlier this year.
"It does worry me that might have been my lifetime peak," he joked to OAWRS of his big moment. "It was a great experience especially because Cannes can be vicious … They can give you a six minute booing … It's terrifying."
The movie revolves around a heist that goes down in Queens, New York.
"I signed on to this with no script," Pattinson shared, revealing he wanted to work with directors Ben and Josh Safdie. "I was pretty surprised with the reception it had because it's a pretty wild movie."
Catch Good Time in theaters now.
Chat About Robert Pattinson Recalls Living With Screech (a.k.a Dustin Diamond)