15 Songs About The End of Summer
By Rose Wythe
August 29, 2017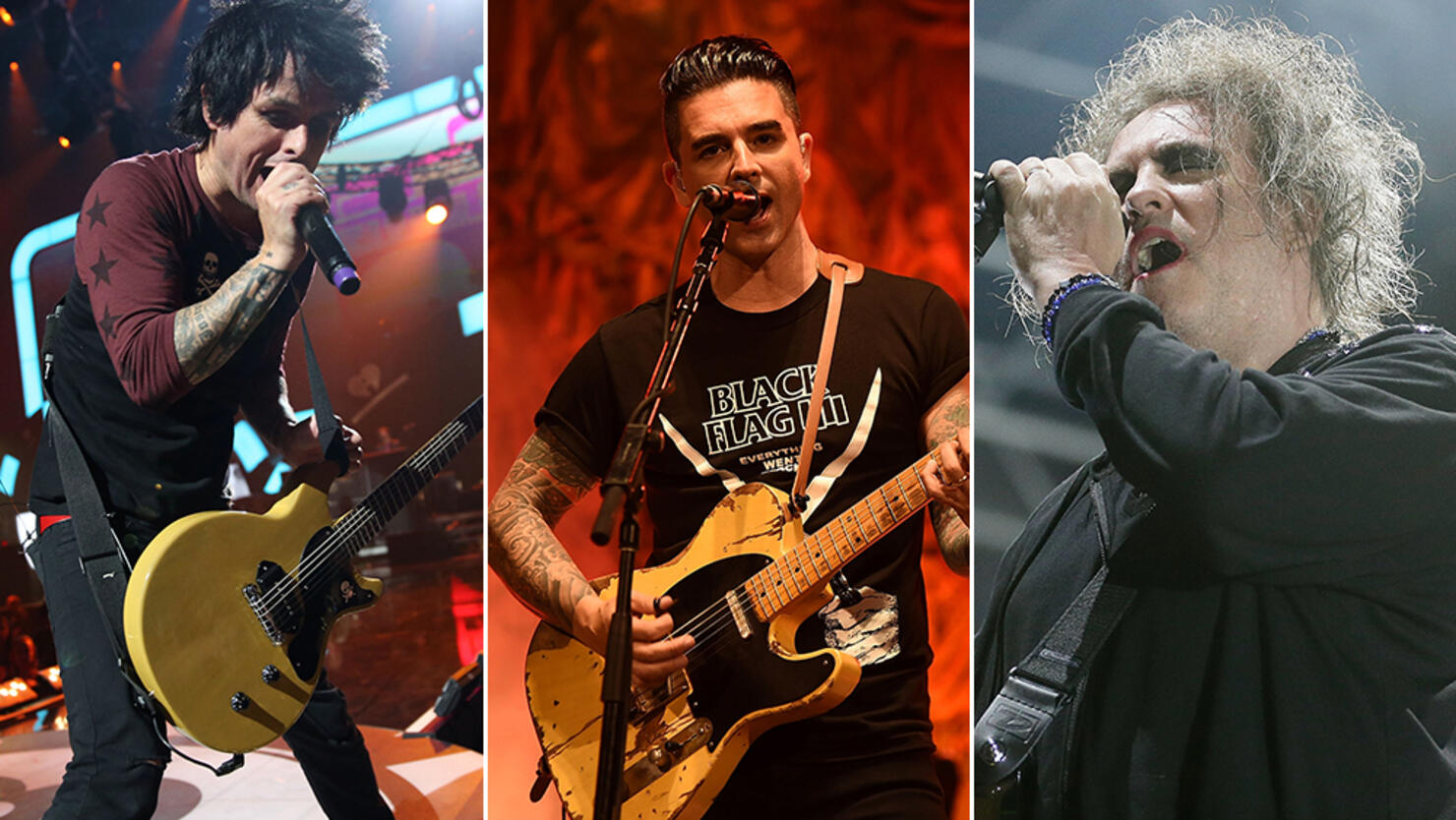 Now that we've officially entered into September – a return to all things school and obligation – it's time to face the following depressing fact: Summer is nearly over. Cool breezes and dead leaves will soon replace the hot summer sun and vibrant greenery. So it goes. But if you need a soundtrack for your impending fall feels, some tracks to ease you into the forthcoming weeks look no further. Say farewell to the dog days of summer with the following 15 songs, from artists like One Direction, 5 Seconds of Summer, Green Day, Dashboard Confessional, and more, who sang about the sadness of leaving summer behind. Read on!
1. "Summertime Sadness" - Lana del Rey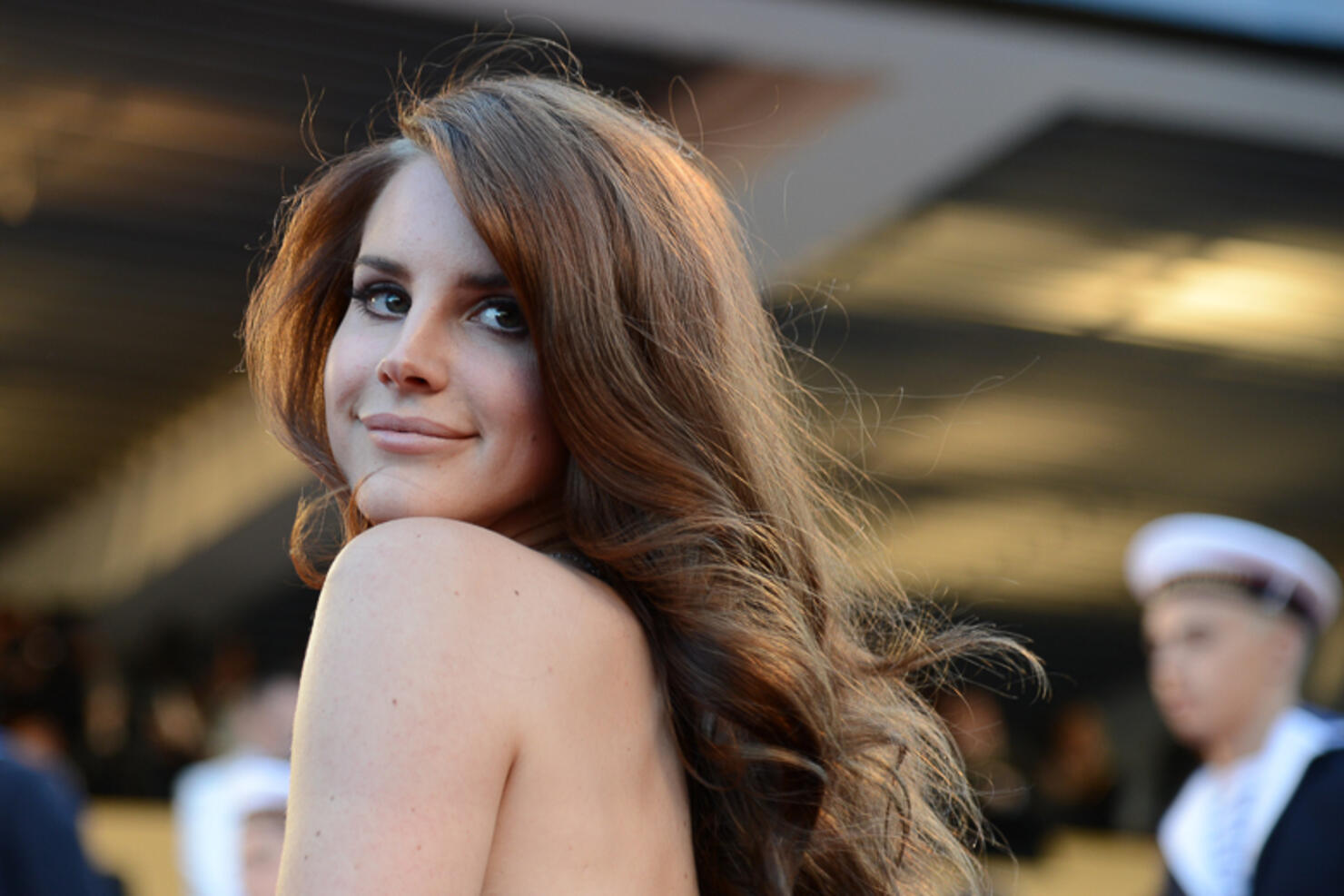 Lyrics: "Kiss me hard before you go / Summertime sadness / I just wanted you to know / That baby, you the best"
2. "Blame it on September" - Allstar Weekend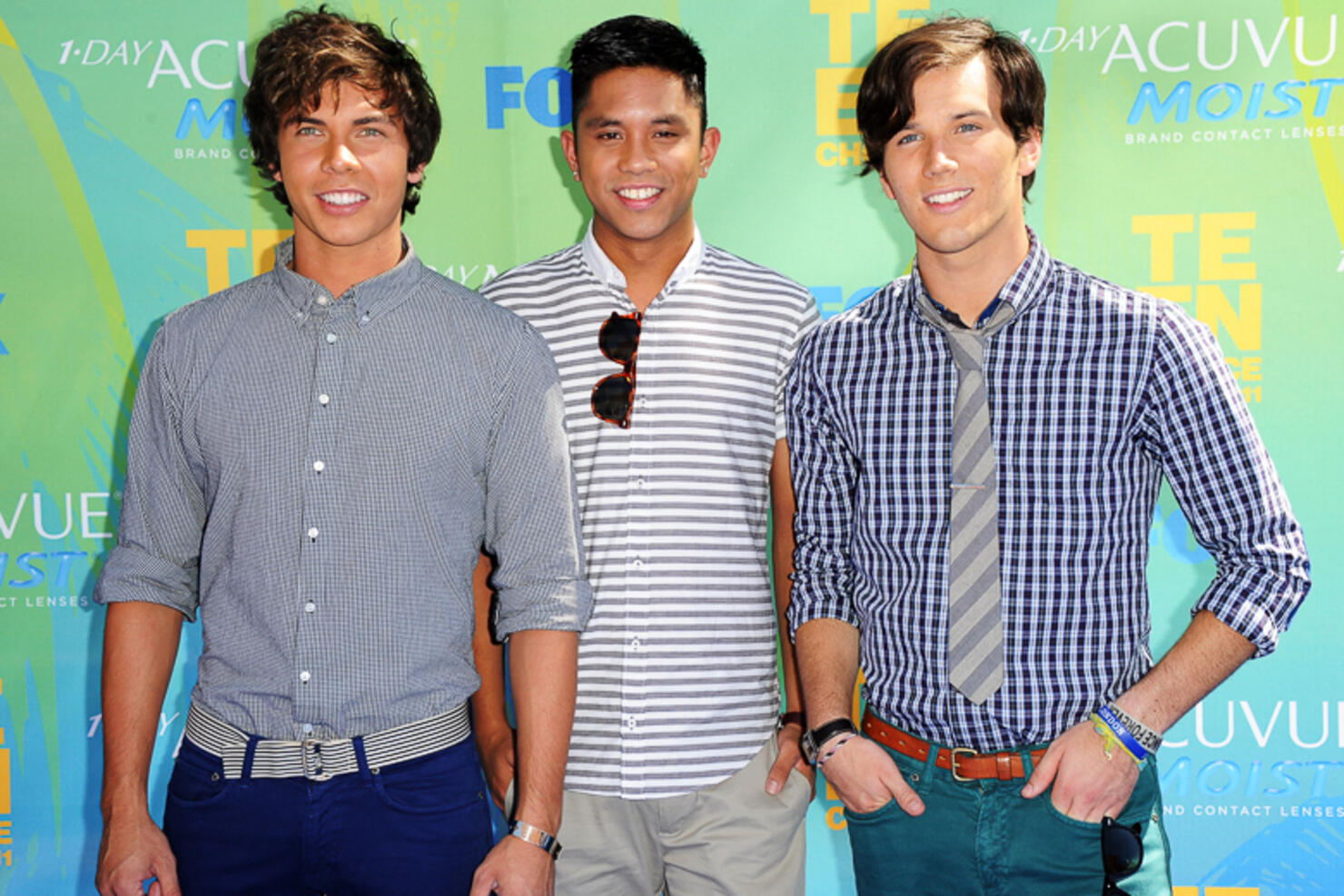 Lyric: "We can fight to hold on / But August is gone / And even if the sun falls / I hope we don't lose it all / 'Cause no summer lasts forever / Just blame it on September"
3. "Summer Love" - One Direction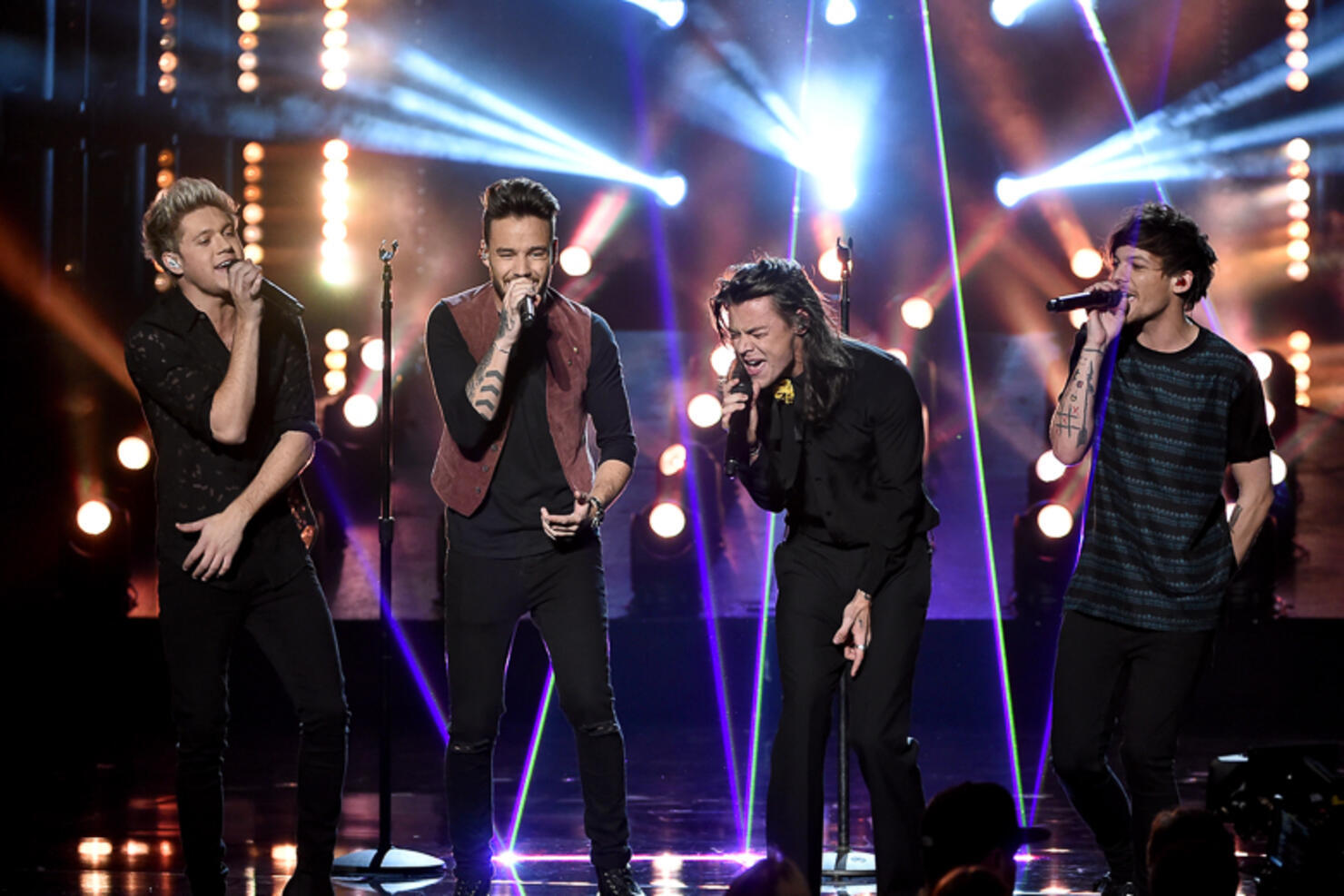 Lyrics: "'Cause you were mine for the summer / Now we know it's nearly over / Feels like snow in September / But I always will remember / You were my summer love"
4. "Boys of Summer" - Don Henley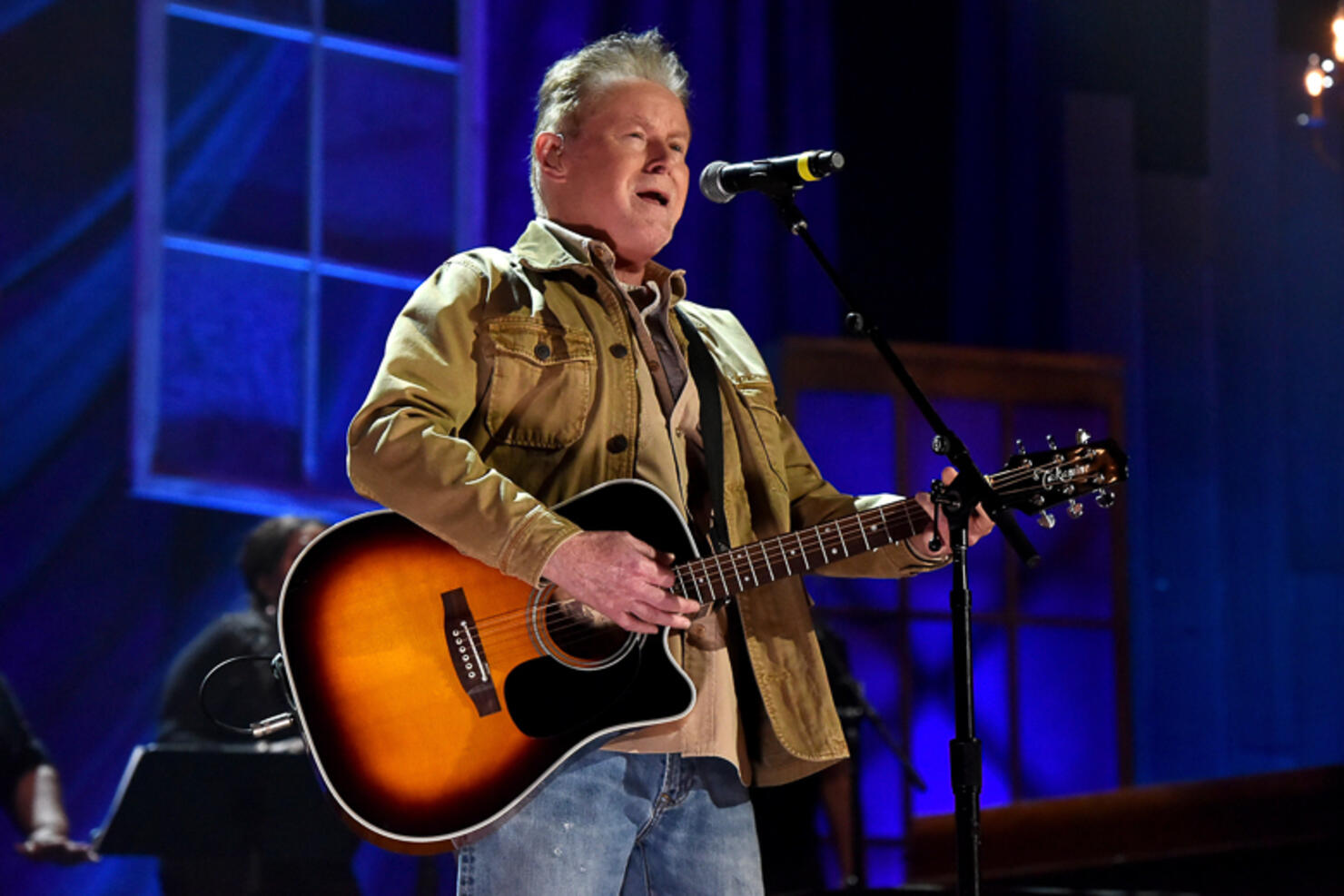 Lyrics: "Nobody on the road / Nobody on the beach / I feel it in the air / The summer's out of reach / Empty lake, empty streets"
5. "Summer of '69" - Bryan Adams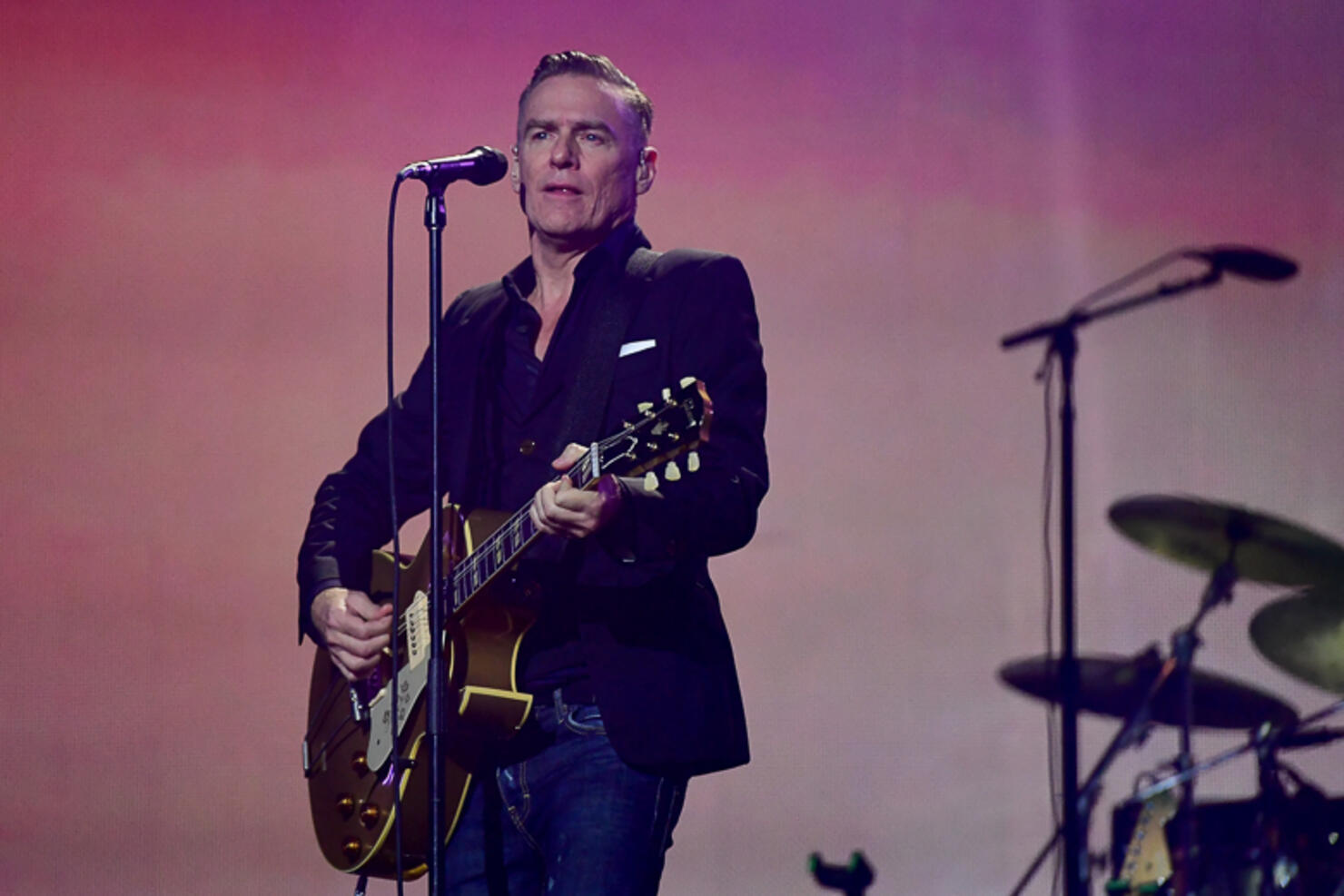 Lyrics: "Oh, when I look back now / That summer seemed to last forever / And if I had the choice / Yeah, I'd always wanna be there / Those were the best days of my life"
6. "Dusk and Summer" - Dashboard Confessional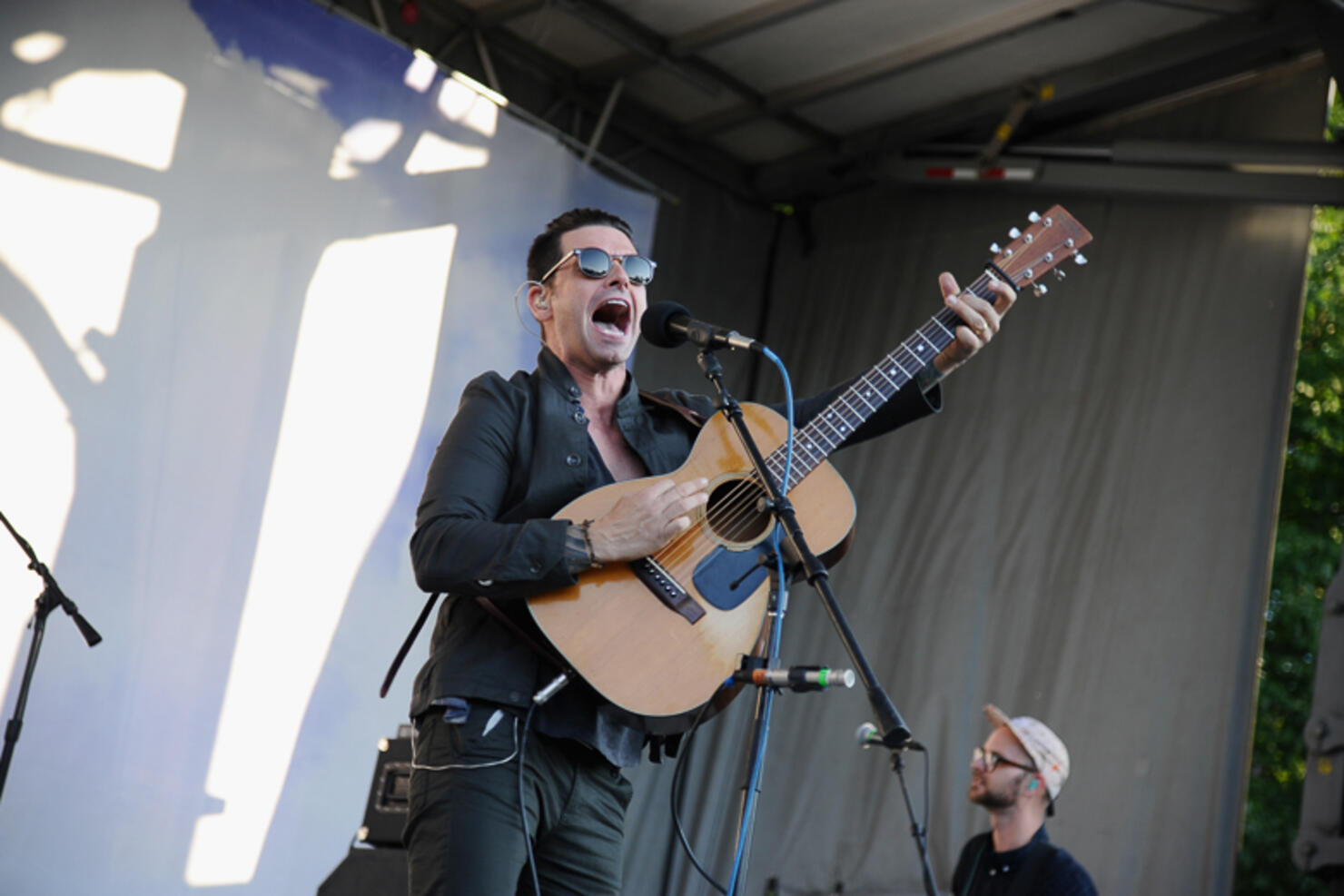 Lyrics: "She looked deep into you as you lay together / Quiet in the grasp of dusk and summer"
7. "So Long Sweet Summer" - Dashboard Confessional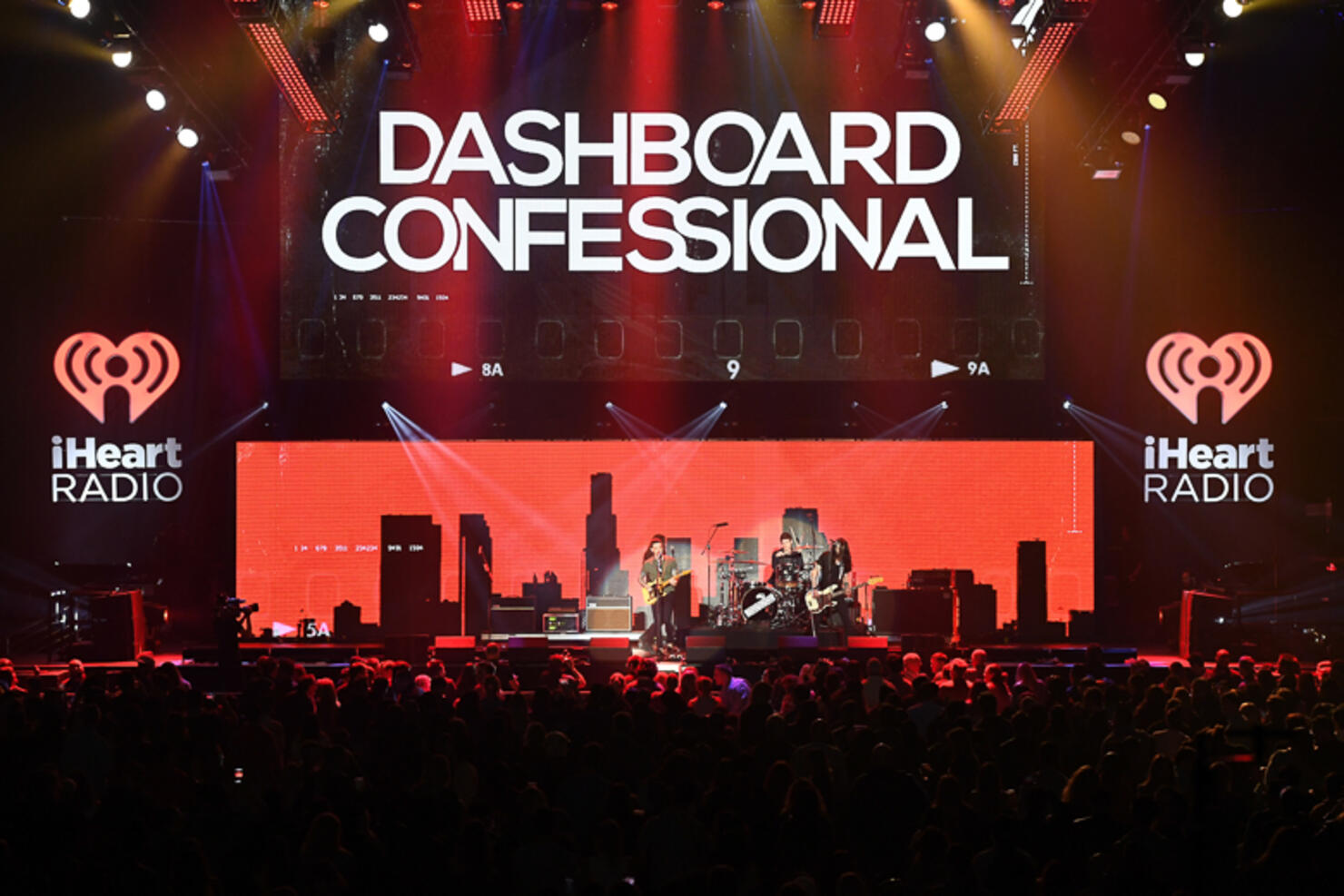 Lyrics: "So long sweet summer / I stumbled upon you and gratefully basked in your rays"
8. "Wake Me Up When September Ends" - Green Day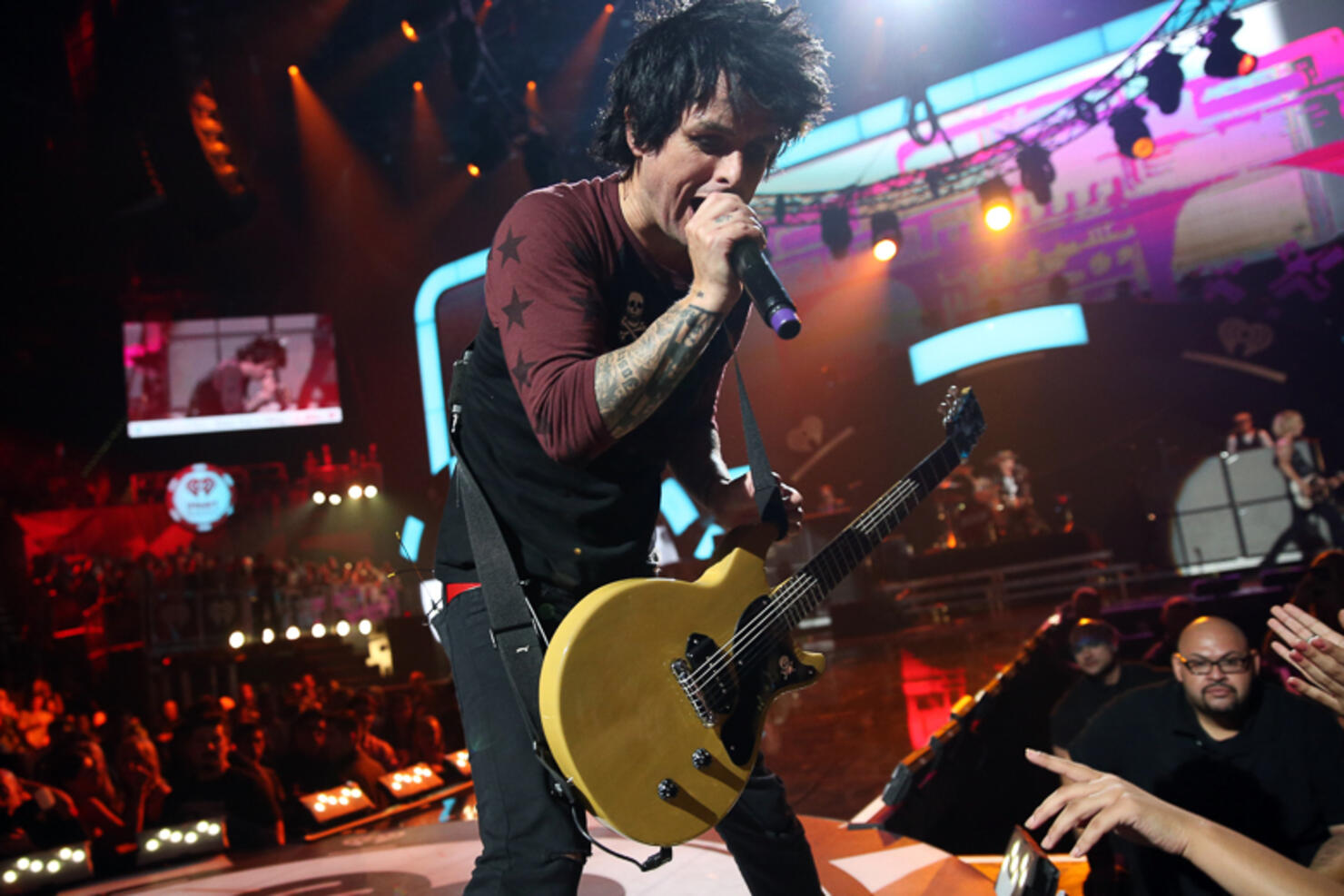 Lyrics: "Summer has come and passed / The innocent can never last / Wake me up when September ends"
9. "Summer's Almost Gone" - The Doors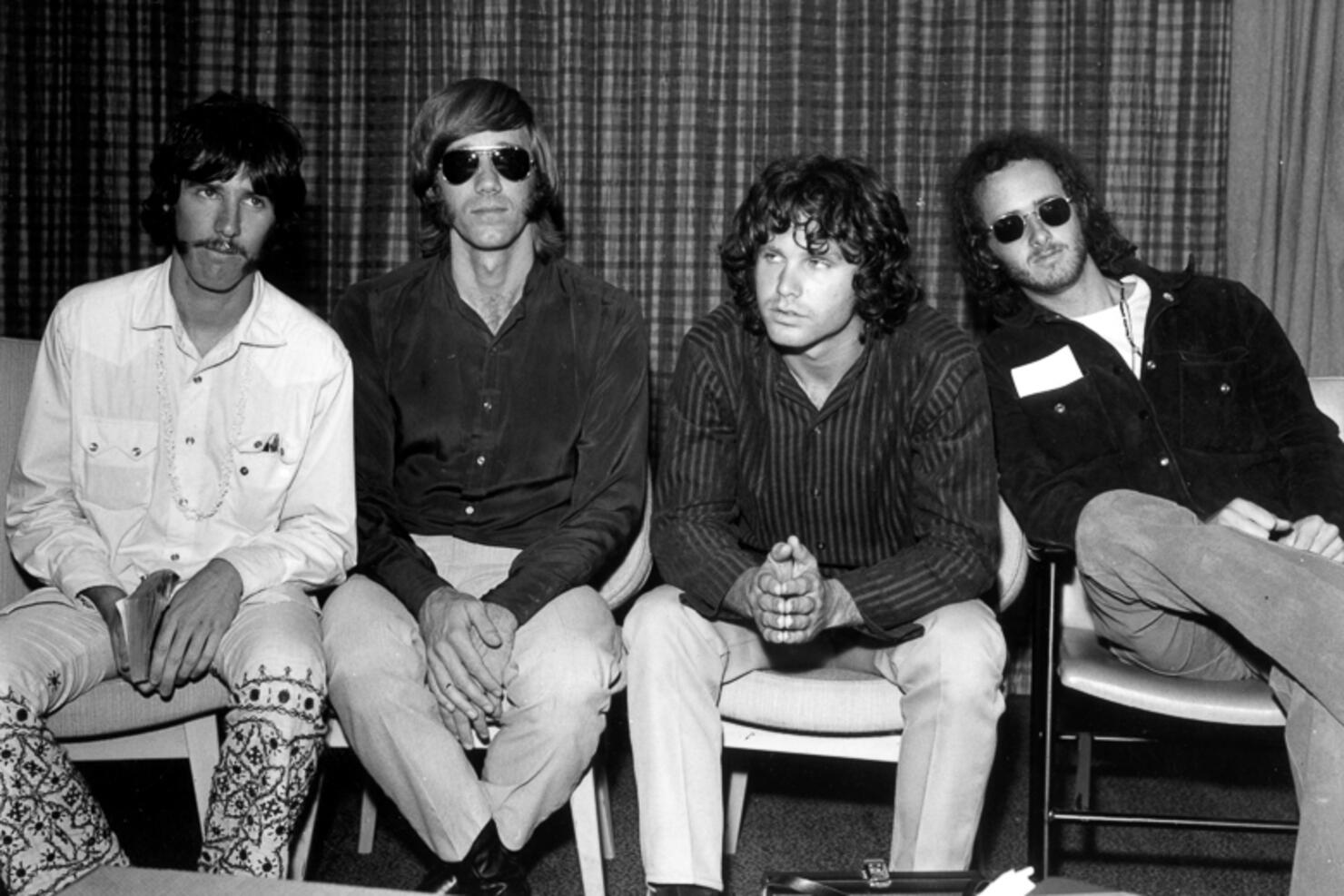 Lyrics: "Morning found us calmly unaware / Noon burned gold into our hair / At night, we swim the laughin' sea / When summer's gone / Where will we be"
10. "The Last Day of Summer" - The Cure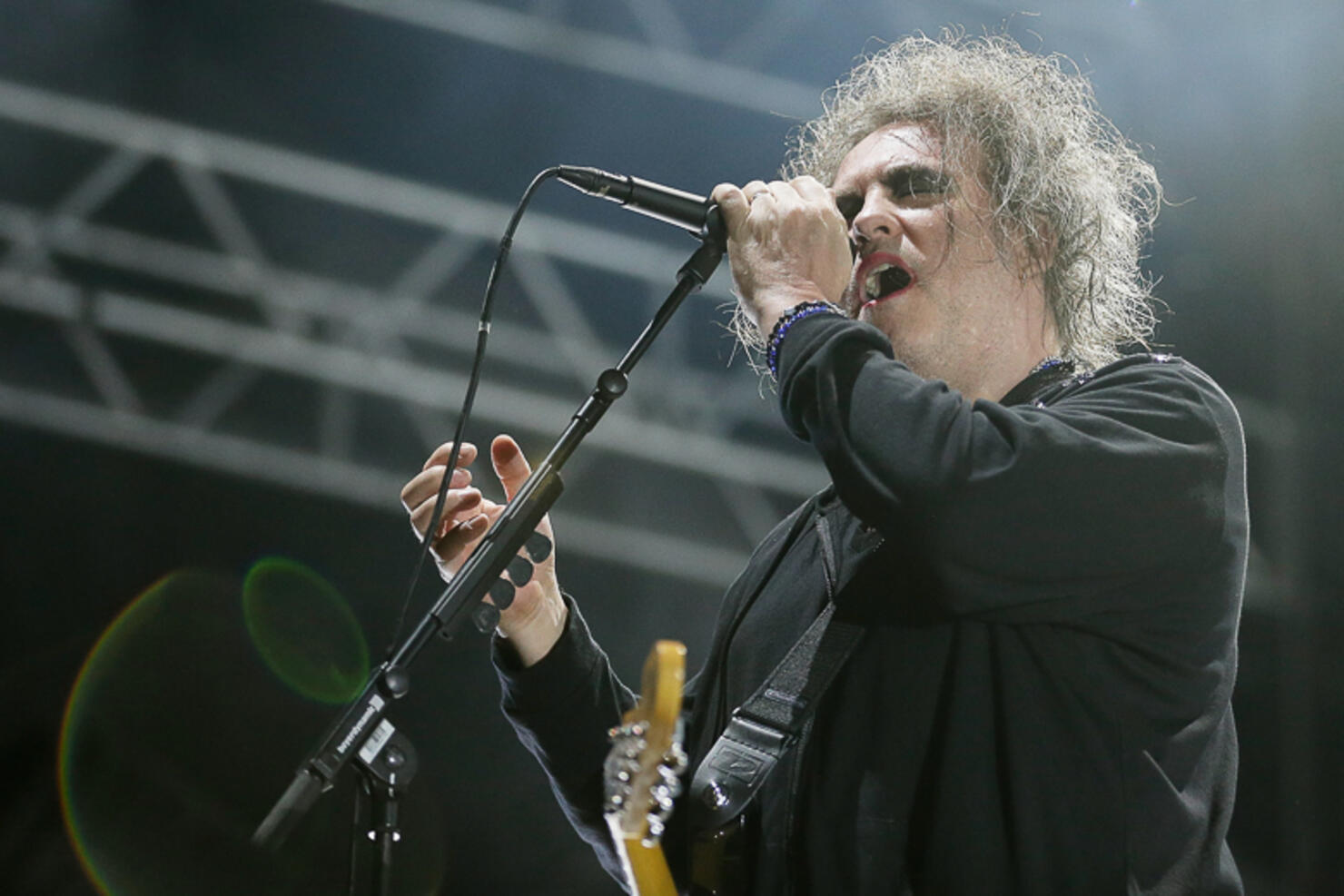 Lyrics: "But the last day of summer / Never felt so cold / The last day of summer / Never felt so old"
11. "August Is Over" - We The Kings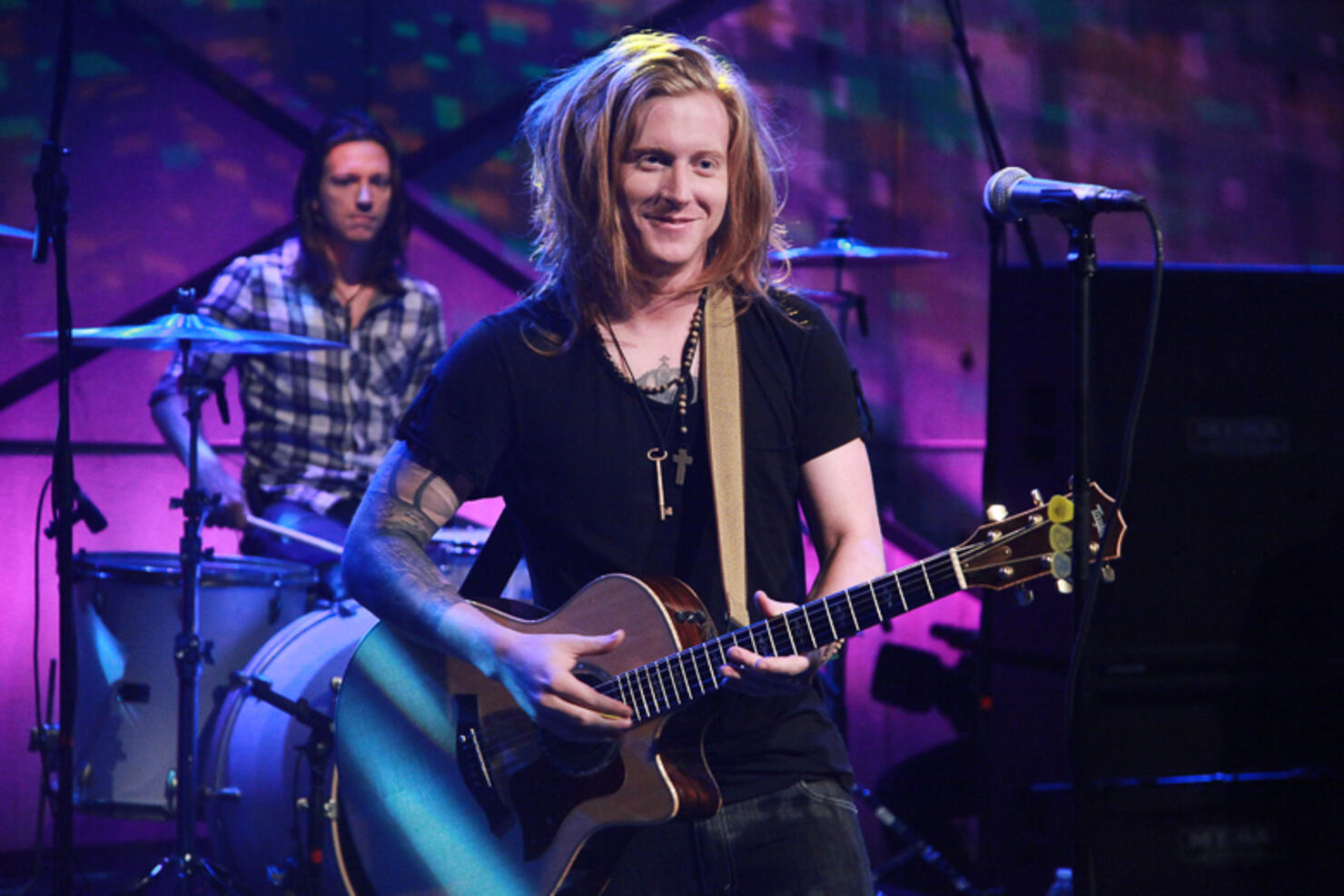 Lyric: "Say a prayer / The summer nights are dead / The fall is coming / We were careless hearts / Who got caught up in this"
12. "San Francisco" - 5 Seconds of Summer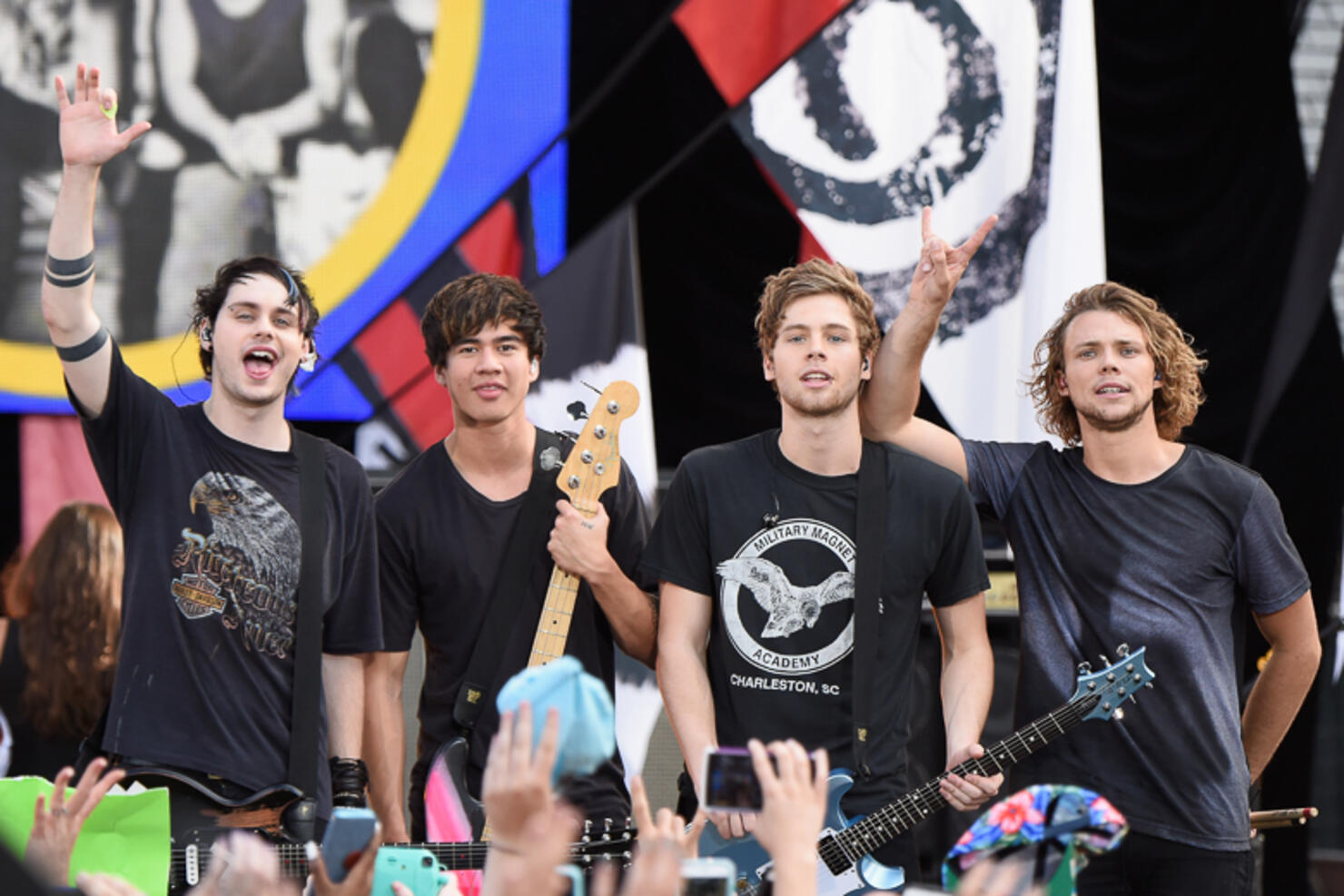 Lyric: "I wanna get back to where we started / To the summer nights"
13. "All Summer Long" - Beach Boys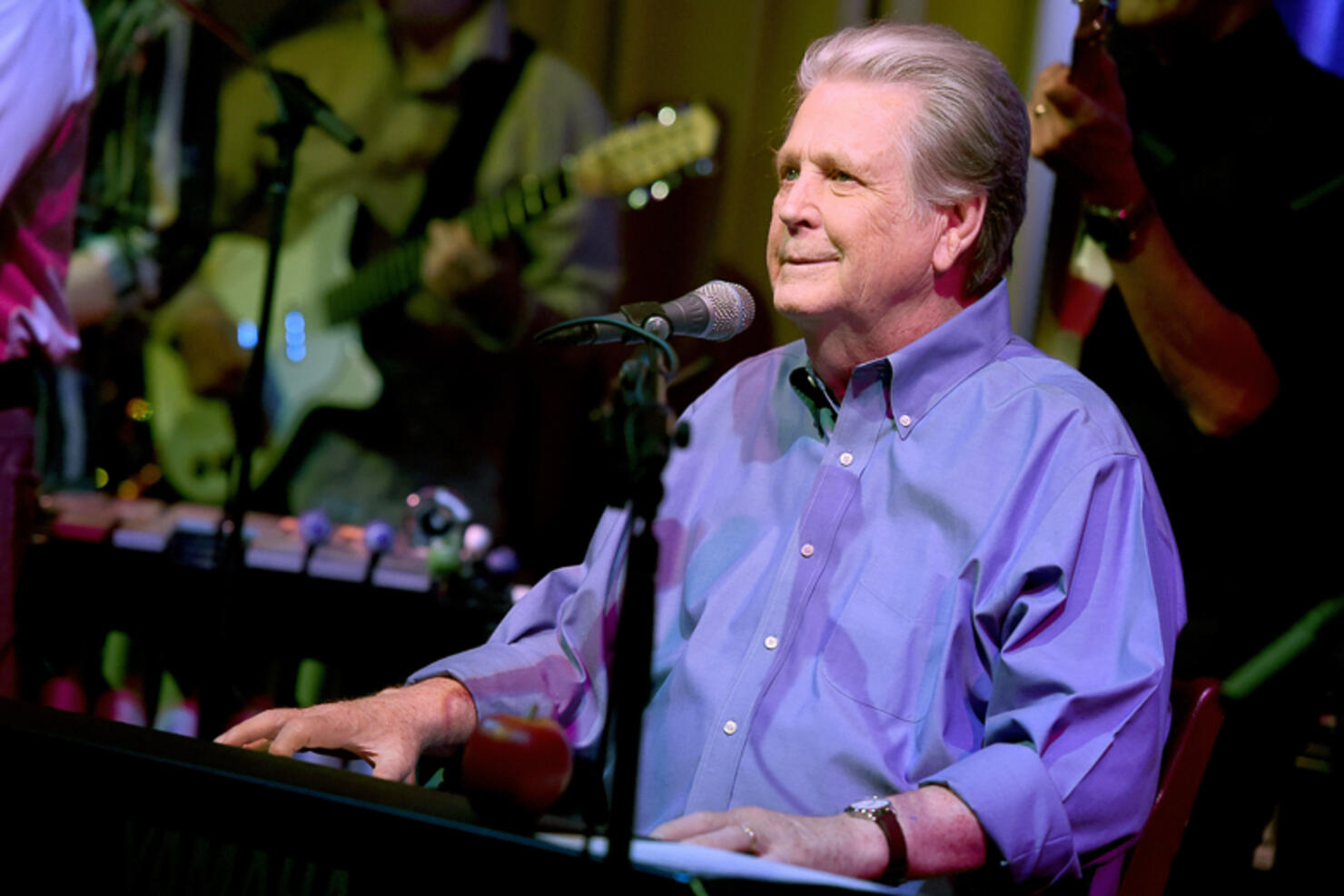 Lyric: "All summer long we've both been free / Won't be long til summer time is through"
14. "We're Going To Be Friends" - The White Stripes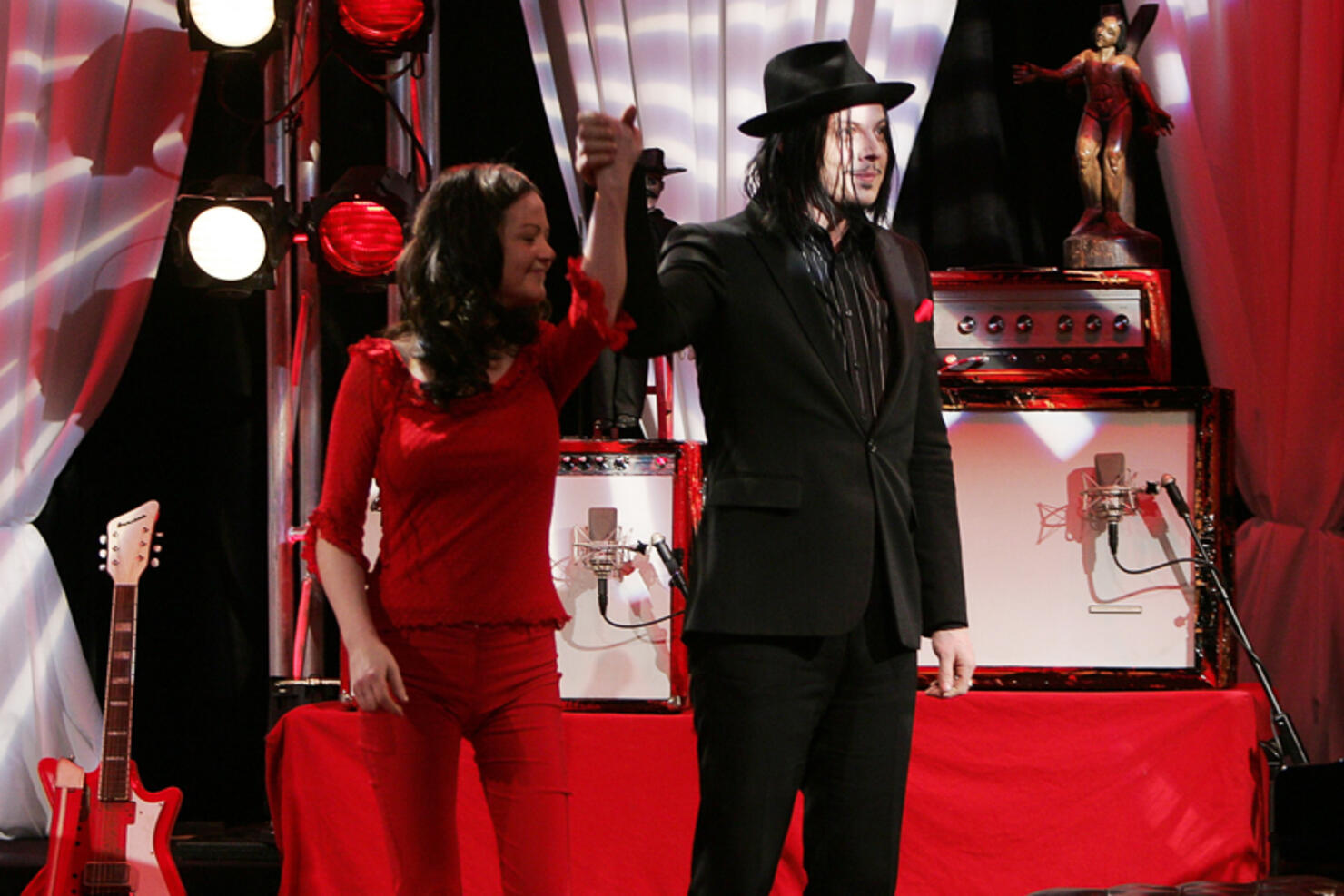 Lyrics: "Fall is here, hear the yell / Back to school, ring the bell / Brand new shoes, walking blues / Climb the fence, book and pens / I can tell that we are gonna be friends"
15. "Summer Love" - Justin Timberlake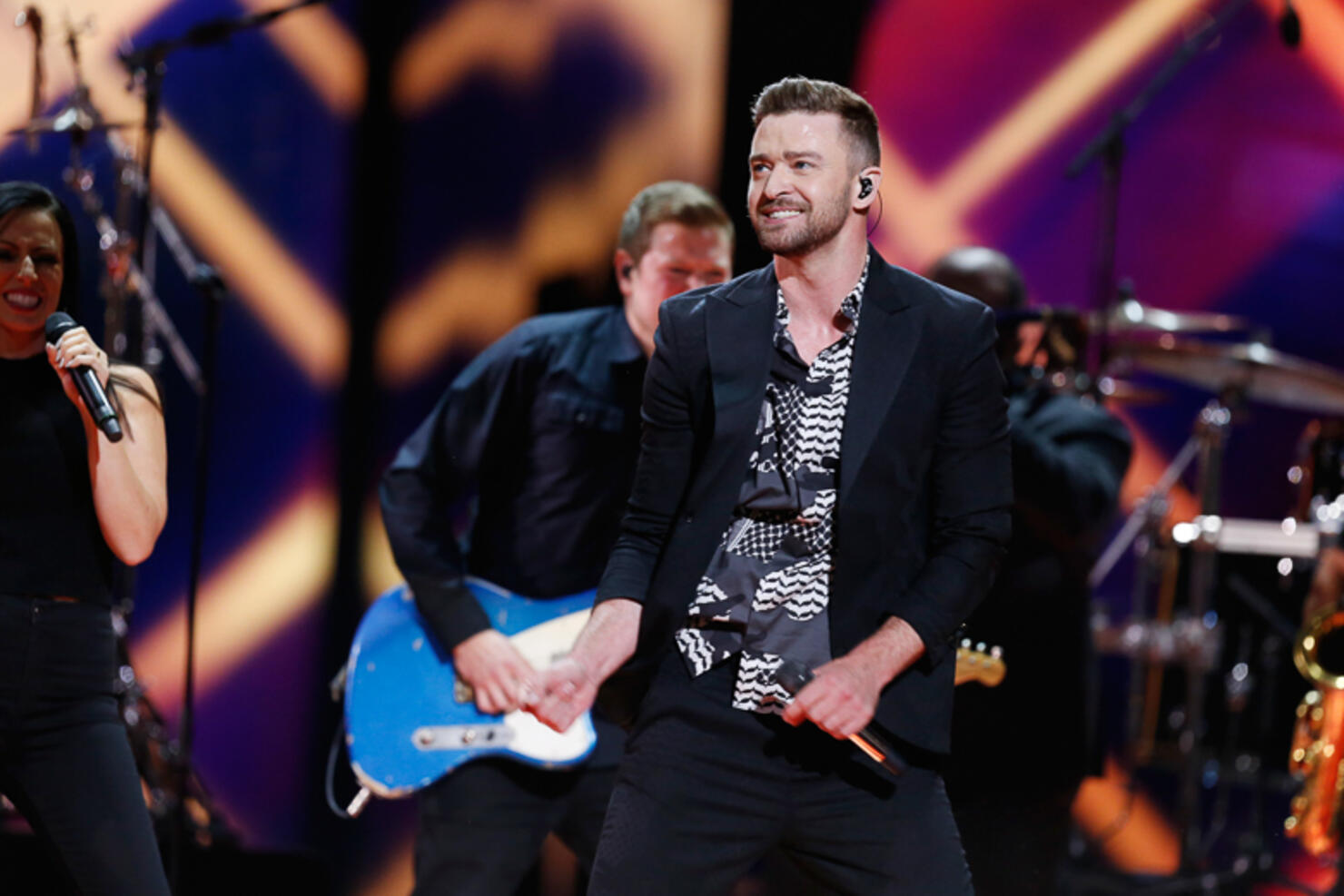 Lyrics: "The summer's over for the both of us / But that doesn't mean we should give up on love"