Mad Dad Teaches Negligent Babysitter An Epic Lesson For Sleeping On The Job
By Dave Basner
September 11, 2019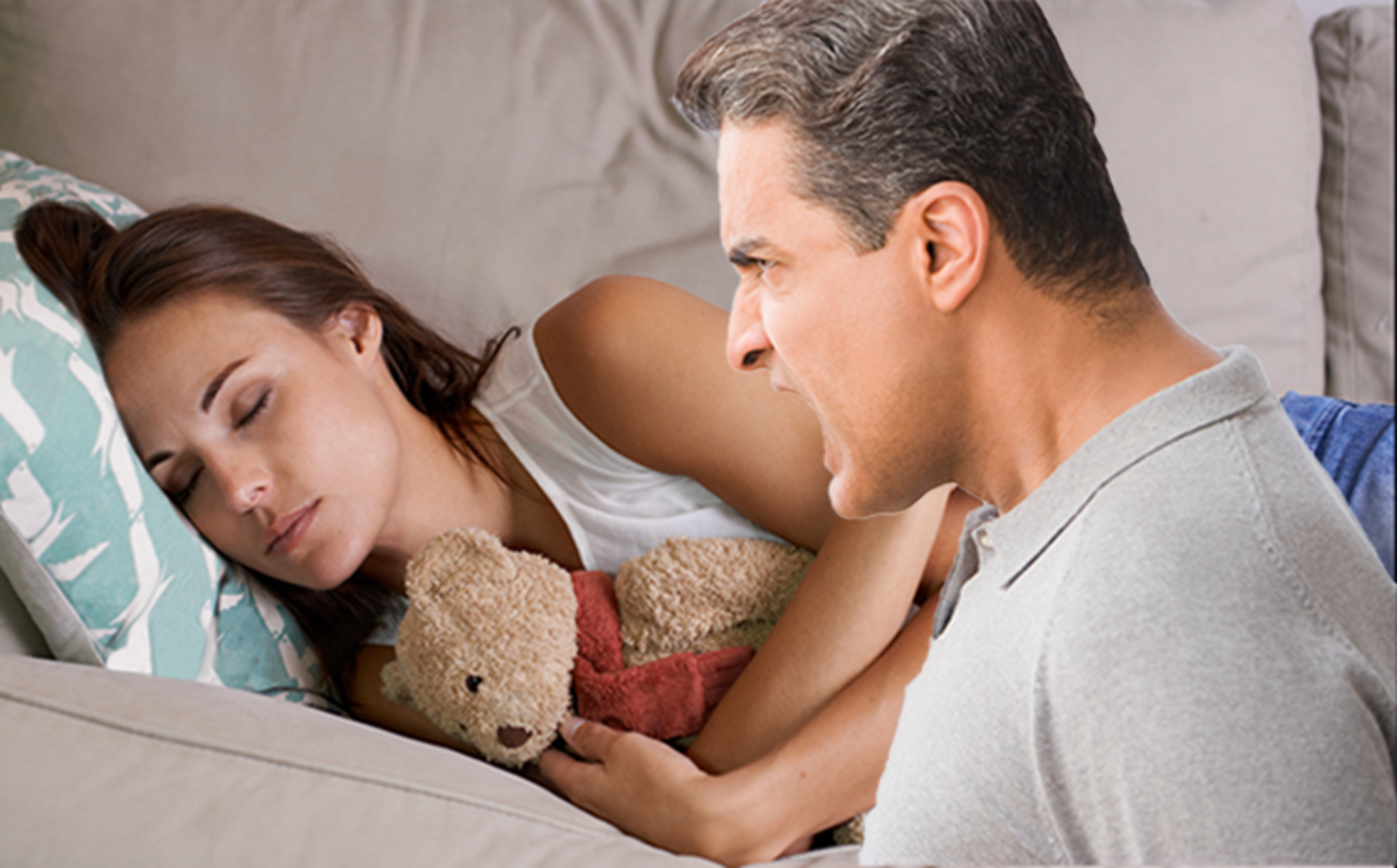 It's pretty hard for parents to trust a nanny or a babysitter with their kids, so when one dad came home shortly after leaving to pick up some papers he forgot and he saw his babysitter sleeping on the job, he decided to teach her a lesson she will never forget - he took the kids and left the house then waited for her to wake up to see what she would do. 
A couple hours later, she started calling him over and over again, so he texted her and played along: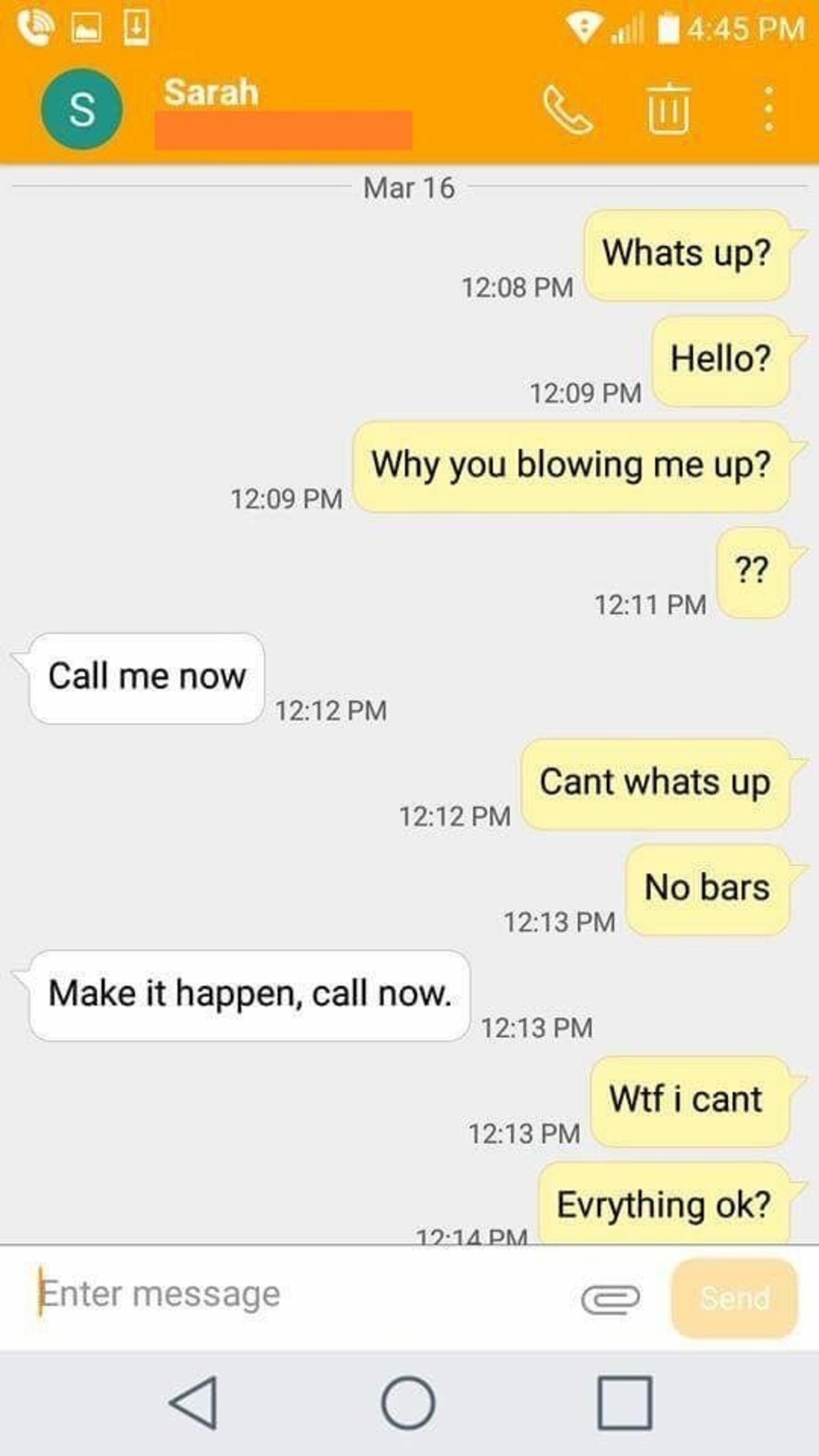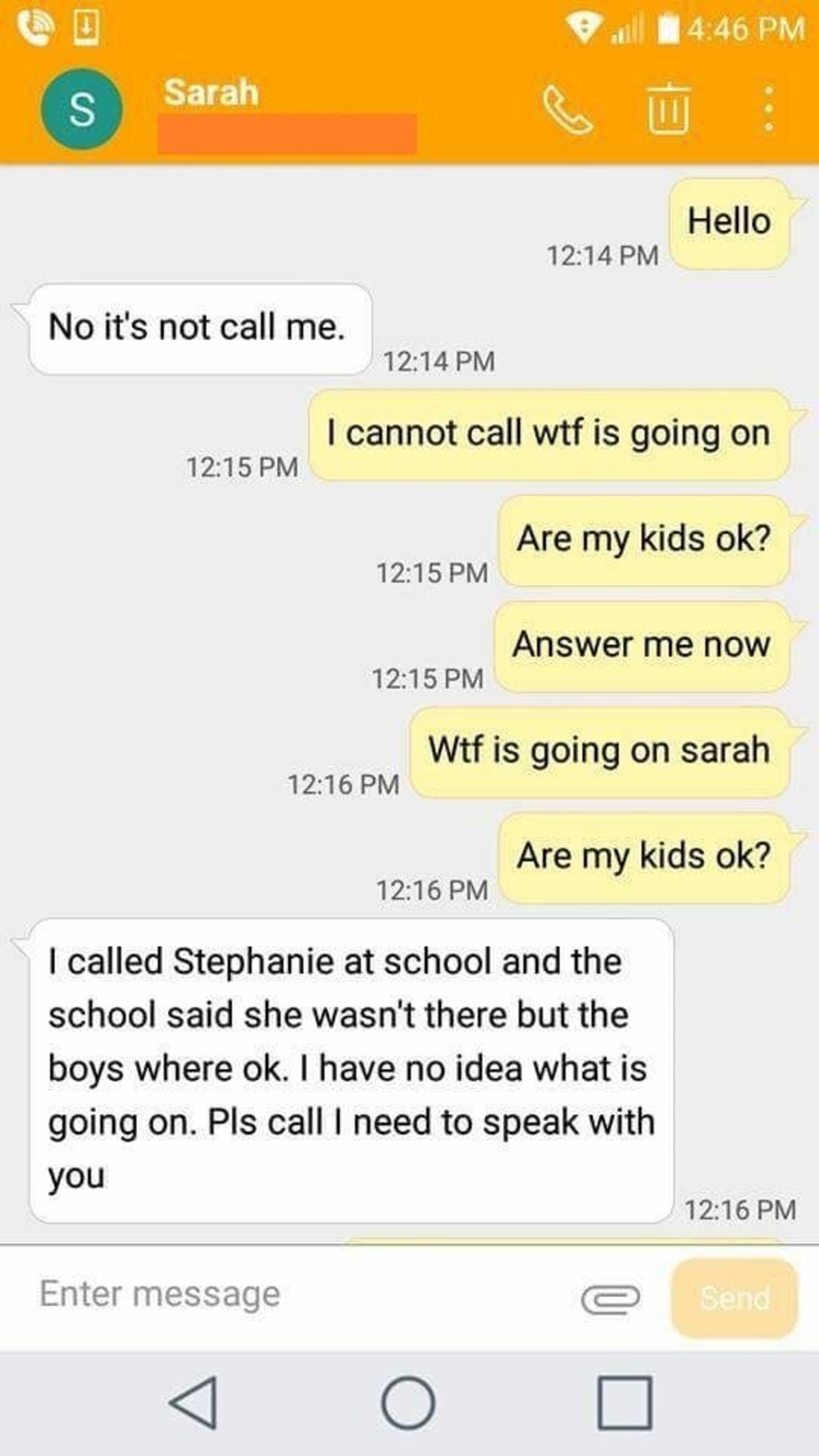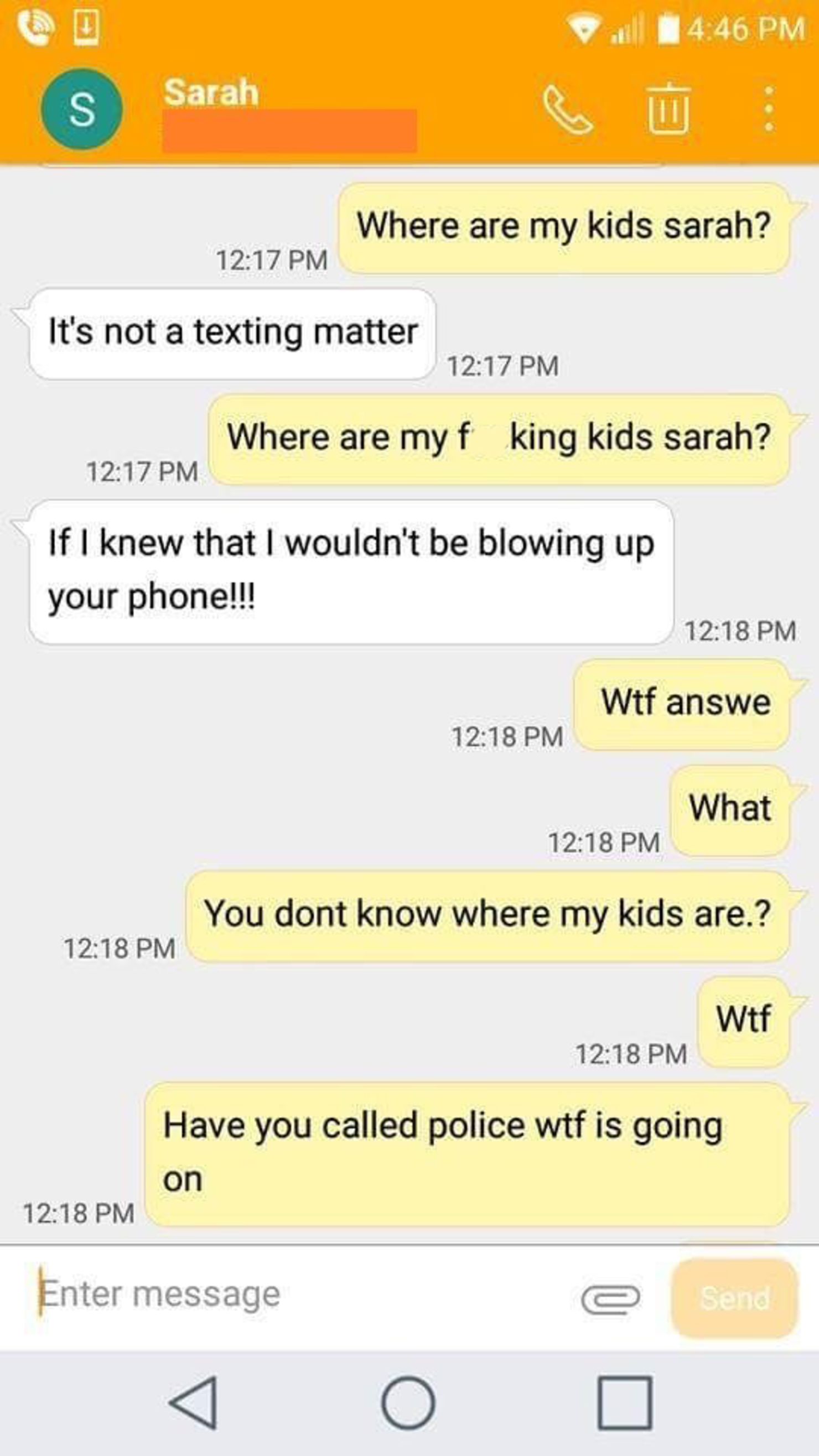 He checked if she called the police, but unbeknownst to her he already had - to report her for negligence. Once she confessed to talking to the authorities, he dropped the hammer on her: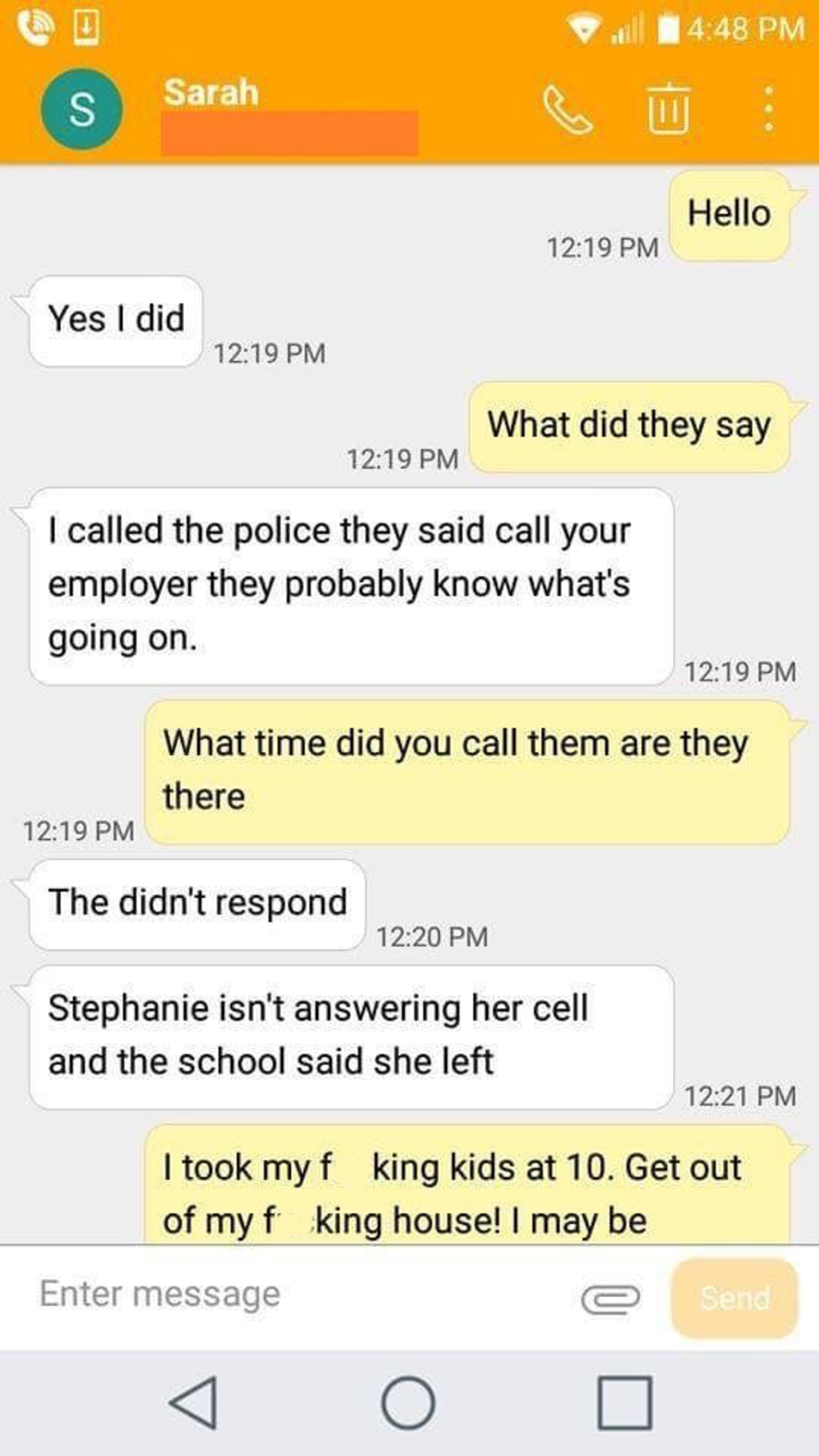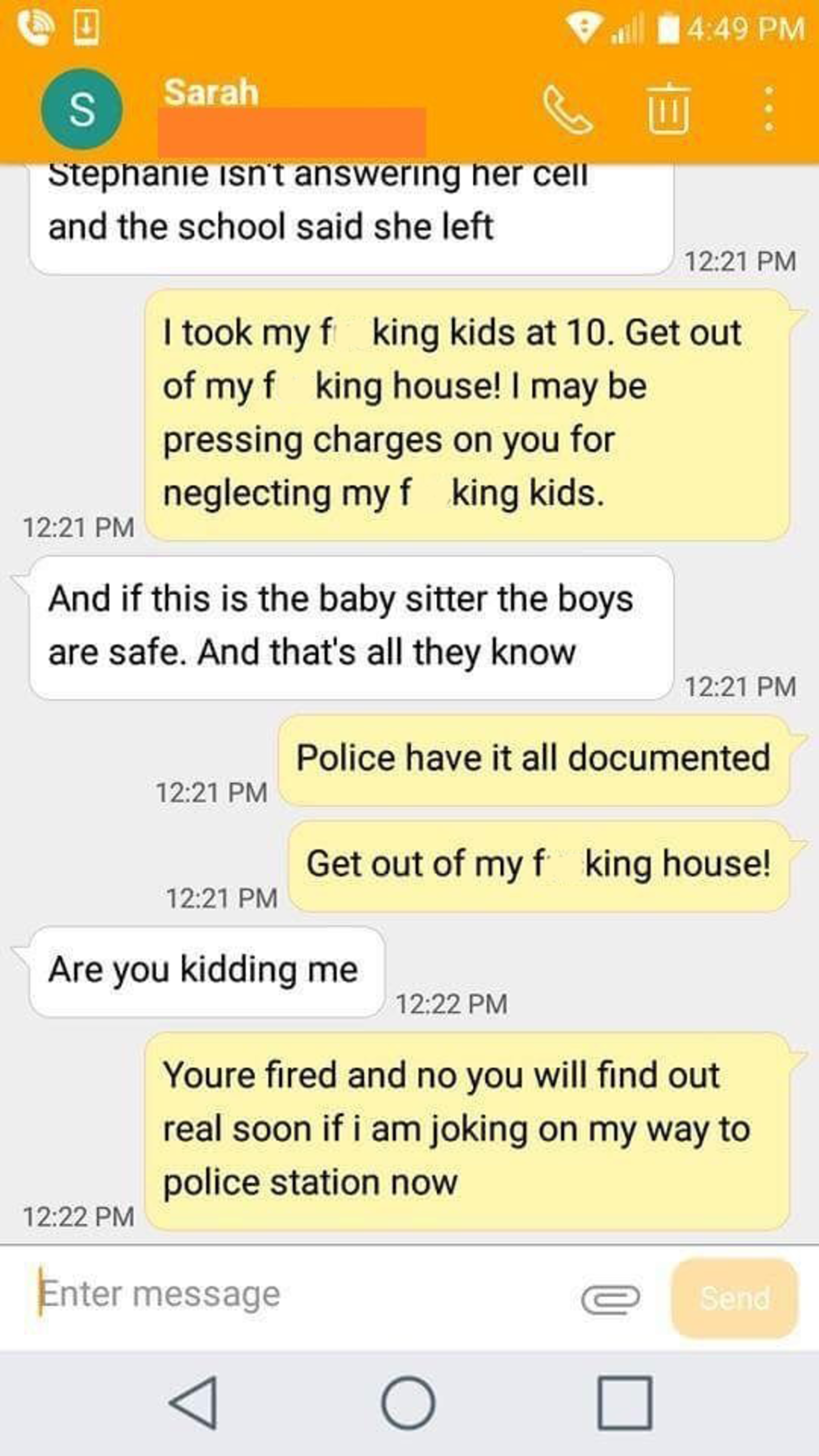 Furious with everything that had happened, the dad also posted everything to Facebook, including photos of his babysitter asleep on their couch. She then turned things around, filing a harassment complaint against him. Facebook then took down the father's post, but his story lives on as a warning to all parents.
Meanwhile, the police didn't feel the negligence warranted criminal charges. 
Photo Credit: Getty