Woman's Revenge Against Ex Who Screwed Her Over Is So Simple Yet So Epic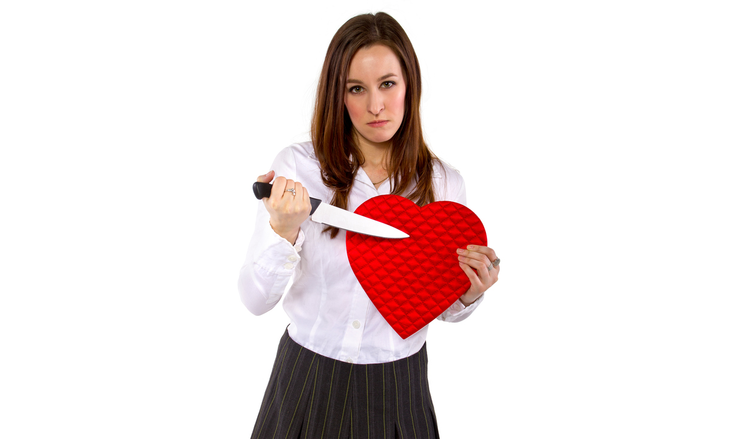 Many of us have been screwed over by an ex and wanted to get revenge, but sometimes it's just too much effort to deal with. 
However, one genius woman figured out an amazing way to get back at a former flame and it's so simple that any jilted lover can easily do it - she gives his number to guys who hit on her who she's not into. 
The woman's vengeance is so impressive that even her ex respects it, tweeting out a screen shot of one of the guy's messages and calling her move "well played." 
Twitter is now hailing the woman as a hero:
i really need to know who this woman is so i can be her friend okay

— no (@yeahnothnx) September 1, 2017
Prepare to hear about a lot more people doing this now:
The only question is, which man do I screw over by doing this?

— McKayla DeBord (@McKaylaDeBord) September 3, 2017
Never thought of it before, you bet I'm gonna do it now

— Tiffany Tingle (@TiffTingle) September 4, 2017
Some people are even helping Daniel with his comeback:
I've thought about giving them the real address lmao

— Daniel Jones (@danieljoness) September 4, 2017
Pro tip: It's always good to text a number you are given at a bar right away so they have your digits and remember who you are, but also to see if the number is legit. 
Photo Credit: Getty
Chat About Woman's Revenge Against Ex Who Screwed Her Over Is So Simple Yet So Epic