New Michael Jackson Project 'Scream' Is Heading Your Way This Month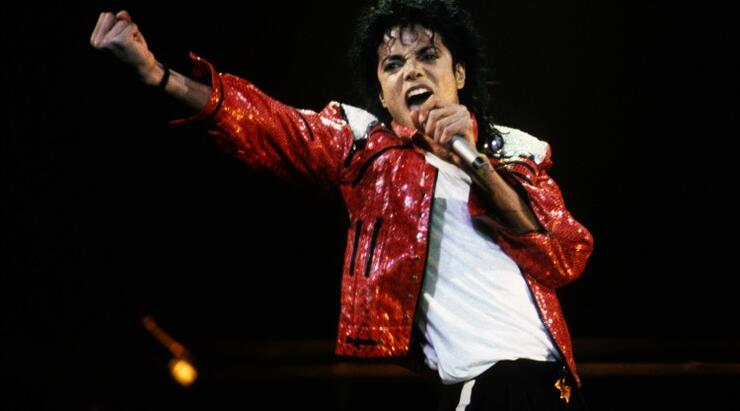 Earlier this week, word of a new Michael Jackson album spread across the blogopshere, but it doesn't exactly sound like it's going to be an LP of unreleased music.
On Sunday (September 3), the late King of Pop's Twitter account posted a short video promoting a project called Scream. Additional advertising in Europe suggest that the project will be out September 29. First guess falls on a brand-new album from MJ, but based on recent comments from John Branca, co-executor of the late singer's estate, it sounds like it might be more of a repackaged release. "Now we have 'Thriller' 3-D, and two more announcements are coming up in the next couple of weeks," Branca revealed. "Michael had an expression: 'The quality goes in before the name goes on.' So we are not ready to announce them yet."
"I don't foresee us releasing any more unreleased music for quite some time," he added. "That doesn't mean there won't be interesting [new] record releases in the very near future."
Chat About New Michael Jackson Project 'Scream' Is Heading Your Way This Month