Chris Harrison: Peter Was 'Right There' In Becoming Next 'Bachelor'
By Sierra Marquina
September 8, 2017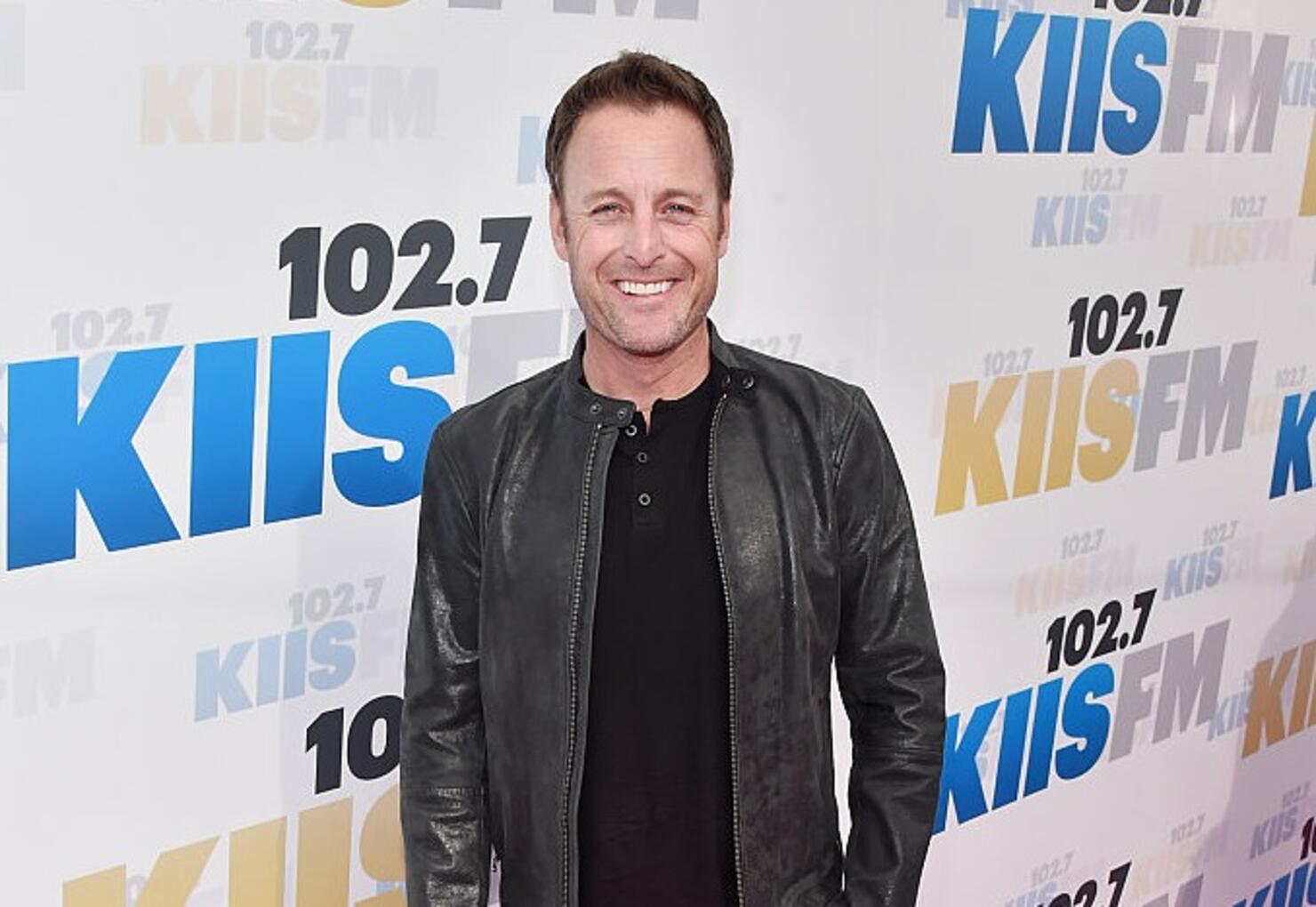 Forget speculation, we went right to the source. Chris Harrison phoned in to On Air With Ryan Seacrest on Friday, September 8, and shared that yes, Peter Kraus, was also in the running to be the next Bachelor — but no, there was no drama surrounding the decision.
"I think a lot of [the reported drama] was blown way out of proportion," Chris shared. "I honestly don't think Peter was being demanding. I don't think it had anything to do with that in his defense … Peter was definitely up for it. Dean was up for it. I think the main thing is social media these days everyone just feels like they know what's going on."
The Bachelor and Bachelorette host added that they didn't make a final decision until it was announced on Good Morning America.
"But Peter was definitely in the running and he would have been a great bachelor," Chris added. "He was right there."
That said, the TV host is excited for Bachelorette alum and newly crowned season 22 Bachelor Arie Luyendyk Jr.
"Arie is a great guy," Chris said. "I'm actually really excited he's The Bachelor. … At the end of the day … I just hope these people end up falling in love."
While ABC has yet to announce a premiere date for season 22 of The Bachelor, Chris has his hands full with another commitment — Miss America. The returning host told OAWRS that this year they've upped the anti with the questions, but contestants will get somewhat of a break.
"There's two you have to answer which will help even the playing field since it's luck of the draw in what you get with the question," he shared.
Catch Miss America on Sunday, September 10, at 9 p.m. on ABC.