Dave Grohl Buys His Daughters Vinyl so They Have a "Musical Foundation"
By Andrew Magnotta
September 7, 2017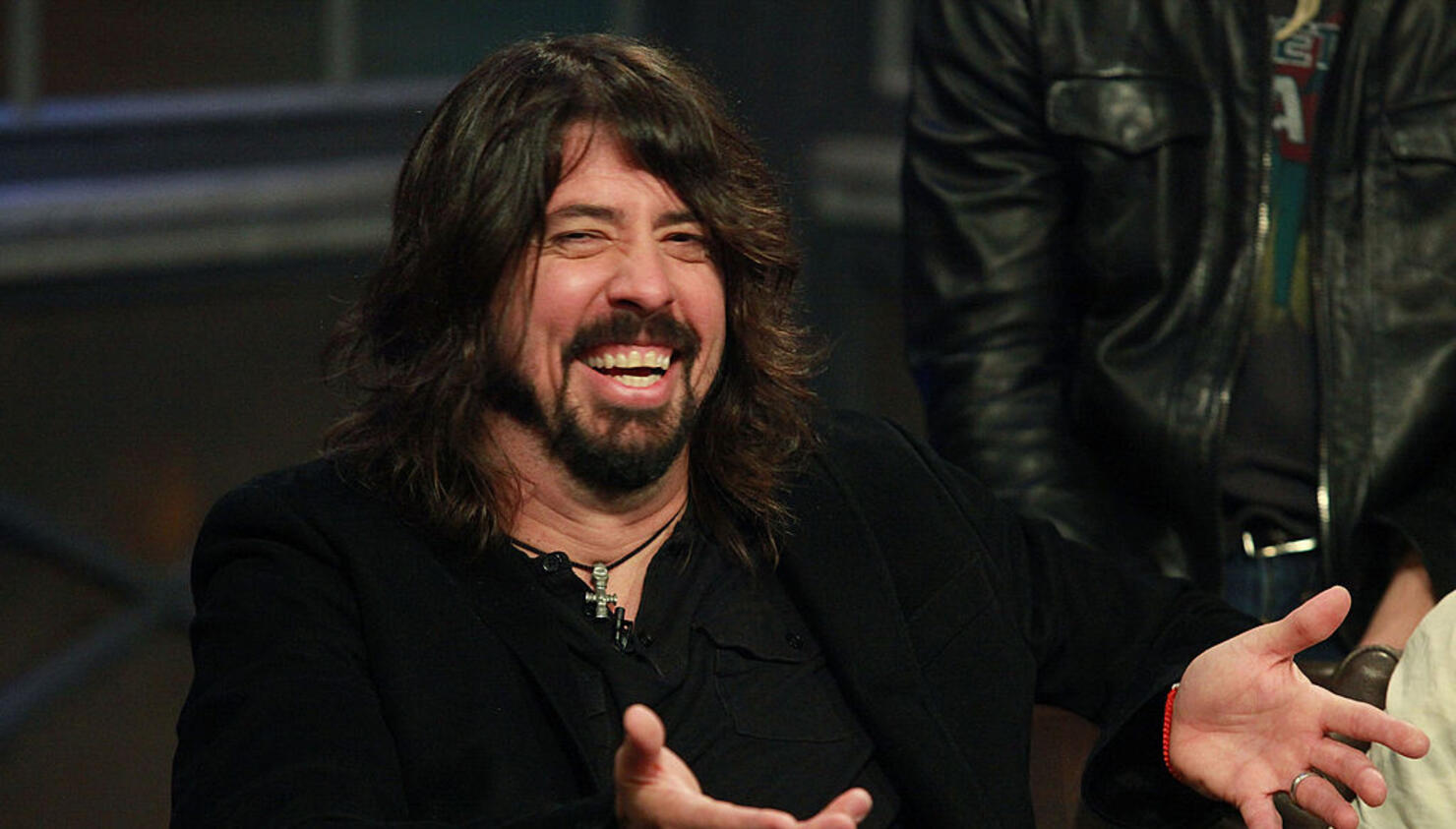 You might not be able to stop your kids from liking music that you hate, but you can at least give them some perspective early in life.
That's Dave Grohl's strategy anyway.
The magnetic frontman for the Foo Fighters and drummer for Nirvana tells Rolling Stone he's making sure his daughters get an education in classic rock before they start hunting down music on their own.
Grohl's first vinyl gift to his daughters—who are ages 11, 8 and 3—was a Beatles box set. He says he got it for them to "make sure they had some sort of musical foundation before they went straight to f***ing Iggy Azalea."
He adds that, even for an eight-year-old, "you can't go wrong with Highway to Hell."
It might be paying off. This summer, Grohl's eight-year-old daughter, Harper, started playing the drums. He even had her play Queen's "We Will Rock You" onstage with the Foo Fighters in Iceland.
Since then, Harper has requested an Imagine Dragons album. Grohl bought her that one, plus AC/DC's Highway to Hell for good measure.
Read the full Rolling Stone feature here.