Here's How To Tell How Clean The Glass You're Drinking Beer From Is
By Dave Basner
September 8, 2017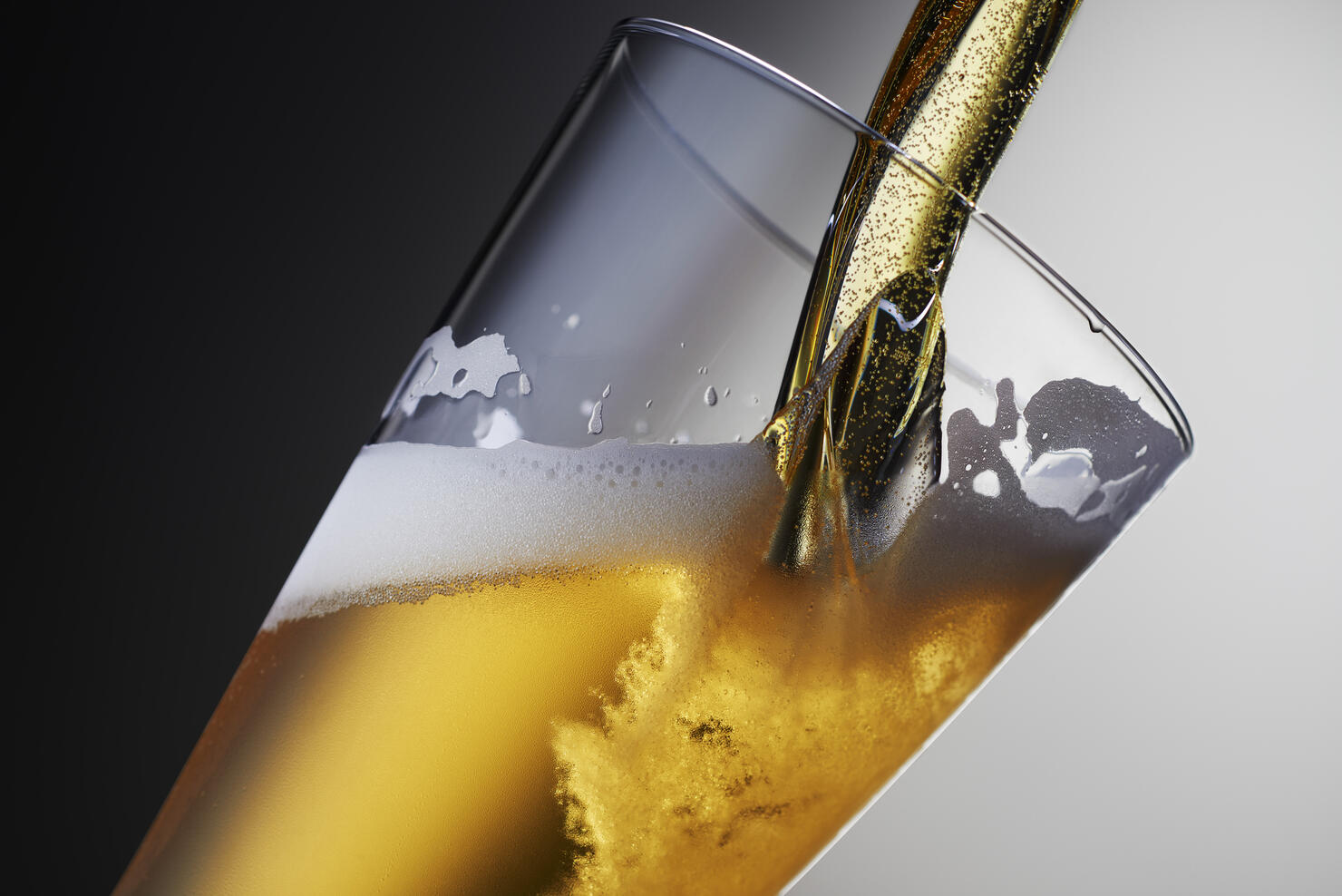 If you've ever been to a bar and felt your beer didn't taste right, there might be a reason behind it - the glass you're drinking from might not be "beer clean."
Apparently, even if the glass has been washed, it still might not be clean enough to serve beer in. It's a problem beer makers deal with so often that MillerCoors released a video instructing bars on the proper way to clean their glasses.
That video also shows how you can tell if the glass you're drinking from is clean enough for beer.