'It' Balloon Pranks Are Freaking People Out
By Dave Basner
September 7, 2017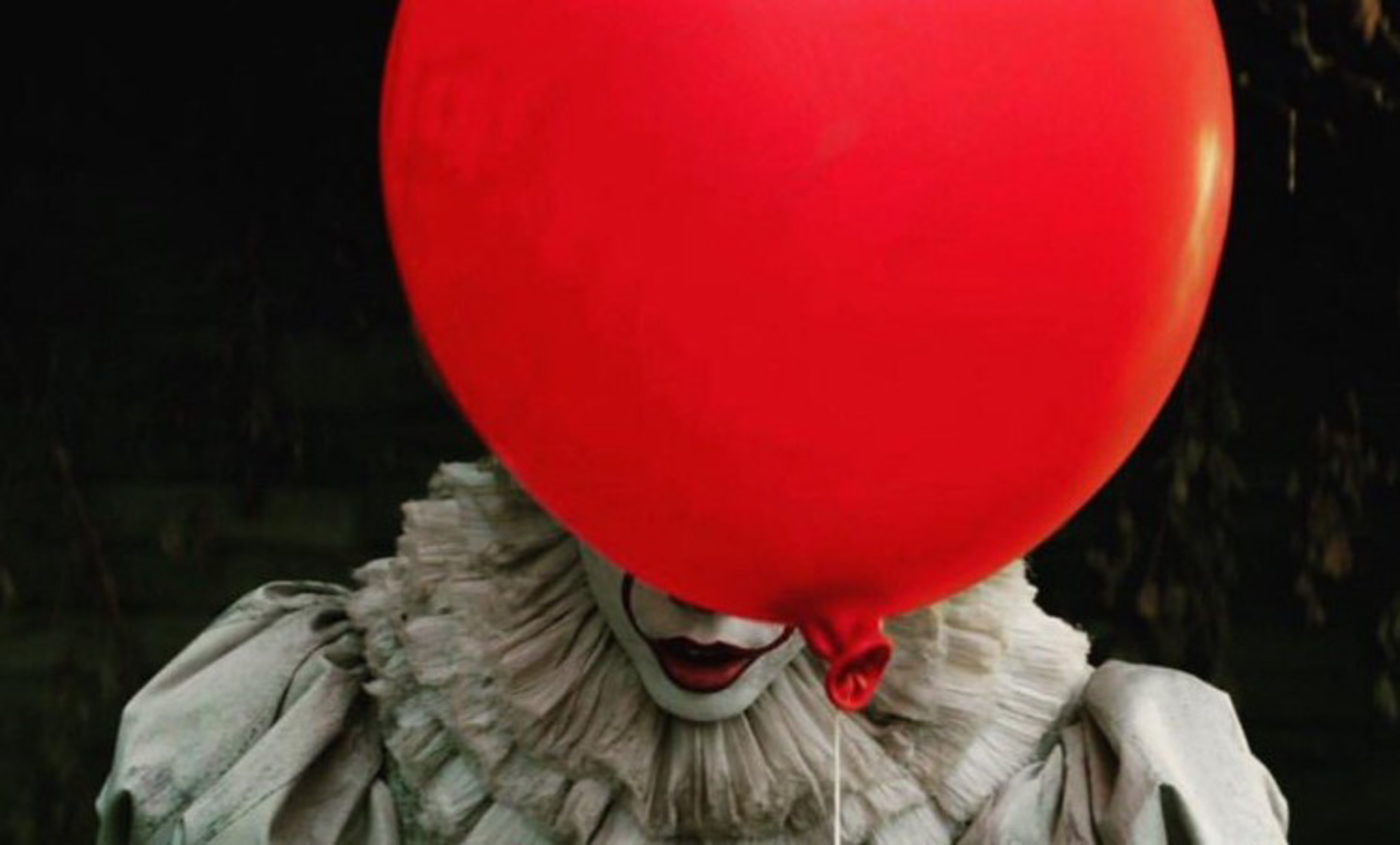 Stephen King's It, the movie that will make you scared of clowns, hits theaters this week and pranksters have found a way to make people even more creeped out.
One police department in Pennsylvania posted a photo of a red balloon someone tied to a sewer grate in a scene that looks like it's straight out of the film.
The cops captioned their post, "We give points for creativity, however we want the local prankster to know that we were completely terrified as we removed these balloons from the grates and we respectfully request they do not do that again."
It turns out it was five creative teenage girls having a little fun:
And the town of Lititz should be happy it was just balloons since it could have been worse - some towns have been terrorized by actual clowns:
If you want to have some clown nightmares, check out It in theaters on Friday.
Photo Credit: Warner Bros. Pictures