The Atlanta Braves Played The Worst Possible Song For Hurricane Victims
By Dave Basner
September 8, 2017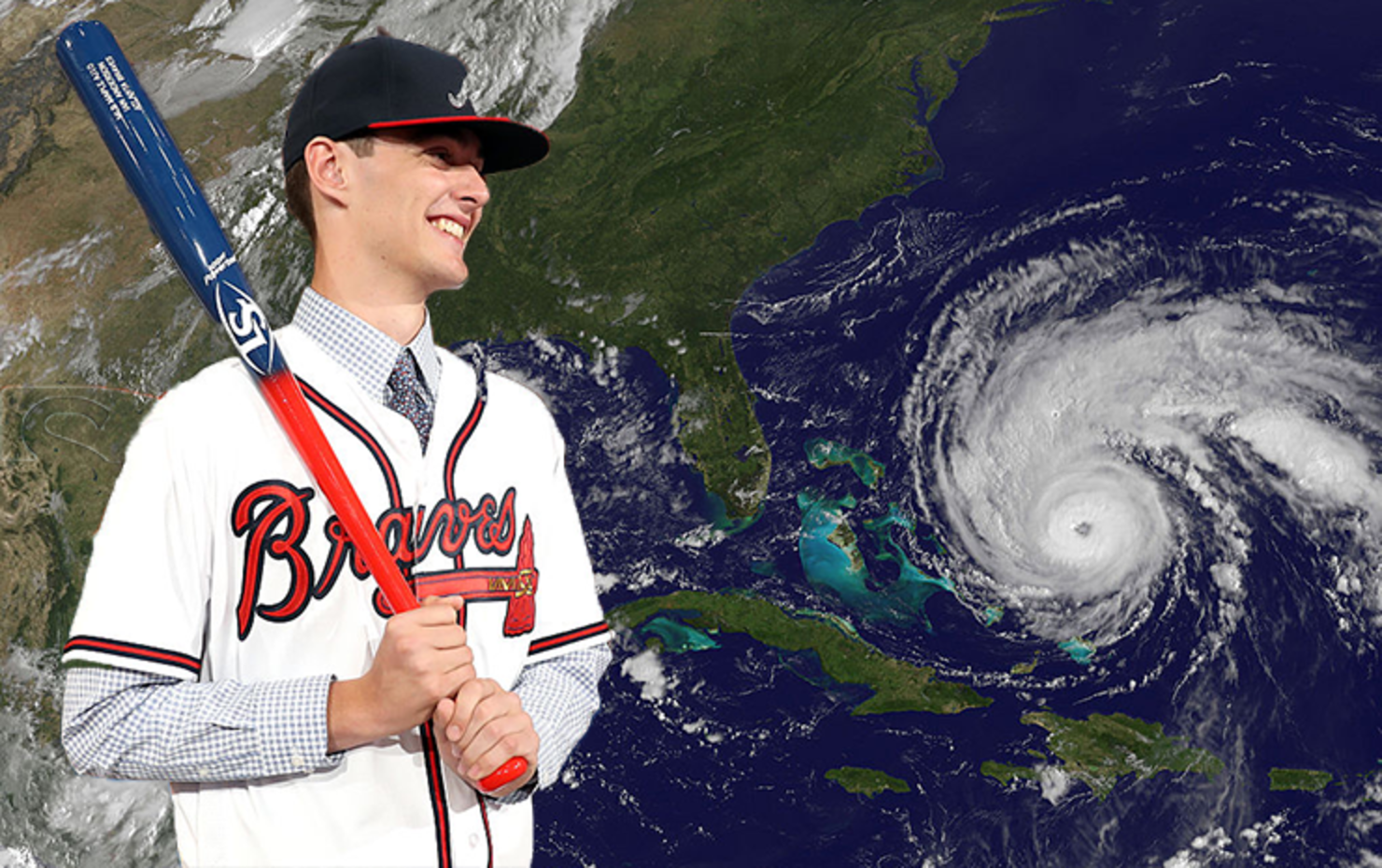 The Atlanta Braves did some good this week when they offered free tickets to their game against the Miami Marlins to Floridians who were in the ATL escaping Hurricane Irma.
However during the game, they played one of the most insensitive songs possible - the Scorpions' "Rock You Like A Hurricane."
Realizing they goofed, the Braves released an apology, explaining how the song is a standard for home games and they forgot to pull it.
Braves official apologized, said "Rock You Like A Hurricane" is on home playlist, should have been pulled. Won't be played again this series

— clarkspencer (@clarkspencer) September 8, 2017
With the way this hurricane season has been going, it might be best for everyone to wait a bit before breaking out the Scorpions' 1984 classic.
Photo Credit: Getty