An Artist Discovered One Of The Grossest Ways To Do Your Nails
By Dave Basner
September 13, 2017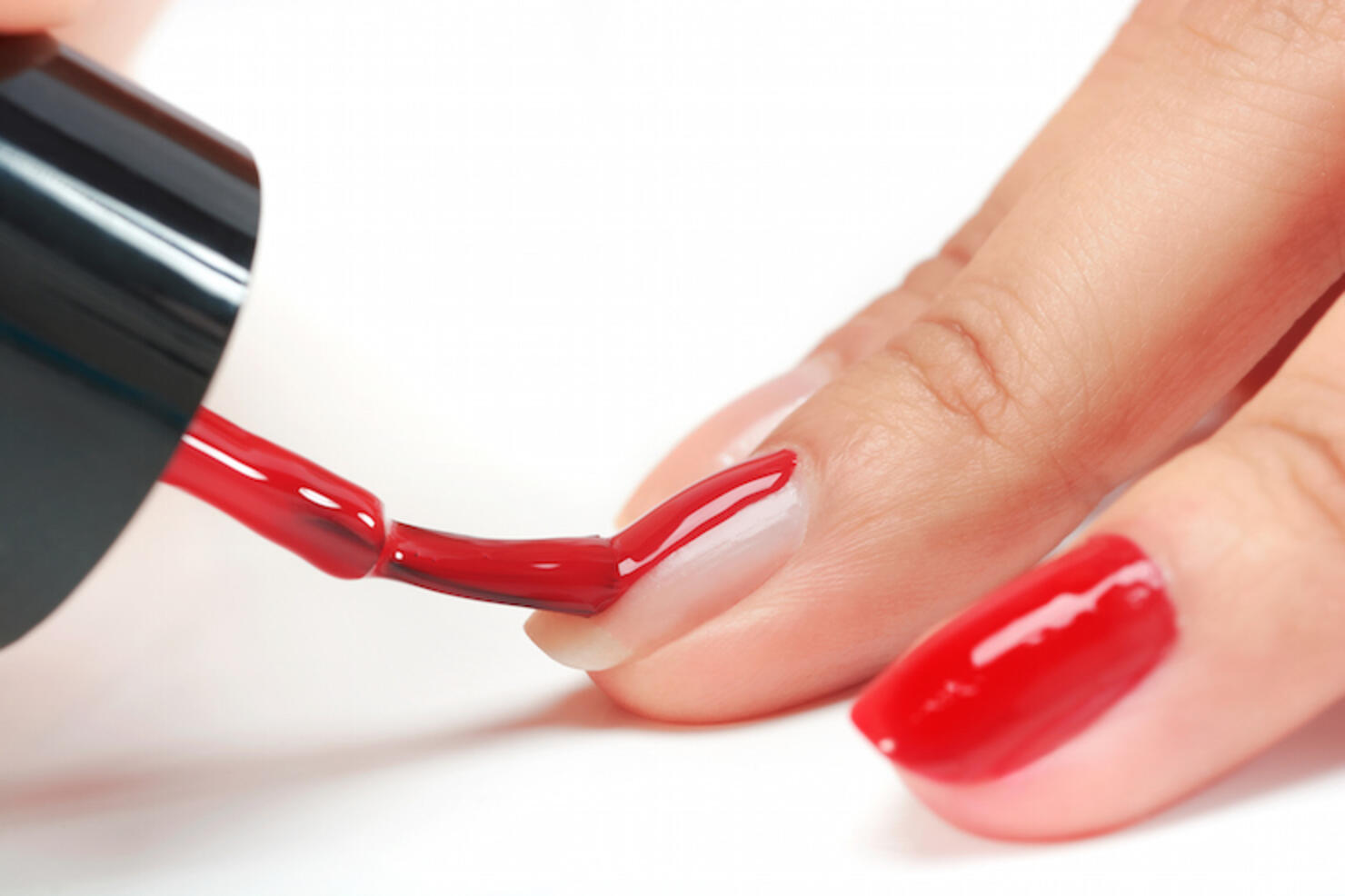 There are many ways to paint your nails, but an artist stumbled upon a new way that is pretty gross. It includes hair.
Artist Dain Yoon calls her idea "hair nails" and it features an elaborate painted face on each nail, complete with hair.
Twitter is as confused and disgusted as you are:
My only question is wat happens wen u cooking u know chopping veggies and stuff 🤔🤔🤔

— Sharmz..... (@Brwn_shuggah) September 10, 2017
Hell nooo...nasty as hell...but cant ignore creativity....

— Marquita Powell (@QueenPowell83) September 10, 2017
Though there are some people who are into it:
Good luck finding a manicurist to do this.
Photo Credit: Getty