LGBTQ Comedy 'Magic H8 Ball' Deserves Your Undivided Attention
By James Dinh
September 12, 2017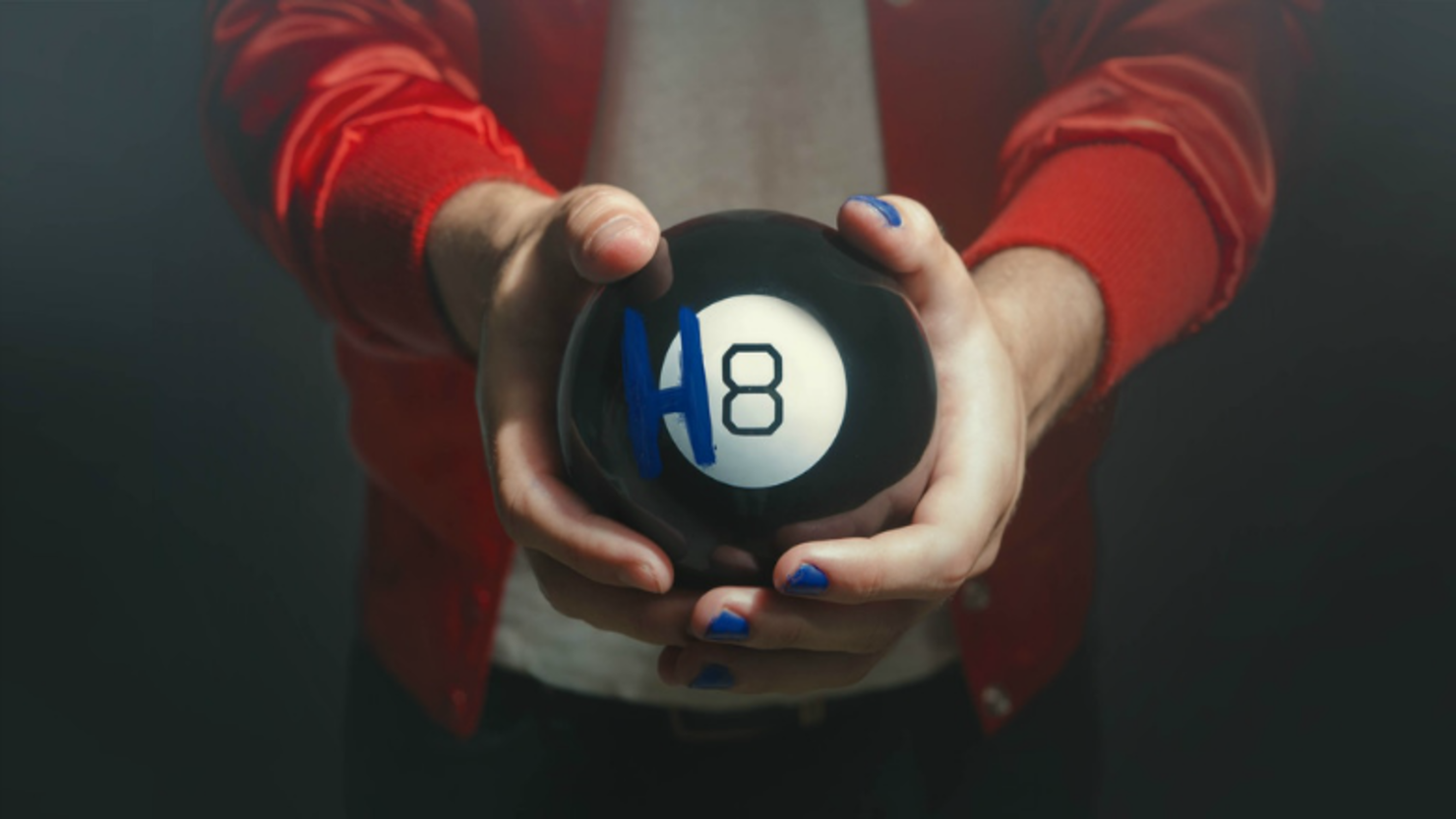 If you appreciate all that exists at the intersection of LGBTQ comedy, then you might want to turn your attention to a brand-new short film called Magic H8 Ball, which recently launched a Kickstarter campaign.
Directed and written by Dan Hass, the forthcoming film follows "the story of a gay, nerdy, insecure people pleaser named Adam who finds out his boyfriend is cheating on him in the worst way possible: his doctor tells him he has chlamydia." Adam ends up turning to a Magical 8 Ball for some direction, but his fate isn't entirely in the best of hands as the device begins to make sinister moves.
"Magic H8 Ball is about more than being funny, more than being gay, more than breaking up, and more than challenging the stigmas around STDs—although those are all huge, important parts of this story," Hass said per a press release. "But more than anything, this is about freedom and expression and self-love. Even when we deserve to hate the most."
Hass' film boasts a talented bunch, including Emmy Award-winning Ramy Romany as the Director of Photography, Marvel bigwig Jason Stamey as Casting Director and Nathan Mohebbi (Masters of Sex, Chasing Life, Child of God) as its star.
If you want to see how Adam copes with his fate, get into the mix and donate to the project's just-launched Kickstarter campaign, which will accept pledges of support until October 3. For more information on Magic H8 Ball, head to the official Kickstarter or Facebook accounts for the film.
Photo: Facebook/ Magic H8 Ball