How To Find Out If Someone Hacked Your Email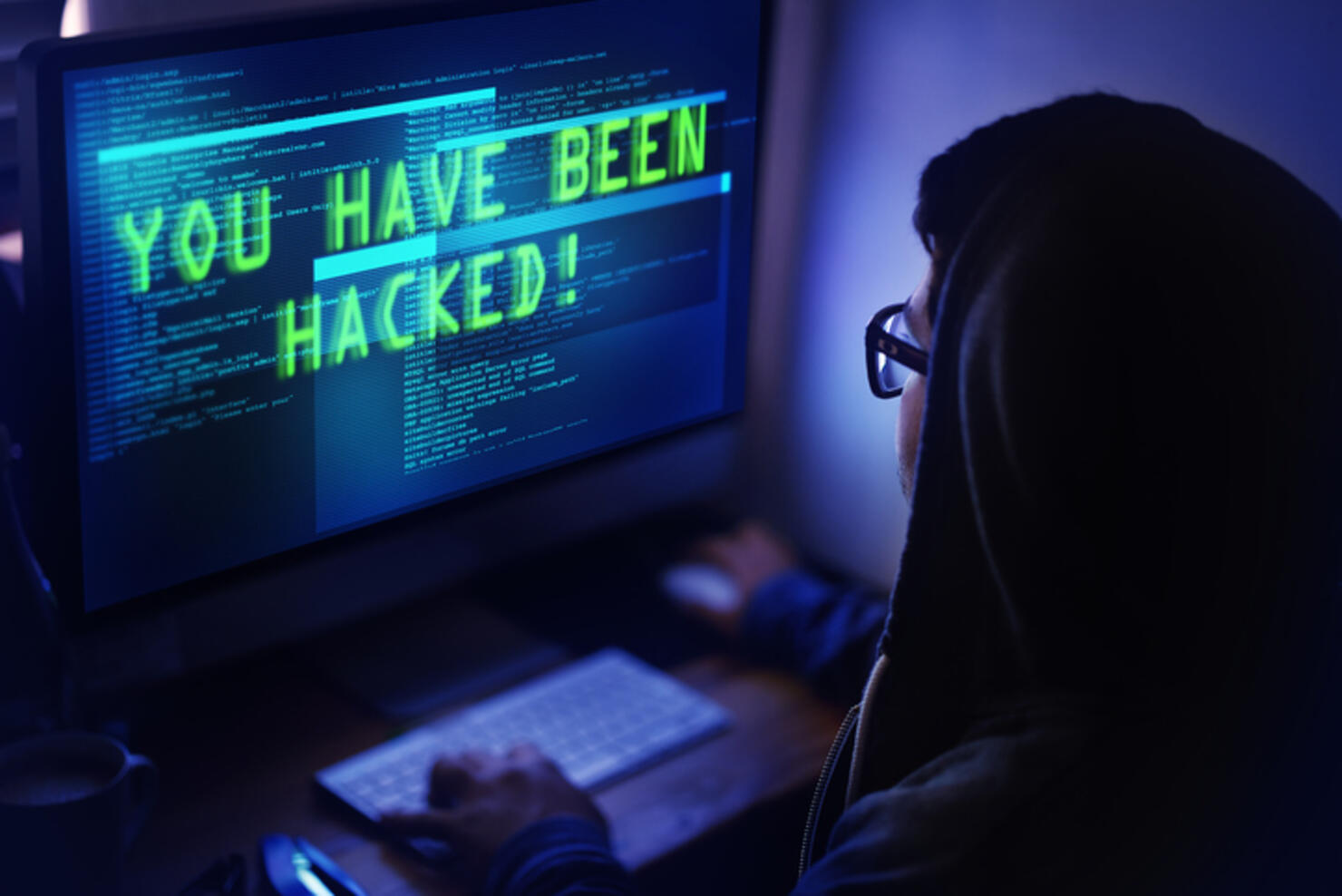 It seems that every month there is some kind of massive hack where email addresses and more get stolen. Well now there's an easy way to tell if your email is among those that have been hijacked. 
HaveIBeenPwned.comnot only lets you know if someone has gotten your email address, it also shows you all the different ways your account has been compromised. 
The site was created by a security expert from Microsoft and boasts a database of 4.7 billion emails that have been hacked during breaches of hundreds of websites. 
You're gonna want to change your password after seeing it. 
Photo Credit: Getty