Reporter Rescues Dolphins On Live TV While Covering Hurricane Irma
By Dave Basner
September 12, 2017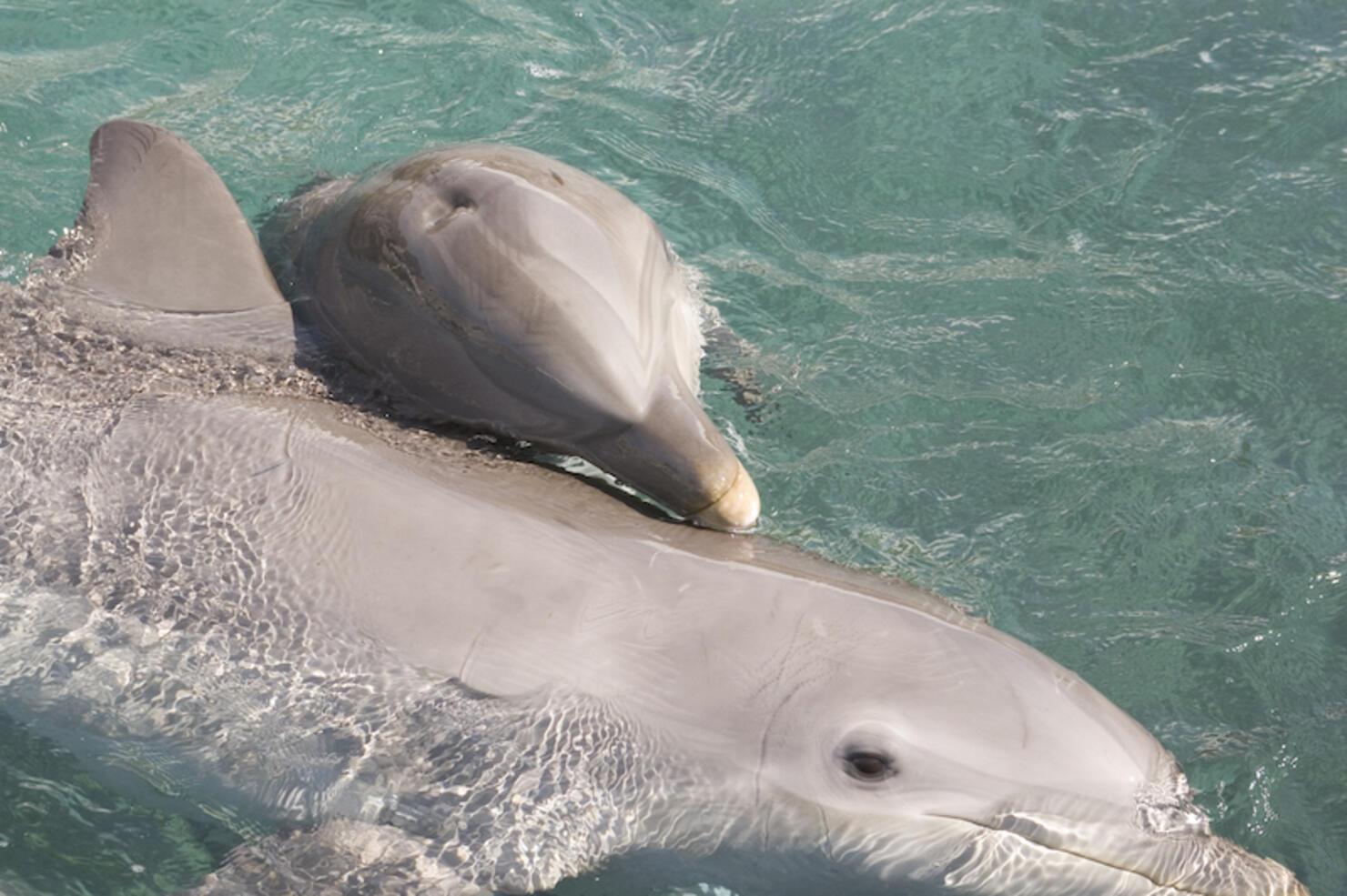 There has been so much sad news about destruction caused by Hurricane Irma that we could all use a good story about the storm. Thankfully, that's just what happened when MSNBC cut to their reporter Kerry Sanders, who was preparing to do a live report from Marco Island, Florida.
Right before Kerry went on camera, he noticed a baby dolphin that had been beached. Sanders abandoned his report to help the animal.
It turned out not to be the only stranded dolphin - a bigger one was a little farther up the beach and Kerry, along with other bystanders, were able to rescue that one as well. He later spoke about it all on the Today show.
Heroes come in all shapes and sizes.
Photo Credit: Getty